Great fun often comes in small packages… Check out our Top 5 Ukuleles of 2018!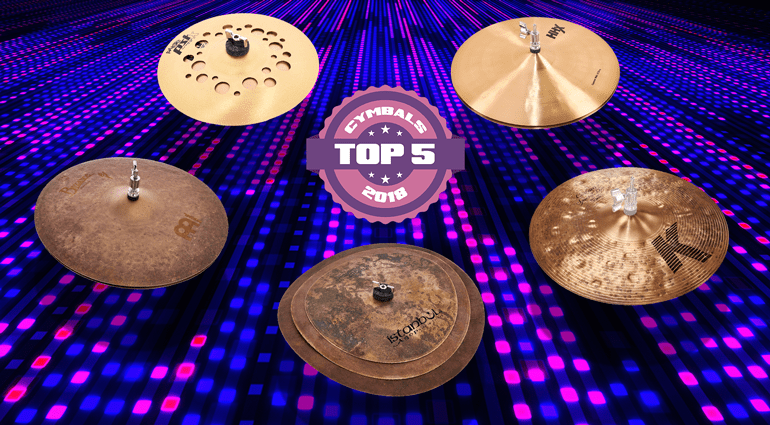 Crash, ride, hi-hat, splash… magic! Here are our Top 5 Cymbals of 2018…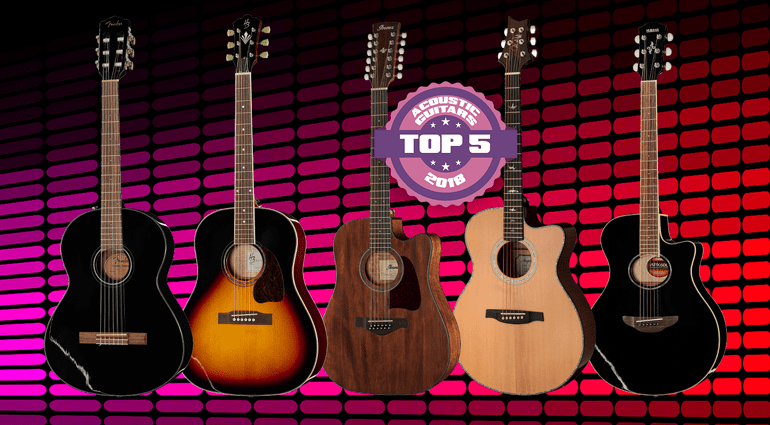 That warm, woody sound for soothing the soul… Here we have the top 5 acoustic guitars released in 2018. Enjoy!
Like guitarists, bassists can be equally obsessed with pedals…Have a look at our Top 5…
Our Top 5 guitar pedals of 2018, we hope you enjoy our small selection from the vast world of pedals…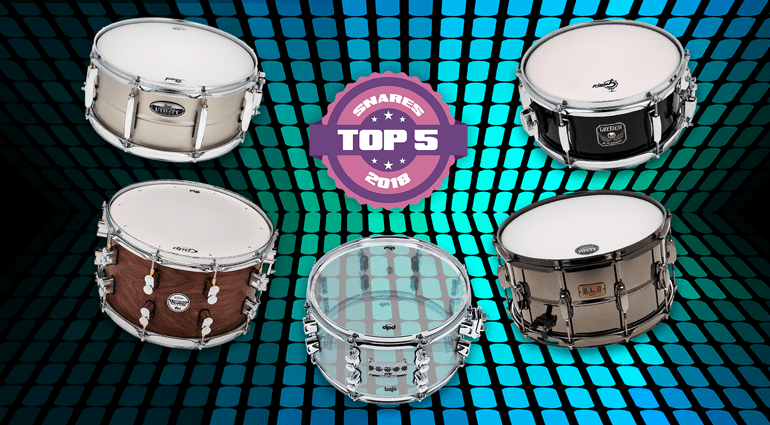 Snare, snare everywhere a snare! We present to you our Top 5 pick here…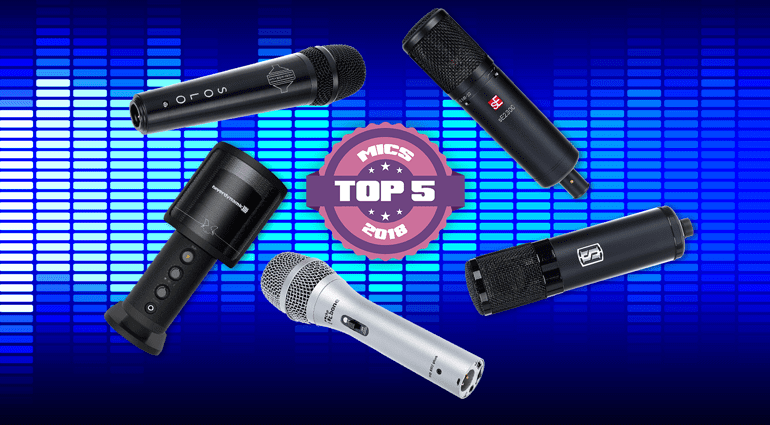 Without further ado, here is our Top 5 selection of microphones from 2018…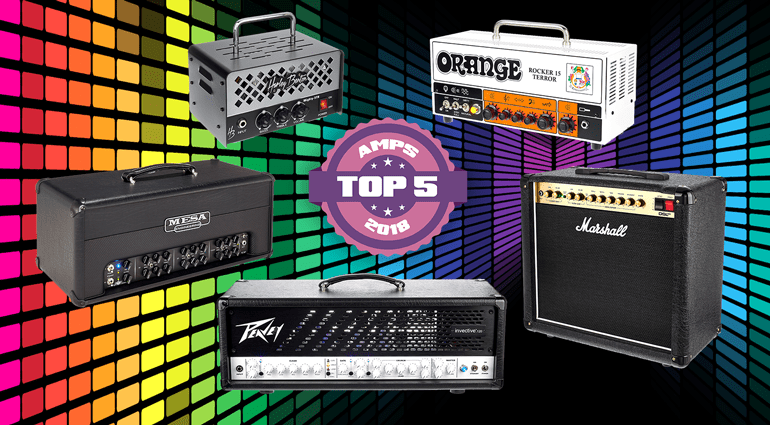 Check out our Top 5 Guitar Amp selection here. We think they rock! What do you think?
Top 5 Synthesizer products of 2018? Look no further, here's our pick!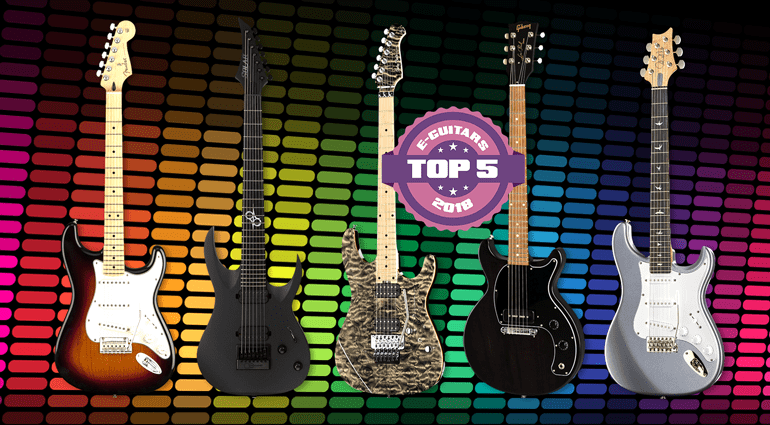 What did you think of electric guitars in 2018? We chose our Top 5 for you, read more…