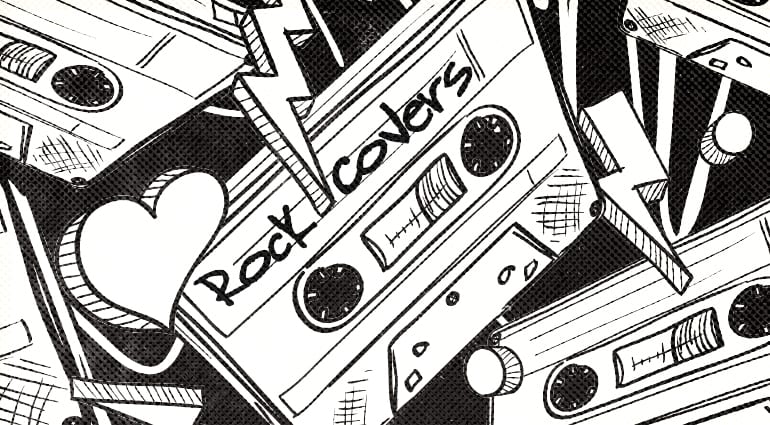 We've got 10 impressive rock covers here for you! Let's see if you recognise them…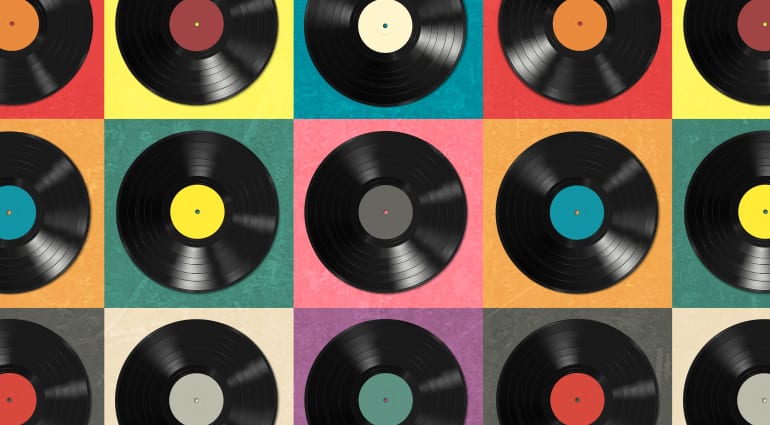 The visual impact of album covers is not to be underestimated: their images are forever imprinted into our memories and associated with the emotions and sensations that the song or album gives to us. For such unique eye-catchers, graphic designers, advertising agencies and even the musicians themselves pour a lot of their creative energy. For […]
Want to join the world's biggest orchestra? Here's how…
Let's find out which lockdown personality resembles you most?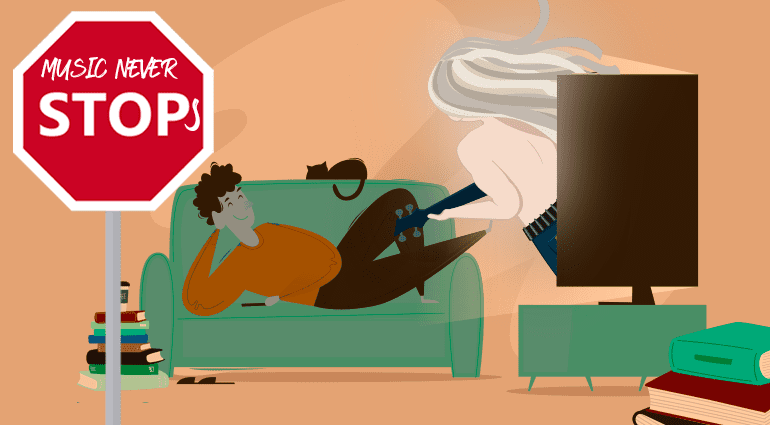 5 books and 5 documentaries to stay entertained during these difficult times.
Happy Easter! Enter our contest for a chance to win a €200 voucher! Details in the article…
Battle Metal, Burp Metal… what are those? Read this article to learn about 10 strange metal music genres…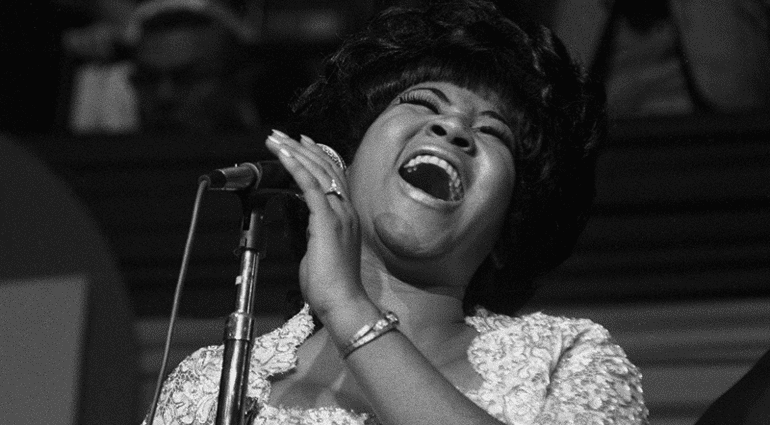 Test your knowledge on some of the most inspiring women in music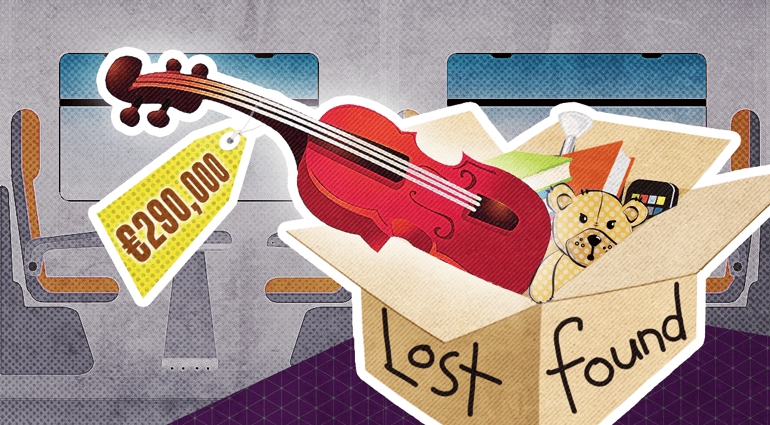 What happens when you lose a 310-year-old violin? Read this article to find out….
Happy Valentine's Day! Fill in the _____ to the lyrics of these love inspired songs that hit you right in the feels… Valentine's Quiz – (not too corny) love song lyrics Crazy Little Thing Called Love – Queen I gotta be ____, relax, get hip Get on my ____ Take a back seat, hitch-hike And […]