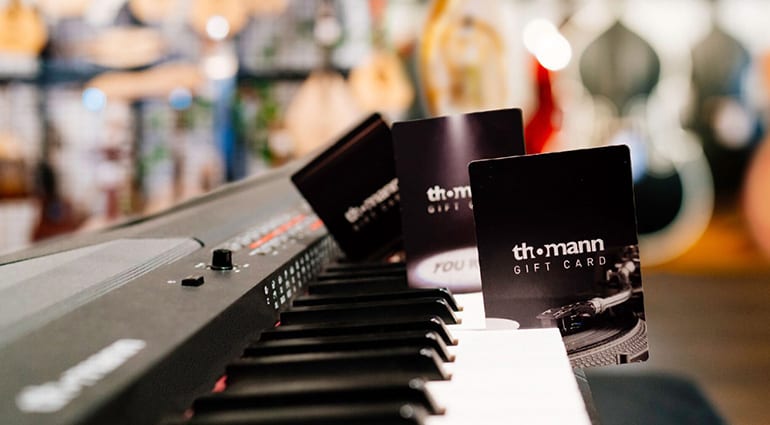 Share your product opinions with other musicians and win a Thomann voucher!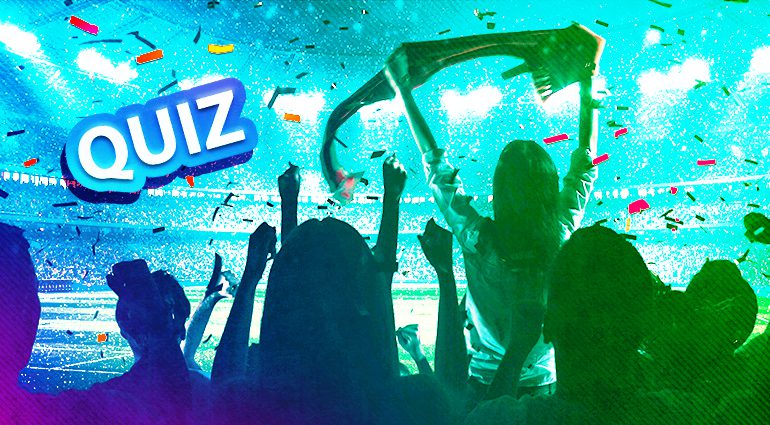 Can you match the official football song to the football year?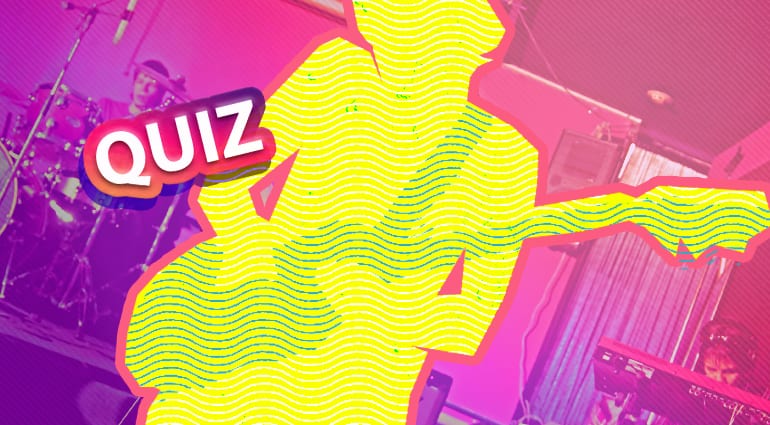 Can you name the surprising guest musicians featured on songs from other artists?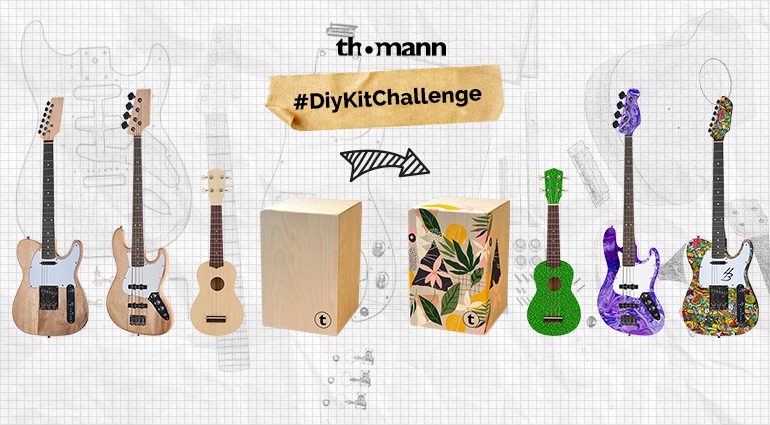 Check out our DIY Kit Challenge contest WINNERS!
Let's find out how well you know Bob Dylan… it's Quiz time!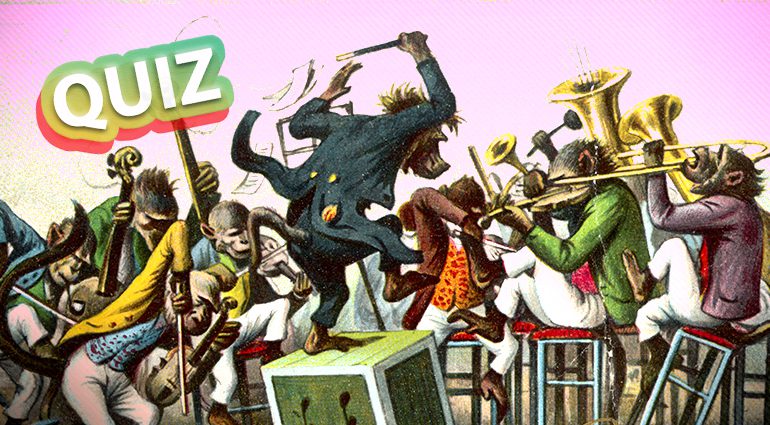 Can you guess which animal is portrayed in the classical piece? Test your skills!
Quiz time! Test your synth soundtracks knowledge…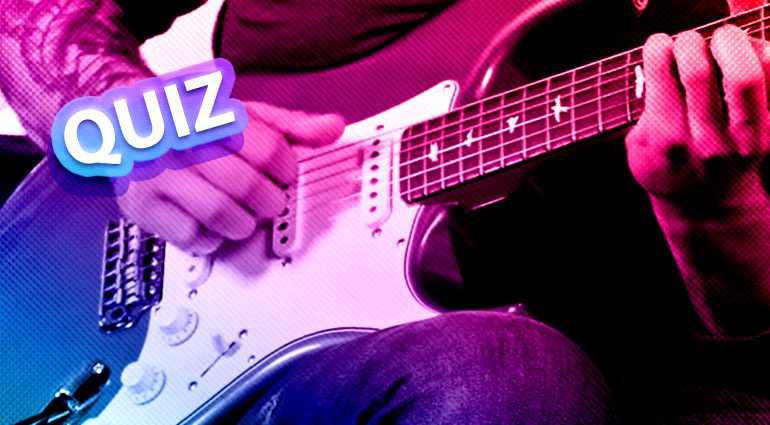 How many songs can you guess based on only listening to the guitar pieces?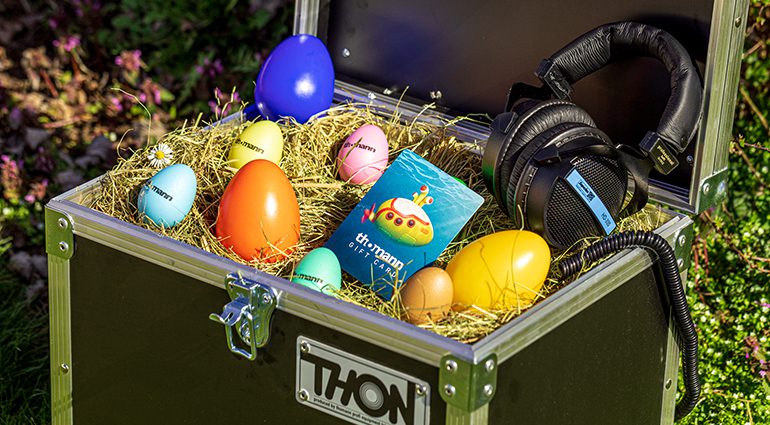 Our Egg Painting Contest is now over. Check out the winners here and other great submissions we absolutely loved…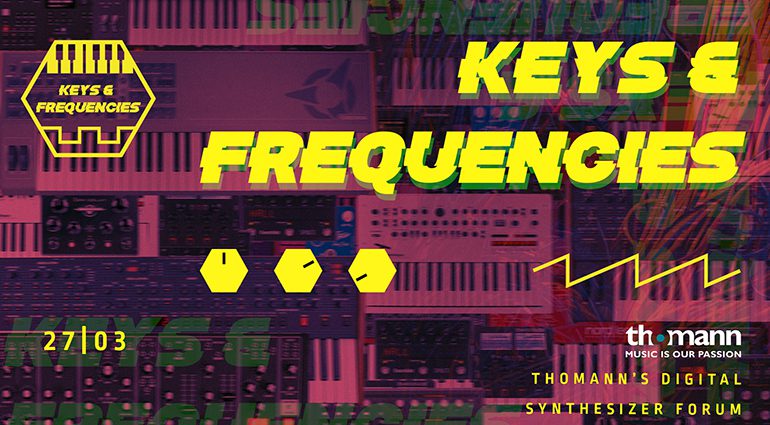 Here is the full schedule for the keys & frequencies event, arranged by stage…