joe @ t.blog
Joe has been singing since he can remember and started playing guitar when he was 10. He's been using it as a songwriting tool ever since. He is passionate about melody and harmony and admires musicians who create these in unique ways. Check out his alternative / indie projects Best of Feelings and Zef Raček.
| | |
| --- | --- |
| First guitar | Epiphone Emperor II (Joe Pass Signature Model) |
| First band | Orange Peel Masters |
| First concert | Big Sugar (in Ottawa) |
| Best album | Lou Reed – Transformer (1972) |
How did you start getting involved with music?
I was always singing when I was a little kid and at the age of 3, when I saw Bill Clinton playing the saxophone on TV, I knew I wanted to play an instrument too. My parents bought me a kid-sized acoustic guitar when I was 10 and I took lessons for about a year. In my early twenties I started getting serious about songwriting and recorded a few albums with friends in Montreal.
Do you play any instruments?
I mainly play the guitar, both acoustic and electric. I also play a fair bit of drums and bass, those two really make me move! But I think what I enjoy most is singing, the voice is the most portable instrument.
What was the first concert you went to?
Big Sugar (Canadian blues-rock band) at the Ottawa Senators hockey stadium. I was 12 years old and somehow acquired free tickets. I was blown away with their mix of styles: blues, rock, reggae and was inspired to create music that doesn't fit into one genre.
…and the best live show you saw?
I've seen too many to count but an early one that stands out in my memory is Rush and AC/DC at SARSstock in Toronto (2003). The Rolling Stones played later that night but my friends and I left after 2 songs because of exhaustion, thirst and heat stroke from long hours in the sun. One of the most fun concerts I've been to was Ty Segall at Astra in Berlin, 2014.
Who would you still like to see live?
I would still like to see Paul McCartney, one of my songwriting idols. I would also love to see White Fence, a very unique Californian songwriter. Also Weyes Blood writes very beautiful songs and Hooded Fang puts on a wicked show.
written by joe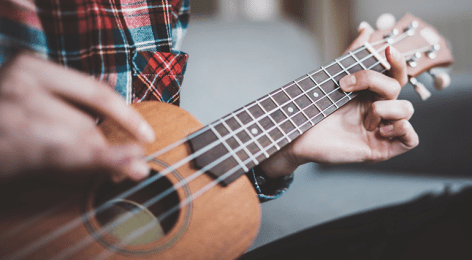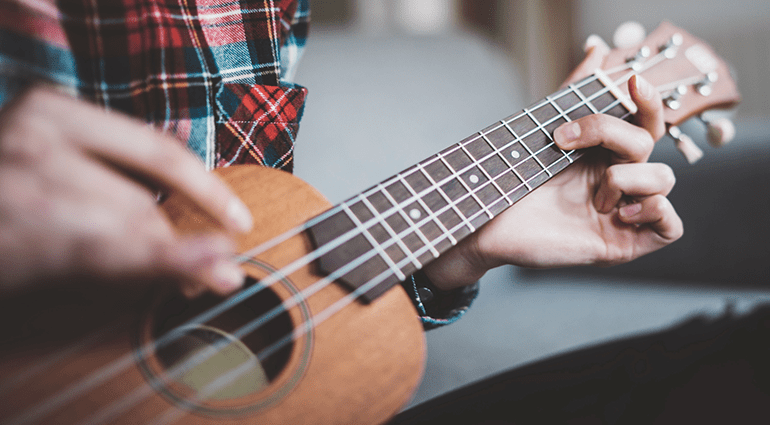 Are you looking for the perfect ukulele? 🌴 Then you've come to the right place. You can find the best ukuleles under 300 euros in the blog article.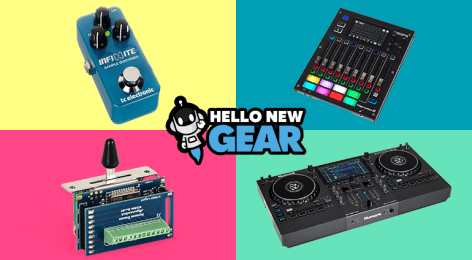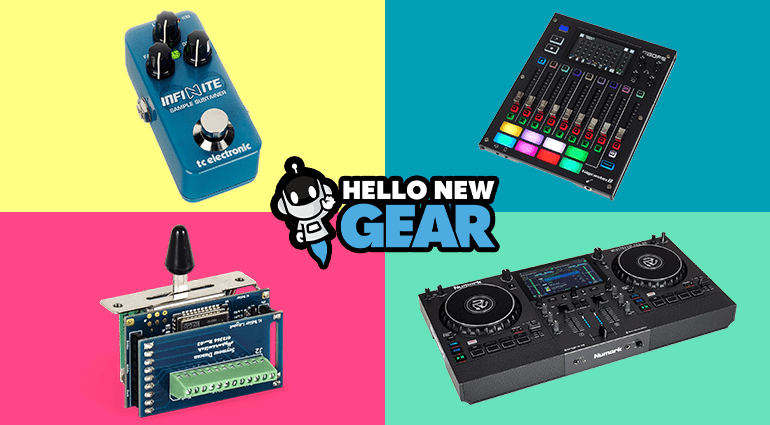 New accessories for musicians are waiting in the Thomann shop. Which ones? You can find out here! 🚀 Enjoy Hello New Gear!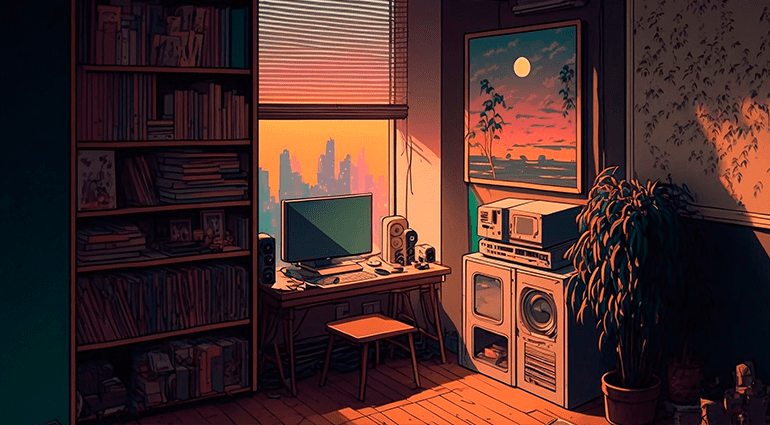 You want to produce your own beats? Then you're in the right place! We explain here which equipment you need for this...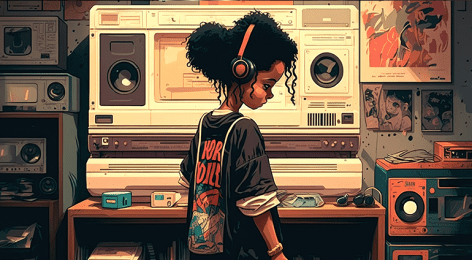 Let's celebrate hip hop! 🎶 Created in 1973, this music genre and lifestyle celebrates its 50th anniversary this year.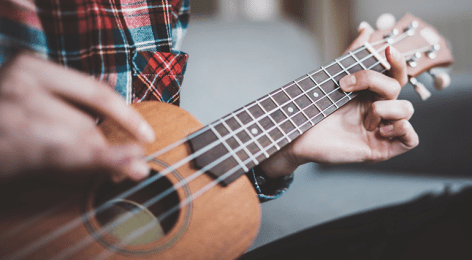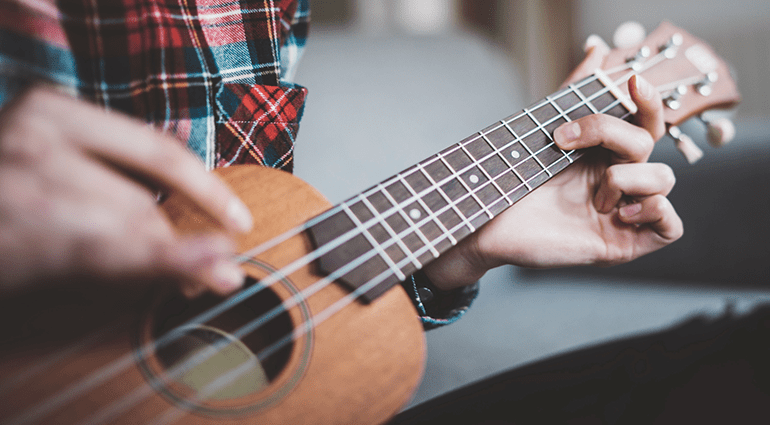 Are you looking for the perfect ukulele? 🌴 Then you've come to the right place. You can find the best ukuleles under 300 euros in the blog article.
What are some of the most legendary guitar amp brands? Surely you know some of them. Check out this article for some insight...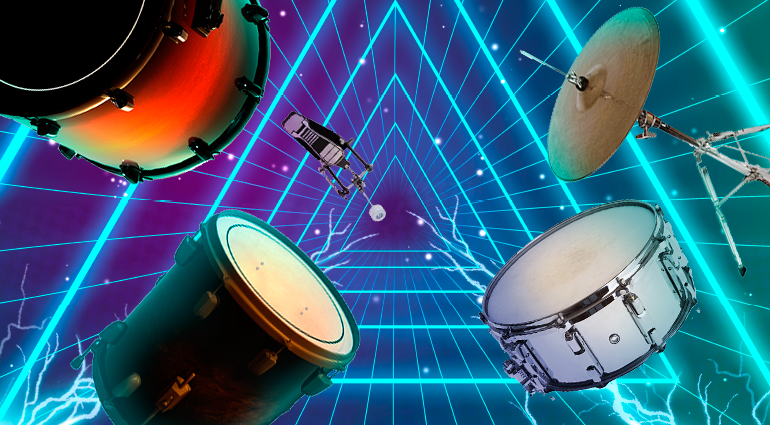 Many drummers these days combine acoustic sounds with electronic ones, live and in the studio. How do they do it? This article will give you some insight...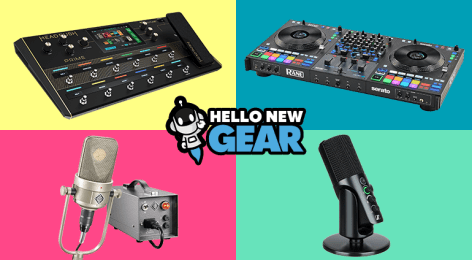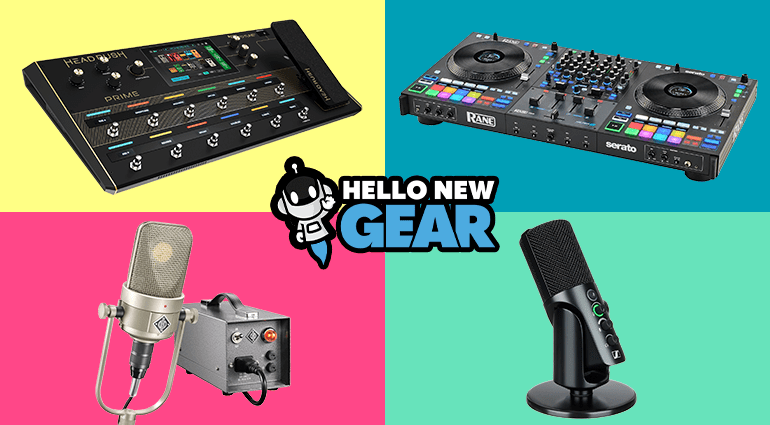 Welcome to the April edition of Hello New Gear! - Your monthly source for all the coolest gear releases in the music world!
Depeche Mode are simply icons. All tour dates, new album, synthesizer and some band history - that's what this blog article is about.
Win one of ten 50-euro vouchers and discover our Easter deals!