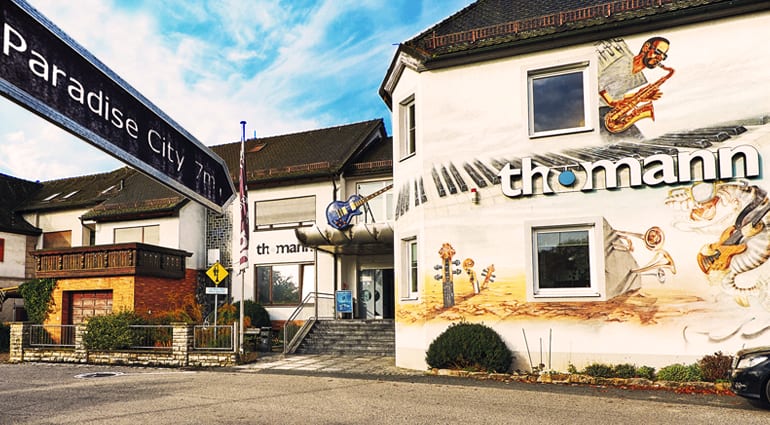 A late-June update on the rules and regulations for visiting us in Treppendorf…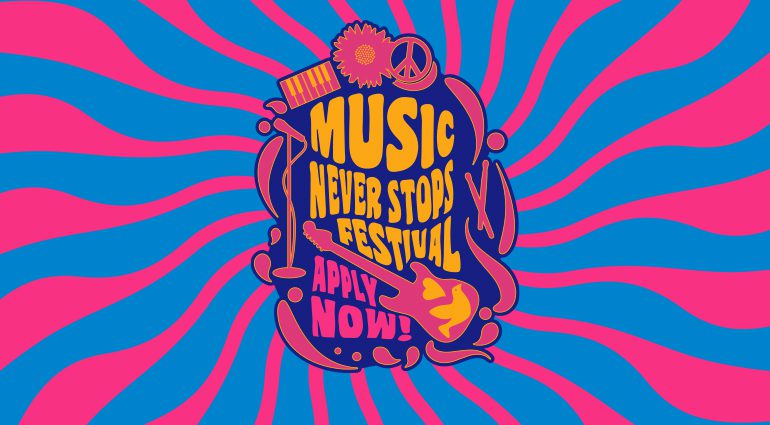 We're doing an online festival – you can play on our virtual stage and get paid to do it!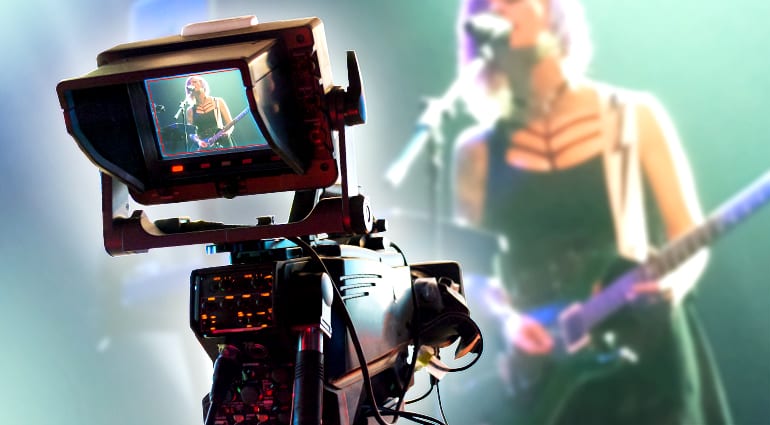 Sometimes roles in movies require some extra effort. Whether it's simply (!) gaining 30 kg of muscles in under 6 months to play Batman or learning a new language or accent, actors sometimes have to work way beyond their shooting schedule hours. For some movies, actors had to learn to play (or pretend to learn […]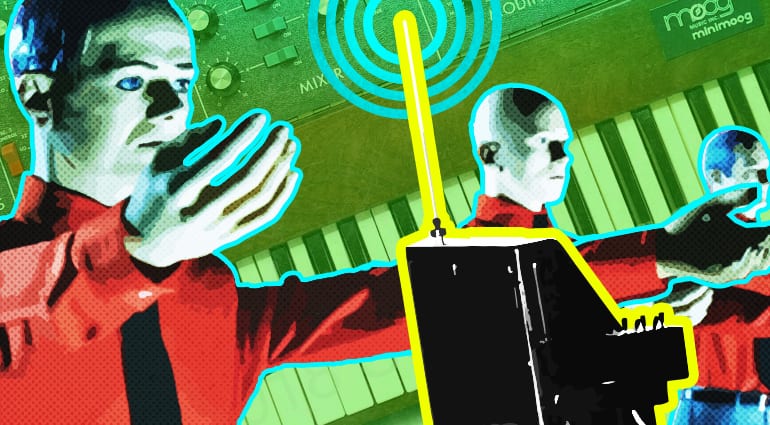 Ever wonder how (and when) electronic music came about? Here is Part 1 of a 3-part series about just that!
Let's dig deep under the shiny K-Pop surface: what lies beneath?
How well do you know The Beatles and their gear?
Did you win one of the 5 vouchers by entering the Fête de la Musique 2020 contest?
We are sorry to announce that this year's Flea Market will be cancelled. More info here…
The winners have been announced! Check inside to find out if it was you!
Why is it so hard to discover and appreciate new music, especially after the age of 30? Let's find out!