gear
Which effect pedals work best with which styles? This question is answered by Lars Lehmann in our three-part series "Bass Sounds We Love".
Read article
gear
Trick or Treat! Here is a list of equipment to ensure your Halloween party is a success!
Read article
gear
Besides being a multi-platinum selling artist, Mark Tremonti writes phenomenal hooks, beautiful songs and blistering solos. We present you a few ways to achieve his titanic sound.
Read article
gear
Say goodbye to cable clutter, here is a brief overview on the topic of wireless systems.
Read article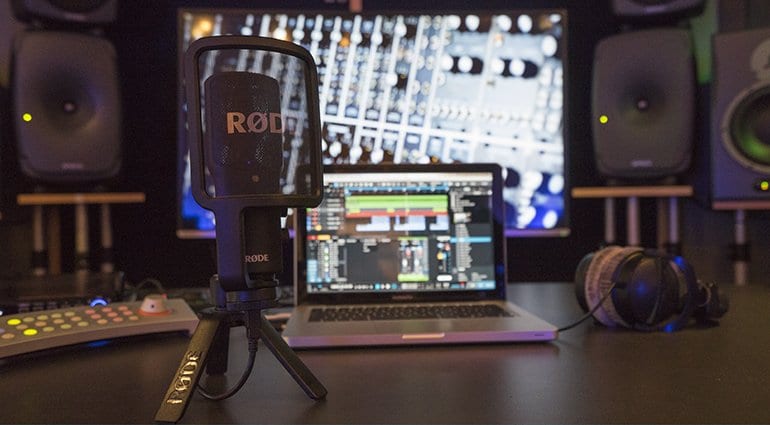 gear
Podcasting has become available to everyone. Find out the many possibilities of this medium and discover the exciting world of podcasting!
Read article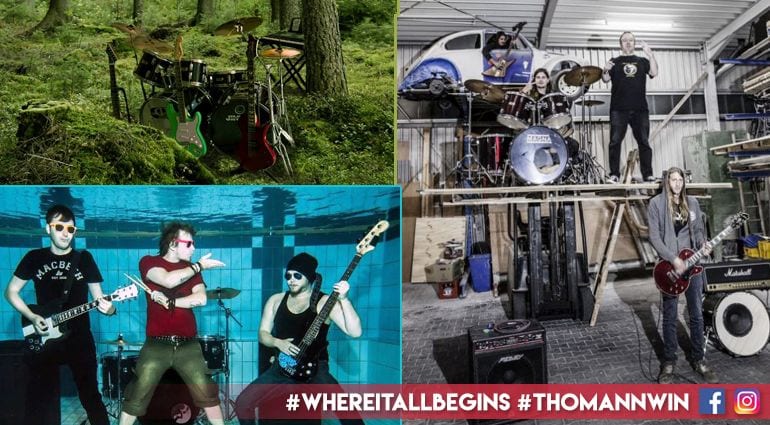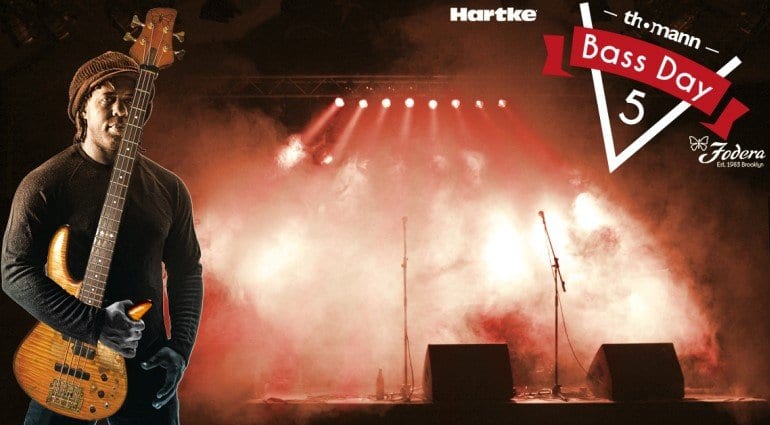 thomann inside
Victor Wooten will be dropping by Treppendorf in the end of October to introduce a new signature bass on our fifth Bass Day.
Read article
New comments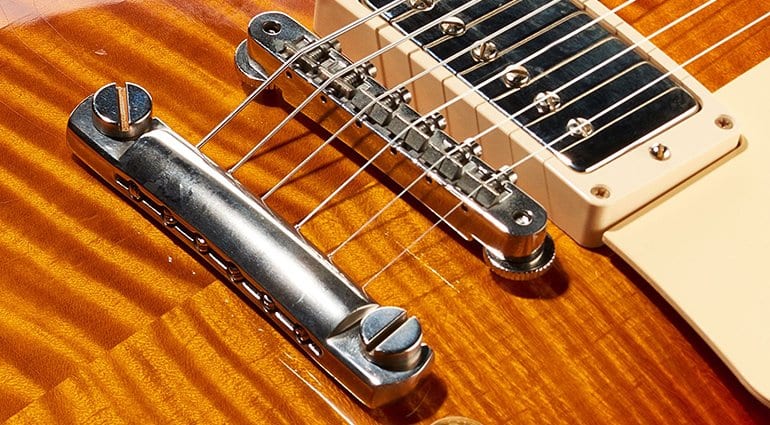 gear
Your friend TOM (or Tune-O-Matic) is providing intonation, strings adjustments and fresh coffee every morning since 1953. Happy birthday TOM!
Read article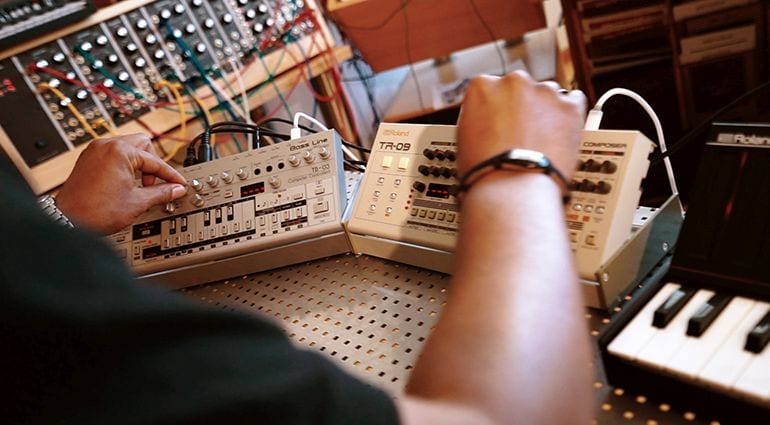 gear
Roland reissued three of their legendary bestsellers and we tested them out for you, as shown in the videos.
Read article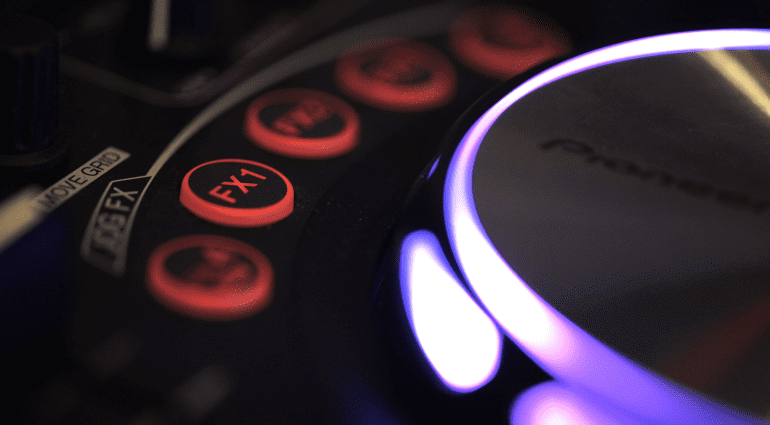 gear
Here is an overview of five fantastic DJ controllers to get you started in the amazing world of DJ'ing!
Read article