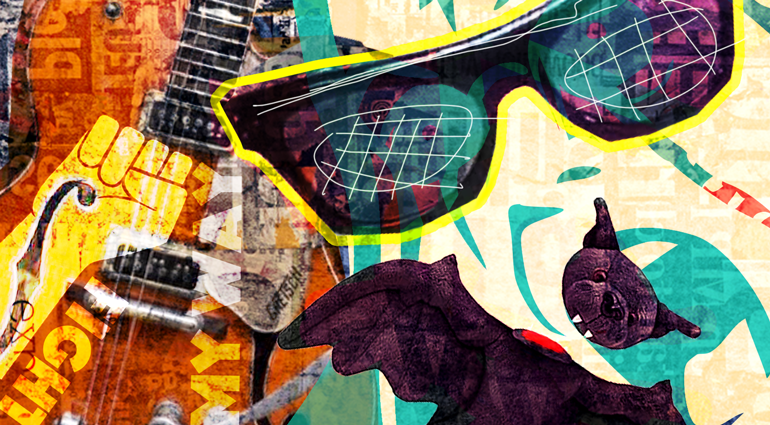 Weird moments in music history? No way! Here are ten good ones…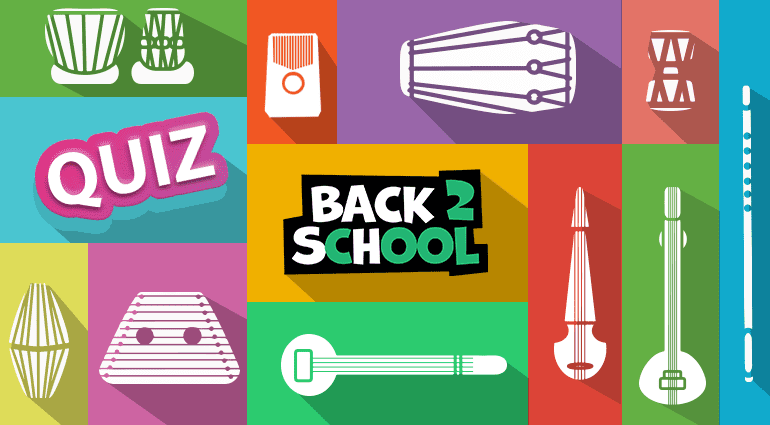 Test your knowledge of world and ethnic instruments in this quiz
The first instrument is often one that stick with you for life… Which one will you give to your friend, child or relative?
The typical rock musician is often seen as someone who dropped out of school, and with no degree of any kind, rebelling and upsetting the adult world. Many fall into this cliché. But some of our heroes have a solid education with undergraduate degrees and even PhDs. Here are some interesting examples. 1. Tom Morello of Rage […]
Even if you are already quite well equipped for online music learning, here are a few tips on some helpful tools…
New music equipment from Marshall, D'addario and Blackmagic Design can be found here on the blog. Is there something here for you?
Did you know that some of the best bands in the world met and started at school? Check out this impressive list…
You want to learn a new instrument, but don't know which one to choose…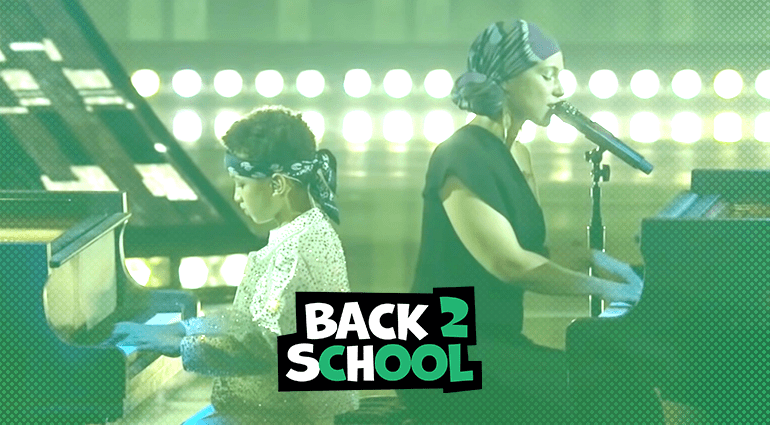 Famous musicians and their musical kids… talk about musical genes! Read more here…
On trust, courage and heart – Thomann's boss is turning 60 today, and we will sketch the portrait of a man who, as the CEO of Europe's largest MI retailer, is above all a model of inspiration and passion. His life has been dedicated to music – but this is not nearly all there is.