gear
Your friend TOM (or Tune-O-Matic) is providing intonation, strings adjustments and fresh coffee every morning since 1953. Happy birthday TOM!
Read article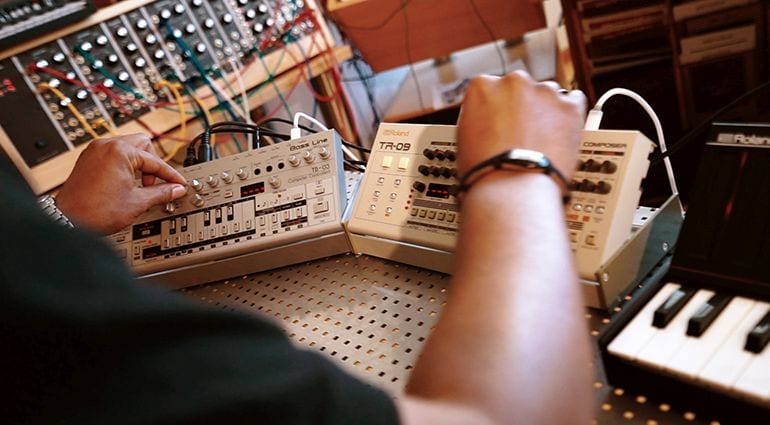 gear
Roland reissued three of their legendary bestsellers and we tested them out for you, as shown in the videos.
Read article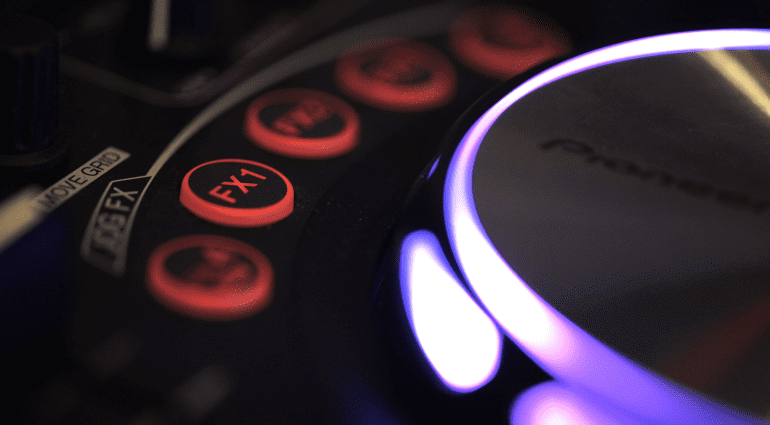 gear
Here is an overview of five fantastic DJ controllers to get you started in the amazing world of DJ'ing!
Read article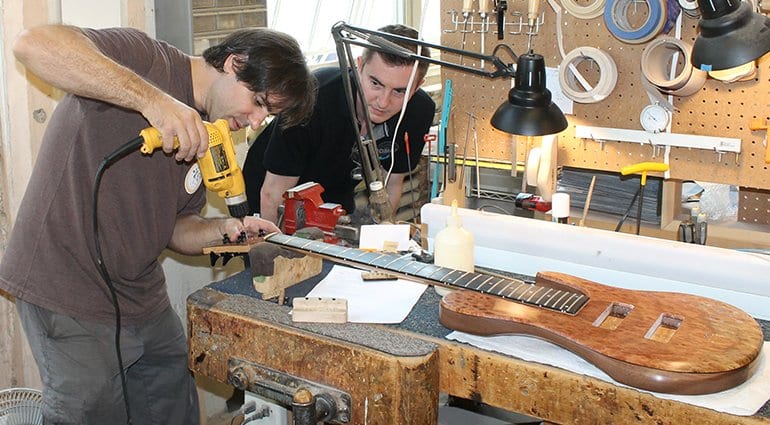 on t.our
Our colleagues were in Brooklyn to visit bass guitar manufacturer Fodera. All information about our collaboration is revealed here.
Read article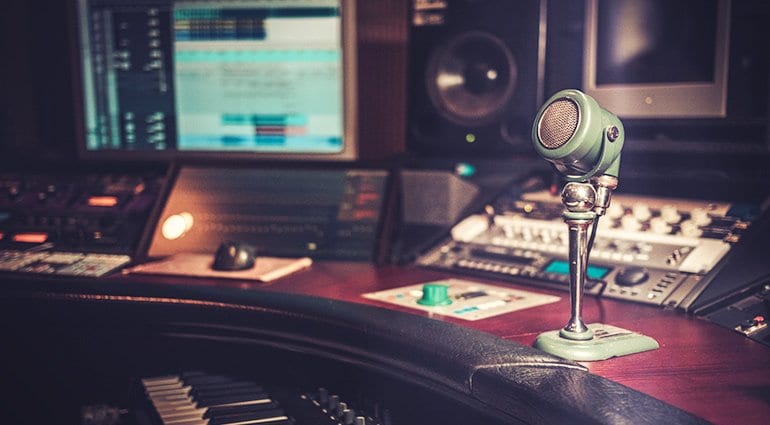 t.utos
Behold! Inscribed in this article is a list of 10 commandments to honour the great gods of the recording studio!
Read article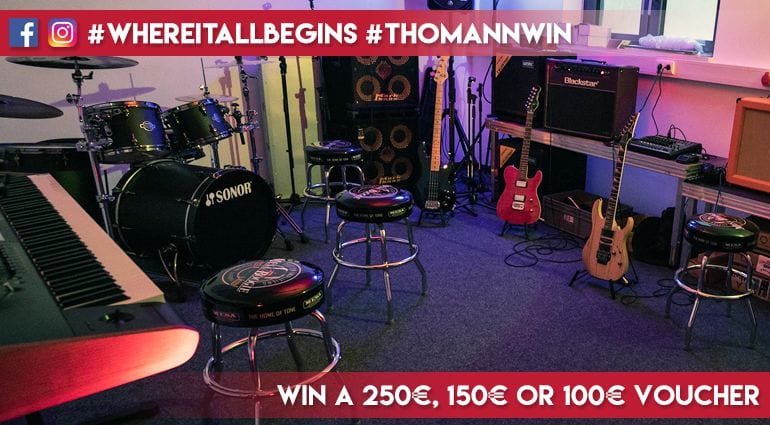 t.win
Take part in our Facebook & Instagram photo contest for a chance to win a €250 Thomann gift voucher!
Read article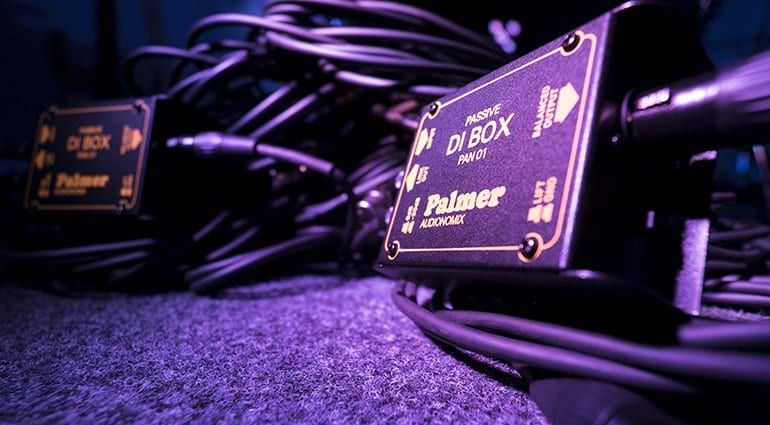 gear
Which DI box do I need and for what purpose? These questions and more will be answered here.
Read article
New comments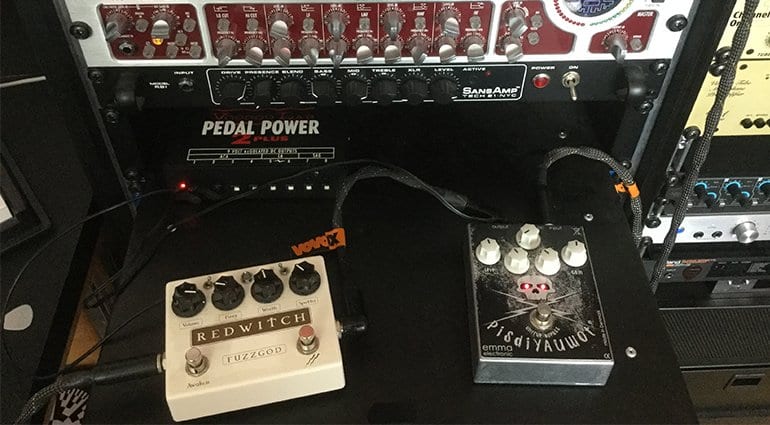 gear
Thomas Dill, professional tester and author of webzine Bonedo reveals his favourite stompboxes!
Read article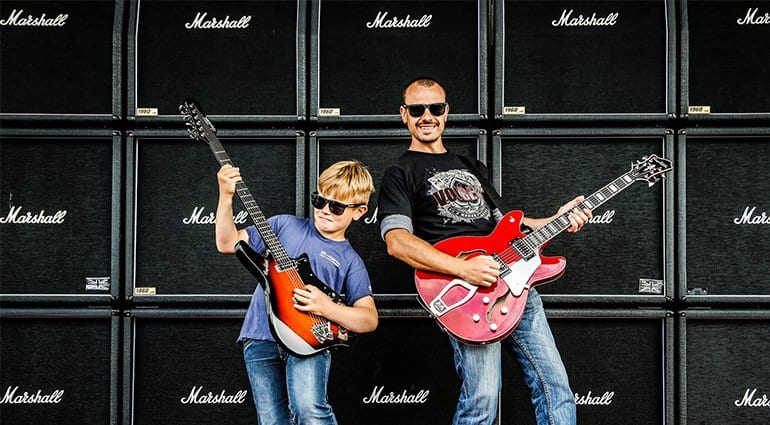 gear
Contemplating to bring music into your child's education? Here are some tips to help begin their adventures in learning a musical instrument.
Read article
gear
Using tissues or duct tape to mitigate the sound of your drums is a thing of the past! Here's a clear guide on how to use the accessories needed for this purpose.
Read article