Can you distinguish between the various Gibson finishes? ✓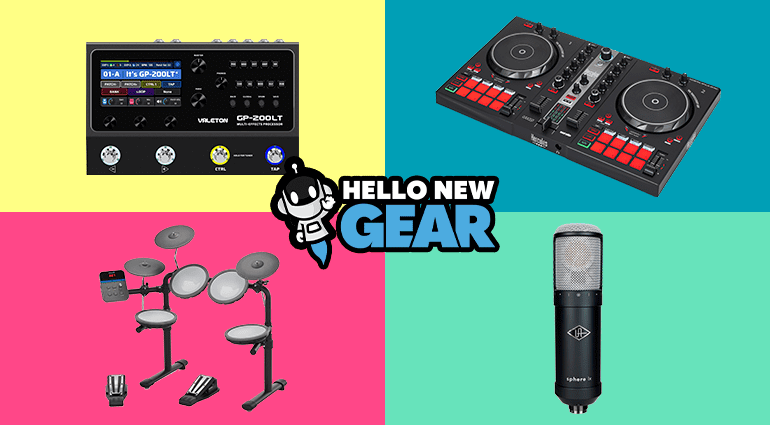 Brand new innovative equipment from the music world can be found here. What do you find the most intriguing?
Here we'll tell you how to make the metronome your friend. And also, some product recommendations…
Can you match the bass headstock to the correct bass guitar? Let's find out ✓
Don't panic, musicians don't have to be afraid. Find out why and what opportunities artificial intelligence has to offer us…
You want to start playing the bass? To get you started, we have put together the most important equipment for you.
Good sound in the studio: You can find the perfect equipment for your podcasts and recordings here. ✓ Enjoy browsing!
Welcome to Hello New Gear: Your monthly go-to for all the coolest gear releases in the music world! Check out 2023's newbies!
The new year is here and with it resolutions! Here the author has listed some of his goals and thoughts.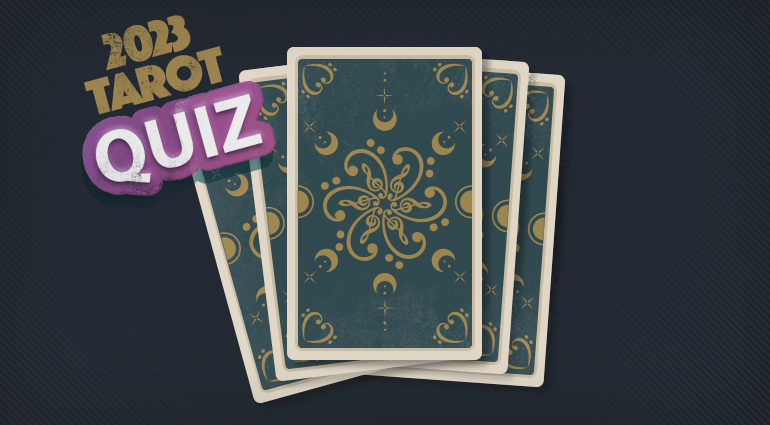 Wondering what's written in the cards for you this coming year? All will be revealed in the infinitely wise tarot/quiz ✓