on t.our
Backstage chat about music and gear with Fear Factory guitarist Dino Cazares at 2016's Summer Breeze Festival.
Read article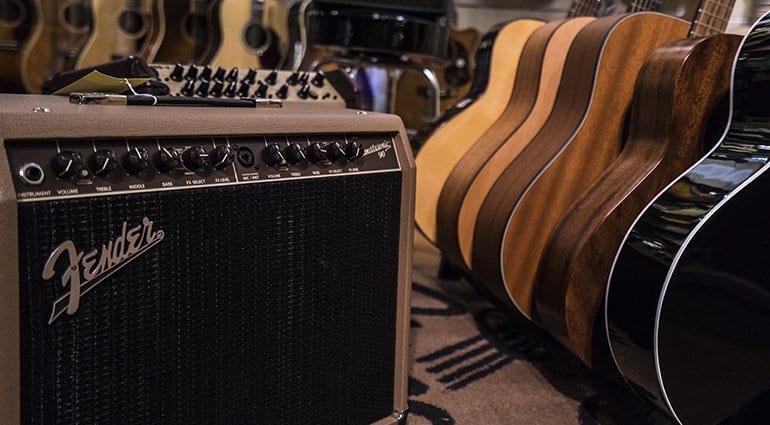 gear
Here is an overview of five amps for acoustic guitars that will allow you to tackle any stage 🙂
Read article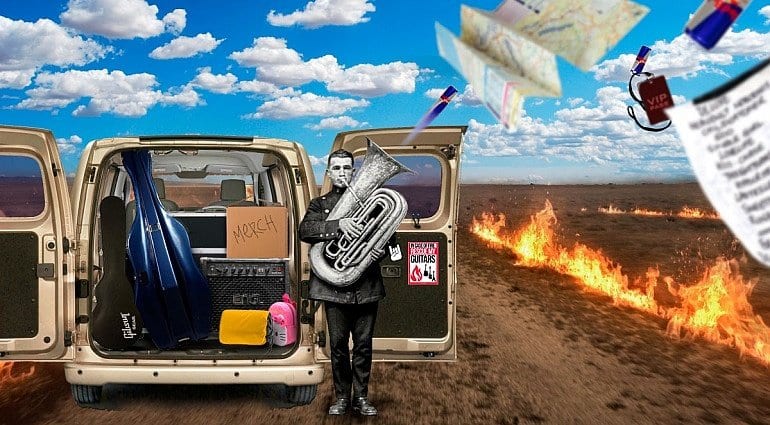 t.utos
Here is a practical guide to help you survive life on tour as harm free as possible.
Read article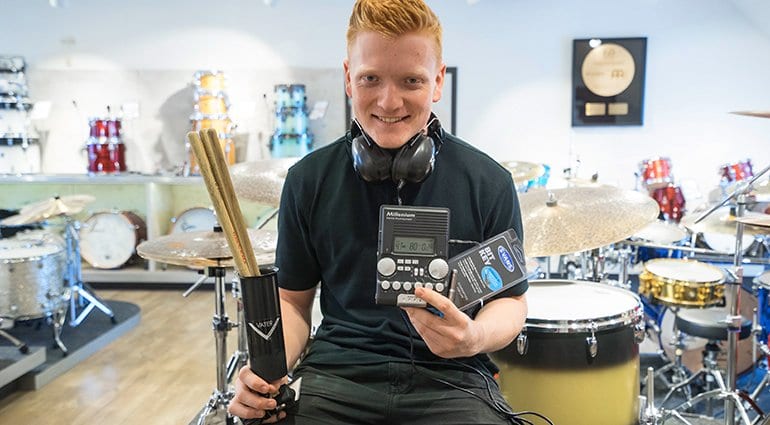 gear
Presented here are a list of accessories to help sweeten the life of a drummer 😉
Read article
t.utos
Here are some tips to help you choose the best strings for your electrical guitar
Read article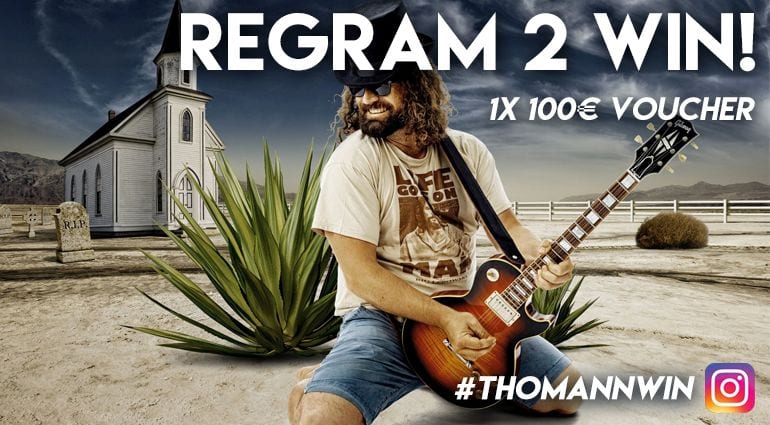 t.win
Take part in our Instagram contest for a chance to win a €100 Thomann gift voucher!
Read article
gear
Chappers and Bea give us a personal rundown on the gear they use in producing their live sound!
Read article
New comments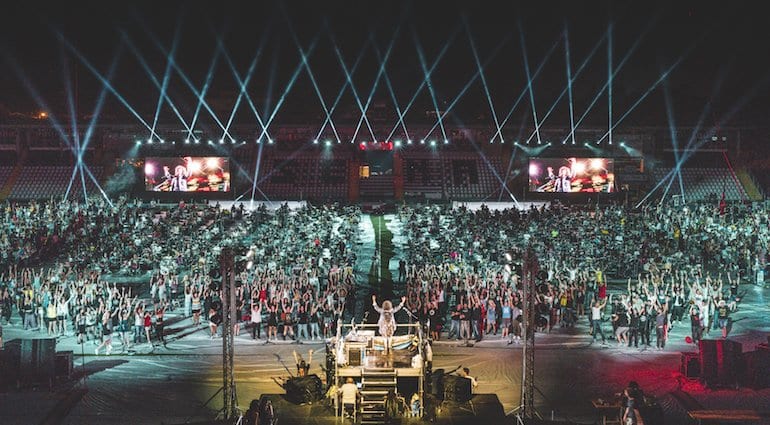 on t.our
One of the most innovative event of this year: 1200 musicians playing a full concert. Here is a small recap including pictures and a video of Rebel Rebel
Read article
gear
Today we show you how to get the legendary bass sound of Metallica bassist Cliff Burton.
Read article