lawrence @ t.blog
Lawrence started playing the electric guitar because of his passion for rock music. Back in the day he played in a metal band, but now plays more for himself.
| | |
| --- | --- |
| First guitar | Fender Squier Stratocaster |
| First band | Entrails |
| First concert | Metallica |
| Best album | Jimi Hendrix - Electric Ladyland |
How did you start getting involved with music?
In the early 80's I watched a Pink Pop festival recorded on a vhs tape. What struck me the most was the hard rock performance from Y&T. Screaming vocals, screaming guitars and screaming hair and makeup! As a six year old I was ecstatic and fell in love with rock music.
Do you play any instruments?
As a teenager I played in a Thrash/Death metal band, together with a few class mates. It was called 'Entrails' and I played the electric guitar. Whether we were any good is debatable, but in any case we definitely had a blast! Although the band grew apart, my relationship with my guitar never faded.
What was the first Concert, you went to?
My first proper live concert was in 1990. After visiting the zoo on a school excursion earlier on in the day, I ventured off on my own to see Metallica! It was quite a contrast. I will always remember seeing, hearing and experiencing my rock heroes live. Before this I've only seen them in metal mags, which I plastered my wall with and heard them on audio cassettes. It was of course way more intense live!
…and the best Live-Show you saw?
There are way too many to mention. For example Iggy Pop or the Prodigy, their energetic performances just blasts the musical experience to another level. And, on the other hand, listening to a live, strapped to your seat (yes seated), atmospheric doom jazz concert by Bohren & der Club of Gore is also up there on the top of my list.
Who would you still like to see live?
I would of course love to see the one and only Jimi Hendrix live, his innovation, passion and expression is once in a lifetime and lets do that back in Woodstock too if it's not too much to ask.
written by lawrence
Can you name the movies these musicians were in?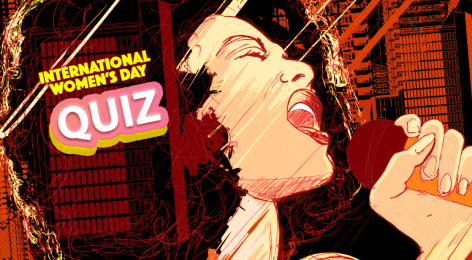 Test your knowledge on some of the most inspiring women in music
Larry
on 25. February 2022
Quiz time! Test your Foo Fighters gear knowledge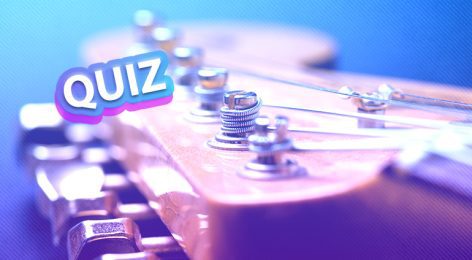 Larry
on 30. January 2022
Find out if you can match the headstock to the right guitar!
How well do you know your basic music theory?
Larry
on 30. October 2021
Can you guess the horror movie from the soundtrack?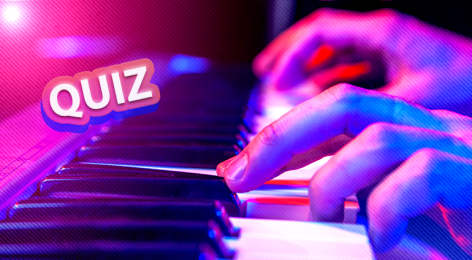 Piano Quiz! How many songs can you guess by just listening to the piano?
Larry
on 12. September 2021
Can you match the hip hop track to the original song it sampled?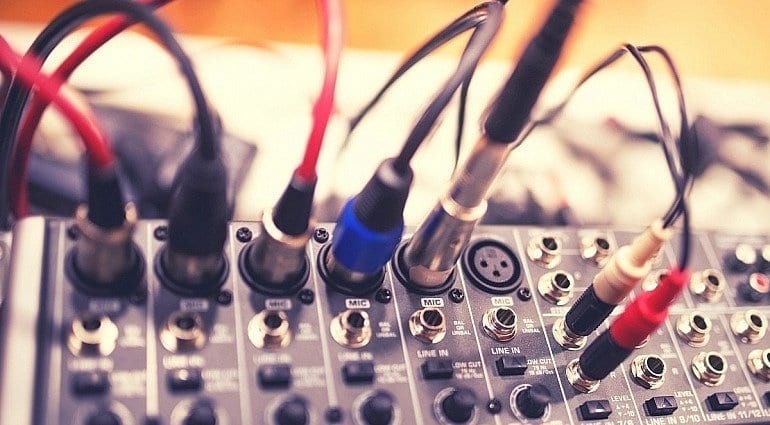 Balanced or unbalanced? That is the question! Here is some information to help shed light on this subject