lawrence @ t.blog
Lawrence started playing the electric guitar because of his passion for rock music. Back in the day he played in a metal band, but now plays more for himself.
| | |
| --- | --- |
| First guitar | Squier Stratocaster |
| First band | Entrails |
| First concert | Metallica - 1990 |
| Best album | Paradise Lost - Gothic '91 |
How did you start getting involved with music?
In the early 80's I watched a Pink Pop festival recorded on a vhs tape. What struck me the most was the hard rock performance from Y&T. Screaming vocals, screaming guitars and screaming hair and makeup! As a six year old I was ecstatic and fell in love with rock music.
Do you play any instruments?
As a teenager I played in a Thrash/Death metal band, together with a few class mates. It was called 'Entrails' and I played the electric guitar. Whether we were any good is debatable, but in any case we definitely had a blast! Although the band grew apart, my relationship with my guitar never faded.
What was the first Concert, you went to?
My first proper live concert was in 1990. After visiting the zoo on a school excursion earlier on in the day, I ventured off on my own to see Metallica! It was quite a contrast. I will always remember seeing, hearing and experiencing my rock heroes live. Before this I've only seen them in metal mags, which I plastered my wall with and heard them on audio cassettes. It was of course way more intense live!
…and the best Live-Show you saw?
There are way too many to mention. For example Iggy Pop or the Prodigy, their energetic performances just blasts the musical experience to another level. And, on the other hand, listening to a live, strapped to your seat (yes seated), atmospheric doom jazz concert by Bohren & der Club of Gore is also up there on the top of my list.
Who would you still like to see live?
I would of course love to see the one and only Jimi Hendrix live, his innovation, passion and expression is once in a lifetime and lets do that back in Woodstock too if it's not too much to ask.
Geschreven door lawrence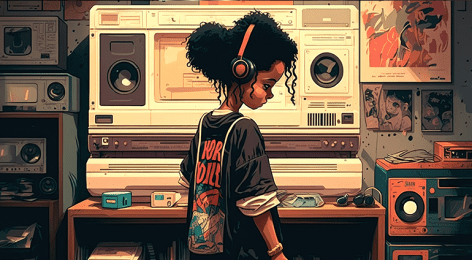 Laten we hiphop vieren! ▶︎ Opgericht in 1973, viert dit muziekgenre en deze levensstijl dit jaar zijn 50ste verjaardag ✓
Doe mee en win prijzen t.w.v. meer dan 1.800 euro: UAD, Arturia, Native Instruments, Izotope... En nog veel meer!
Als het op digitale mixers aankomt, heb je veel functies en merken om uit te kiezen ▶︎ Dit artikel zal je de weg wijzen ✓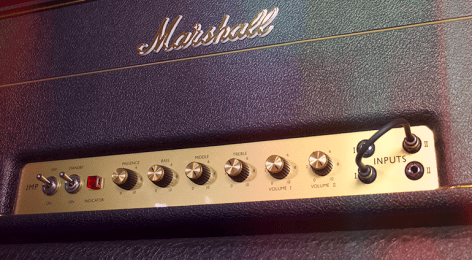 Wat zijn enkele van de meest legendarische gitaarversterkers? Je kent er vast wel een paar ✓ Bekijk dit artikel voor enig inzicht...
Bekijk hier alle nieuwe muzikale gadgets en innovatieve instrumenten ▷ Nieuwe muziekapparatuur - mei 2023 ✓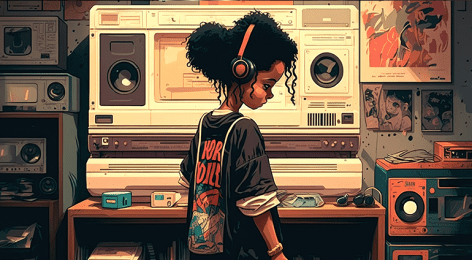 Laten we hiphop vieren! ▶︎ Opgericht in 1973, viert dit muziekgenre en deze levensstijl dit jaar zijn 50ste verjaardag ✓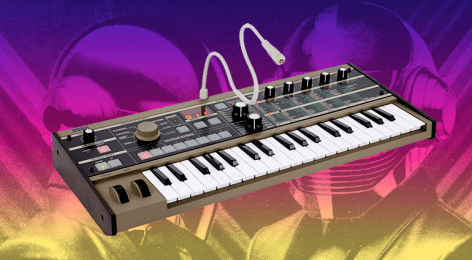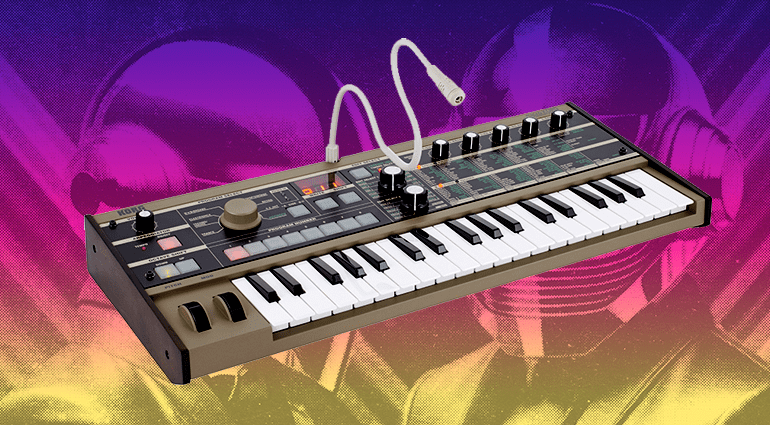 De vocoder - van spraakcodering tot pophits. ✓ Leer meer over de geschiedenis, apparatuur en luister naar bekende liedjes met vocoders.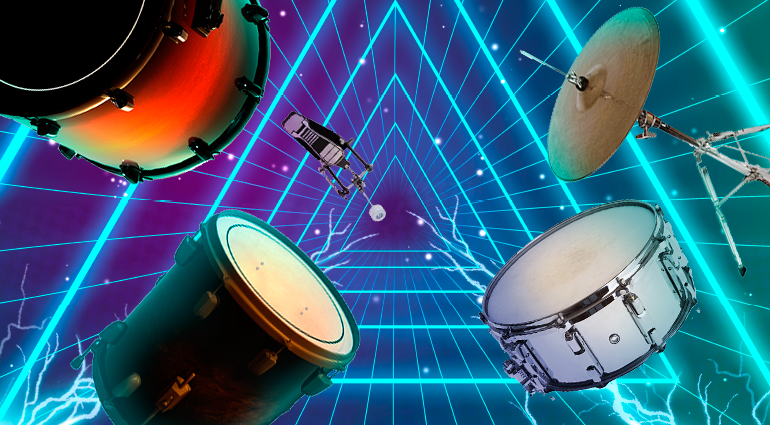 Veel drummers combineren tegenwoordig akoestische geluiden met elektronische, live en in de studio ▷ Lees hier hoe je elektronische geluiden uit akoestische drums kunt halen ✓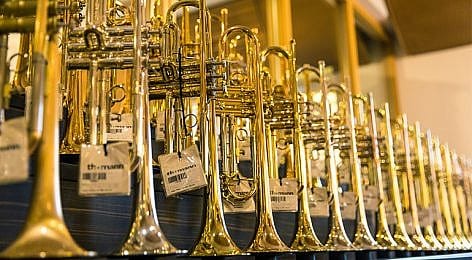 Ben je begonnen trompet te spelen? ▷ Lees hier een handige gids voor het kopen van de beste beginnerstrompet voor jou ✓
Bekijk hier alle nieuwe muzikale gadgets en innovatieve instrumenten ▷ Nieuwe muziekapparatuur - april 2023 ✓