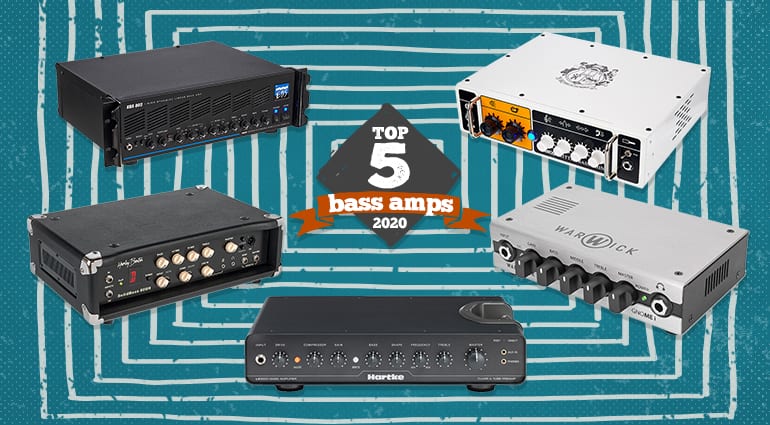 Fortunately, the days when bassists had to carry heavy amplifiers onto the stage are over. You can, but you don't have to! The new amp generations tend to rely on compact dimensions. It was not easy to decide between the numerous candidates, but here are our Top 5 Bass Amps of 2020…
What do you think of our selection of bass amps? Have you tried any of them? Let us know with a comment!
Joe has been singing since he can remember and started playing guitar when he was 10. He's been using it as a songwriting tool ever since. He is passionate about melody and harmony and admires musicians who create these in unique ways. Check out his alternative / indie projects Best of Feelings and Zef Raček.