Who invented the electric guitar? You might be surprised by the answer in this article…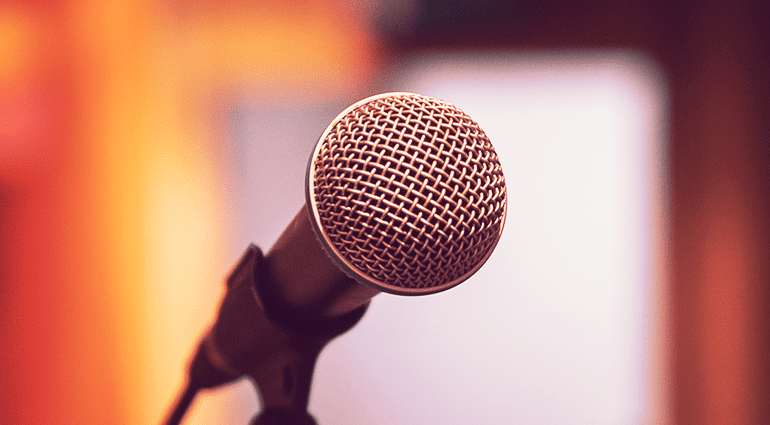 The Shure SM58, a standard mic since the '60s! But what's so special about this "ice cream cone" mic? Read on…
Ever consider recording synths through a guitar amp? Why, you ask? This article explains and gives some tips…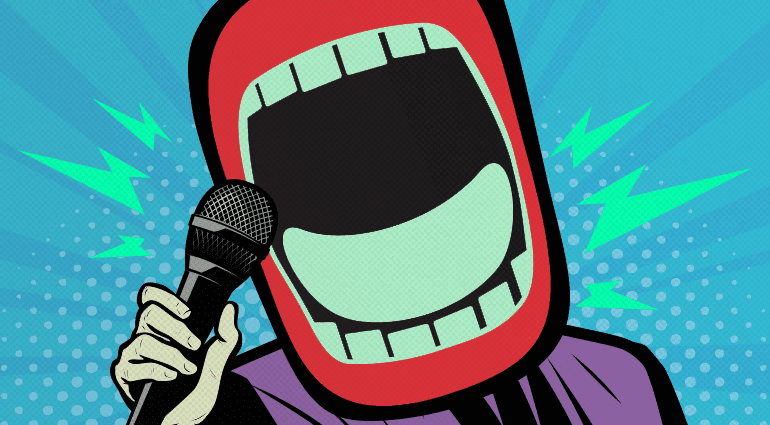 Want to know how to maintain a strong singing voice? Some tips here…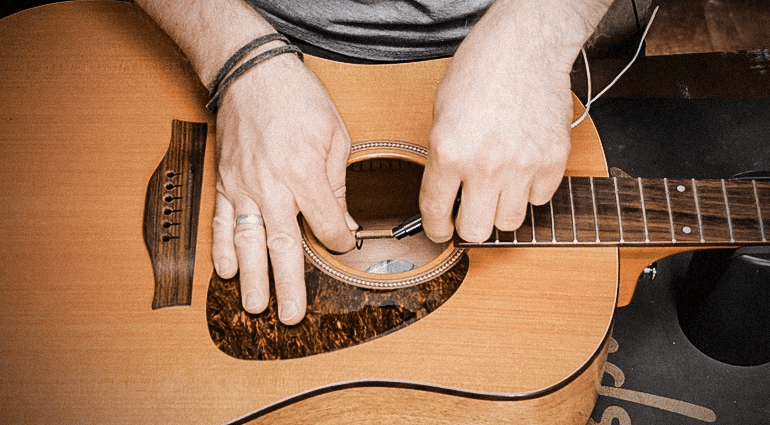 Installing a pickup on an acoustic guitar can be tricky… we hope this article can help!
Learn the basics of audio & mixing in 5 minutes with this series of playful videos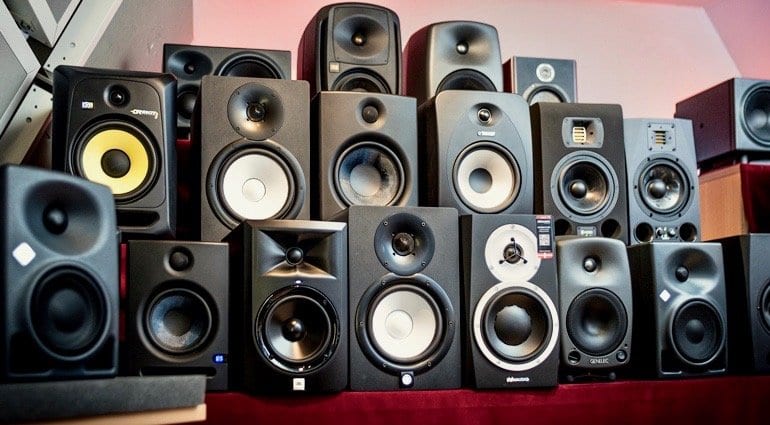 Haluatko saada parhaan mahdollisen soundin ulos monitoreistasi? Tsekkaa nämä vinkit!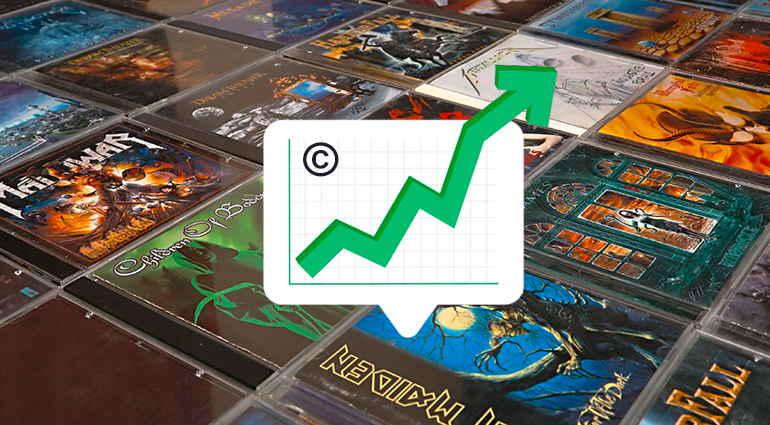 Music catalogues, what are they and what's all the hype about?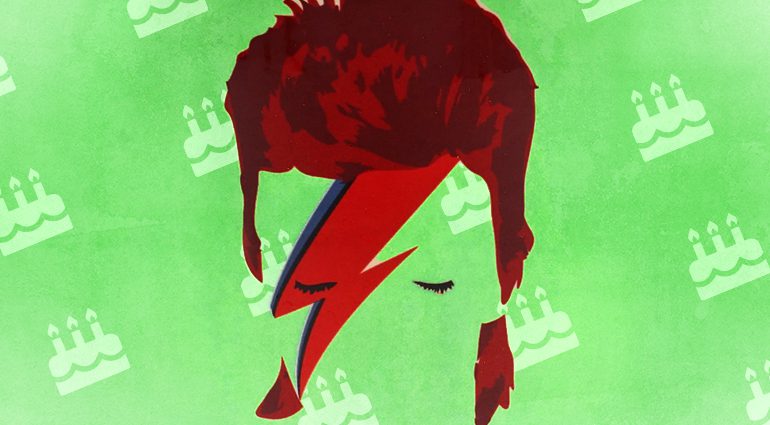 On 8 January 2022, David Bowie would have turned 75 » A tribute to the "Hero" & interesting facts about the mega-star. Read now!
Choosing a guitar size is not easy, whether for your kids or for you. Here are some tips…