Kraftwerk's "Computer World" album turned 40. A prophecy to our technological times? Read more…
Music and literature have always been somewhat connected, here are some prime examples…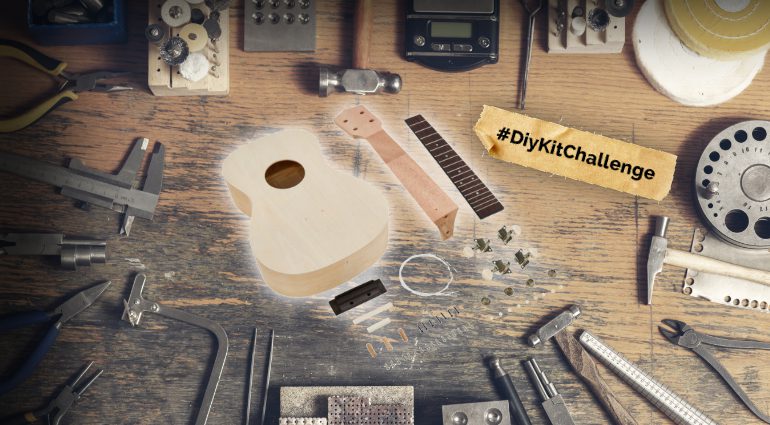 Here are 8 essential tools you'll need in order to perfect you DIY instrument…
Here are some DIY tips and simple solutions to improve the synergy of your home studio!
Become the best online version of yourself with these content creation tools…
Each connection between a musician and their instrument is unique. What is common is that they are often INSEPARABLE…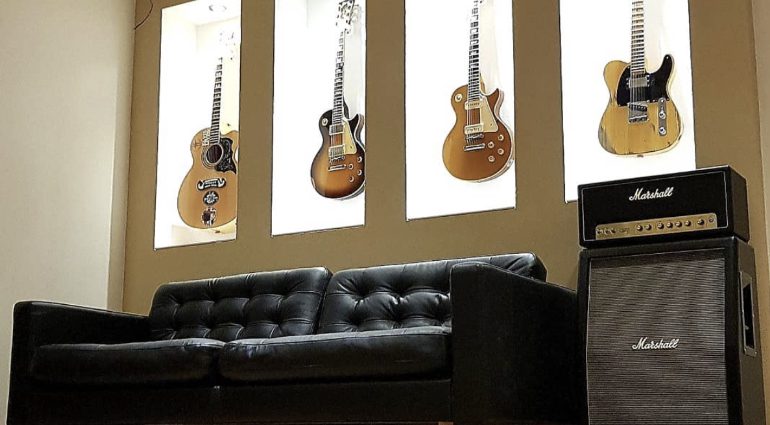 A musician that also has a very organised living space is a rarity… but it's not impossible, here are some tips…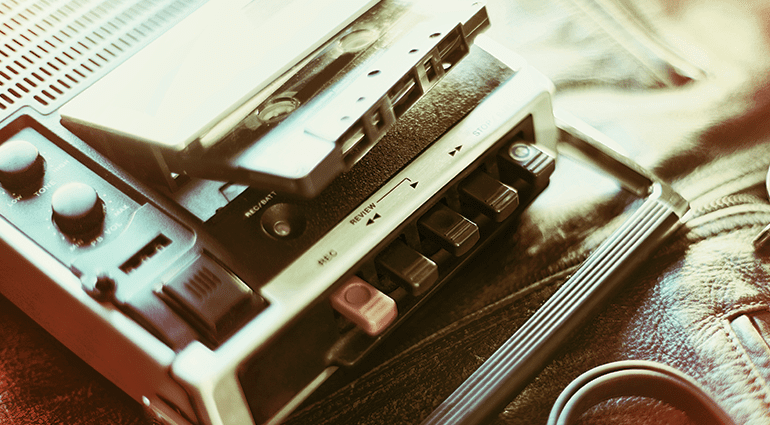 What does Lo-Fi mean these days? Something different than 30 years ago, that's for sure. Read more….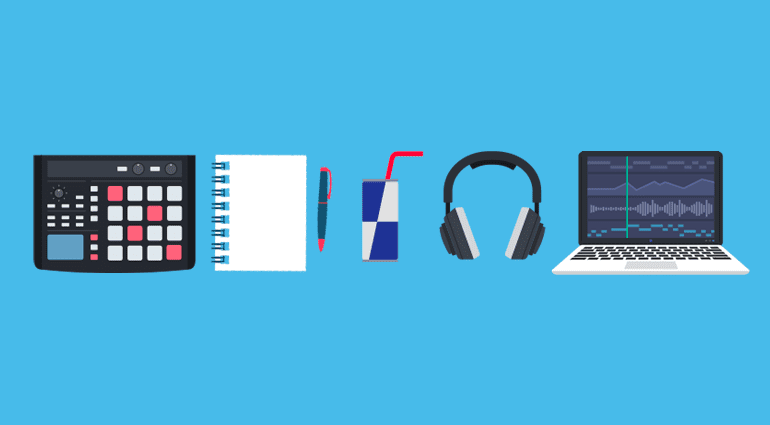 With every ending comes a new beginning, and this also goes for 2020 and your musical inspiration!