Check out these legendary guitars modified by their no-less-legendary owners. Enjoy…
The most exciting products presented during the NAMM Show 2022!
Welcome to the June edition of Hello New Gear, your monthly meeting point so that you don't miss the best gear releases in the world of music!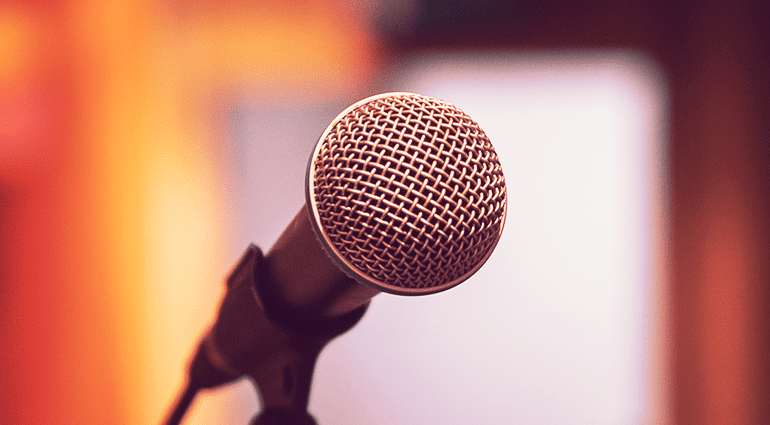 The Shure SM58, a standard mic since the '60s! But what's so special about this "ice cream cone" mic? Read on…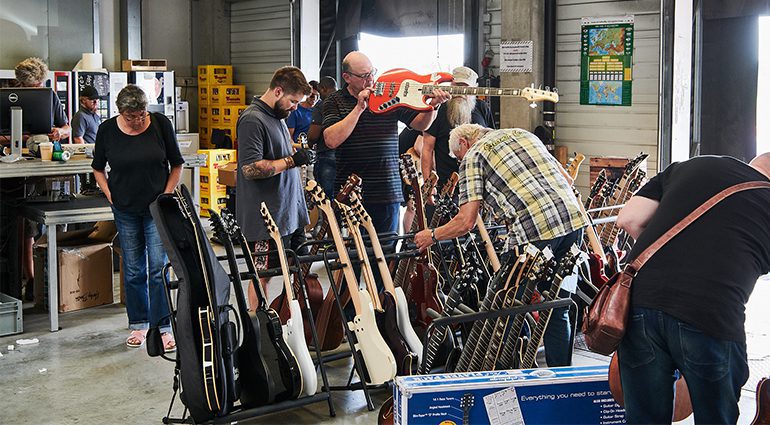 The Thomann flea market will be cancelled again this year. More info here…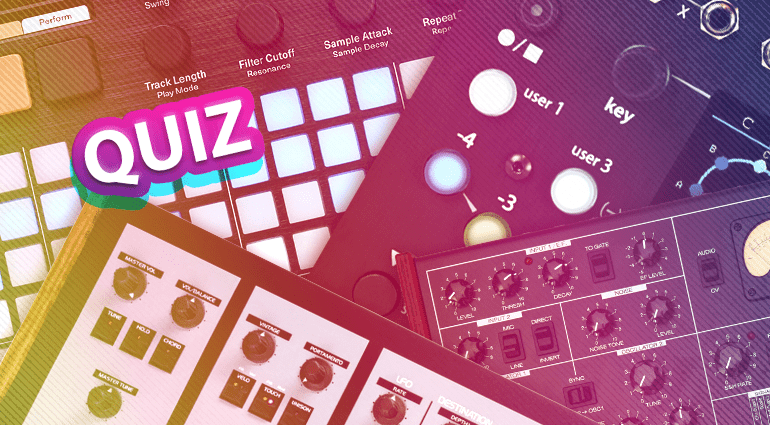 Quiz time! Did you follow all the latest new synth gear news at Superbooth 22?
Ever consider recording synths through a guitar amp? Why, you ask? This article explains and gives some tips…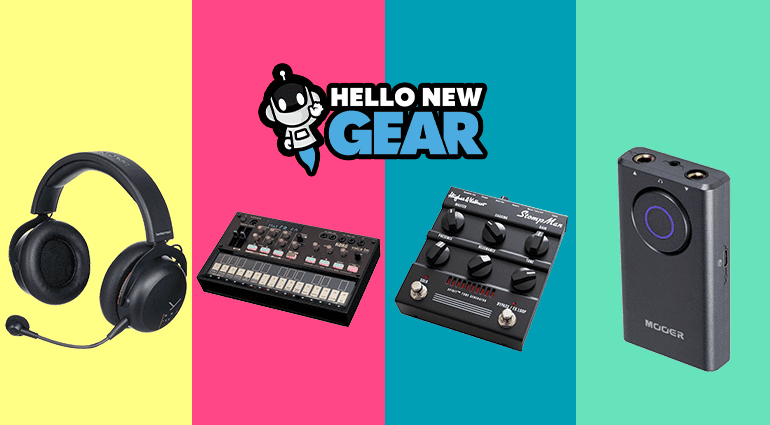 May has arrived and with it some pretty versatile gear. Have a look!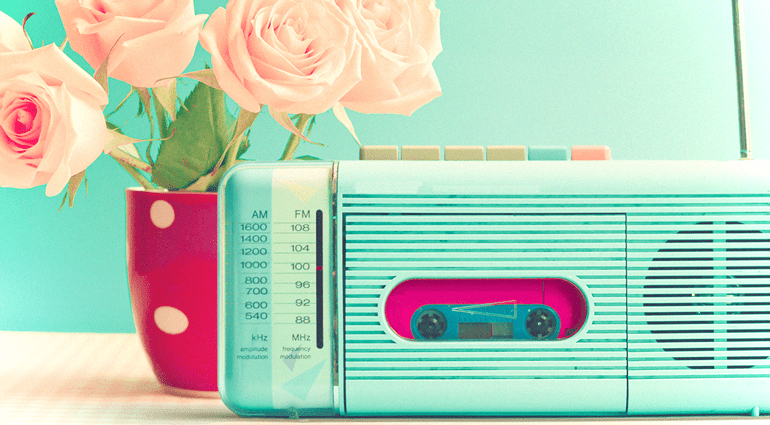 Know any songs appropriate for Mother's Day? We have a short list here for you (or for your mom)!
Drums are the oldest instrument on our planet. But innovators keep coming up with new accessories to improve them… Here are just a few…