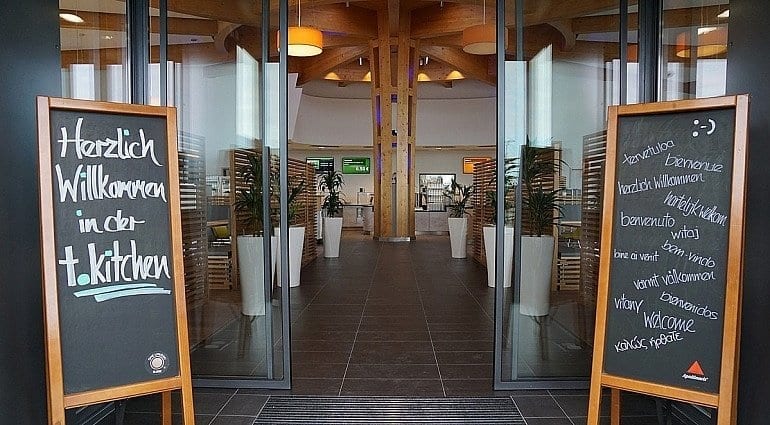 Out t.kitchen is open again, but with covid-19 rules and restrictions!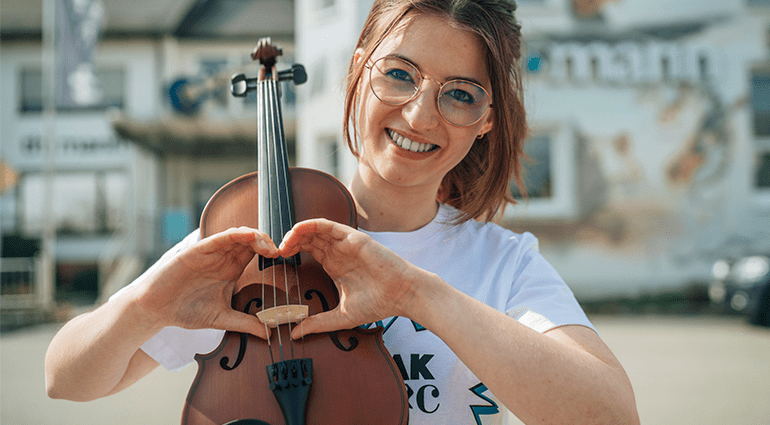 Learn about the awards that Thomann has won in this year's Germany Online Retailer Awards….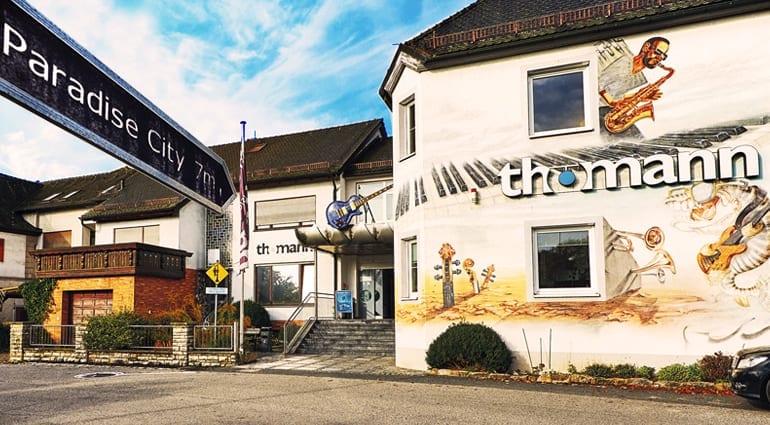 As the covid-19 pandemic slowly eases up in Germany, we will be reopening our doors…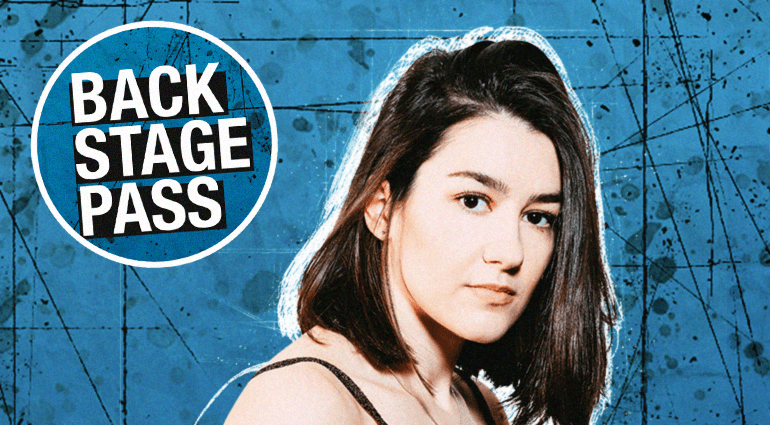 Thomann has a new podcast with host Hannah Trigwell. Catch all the episodes here…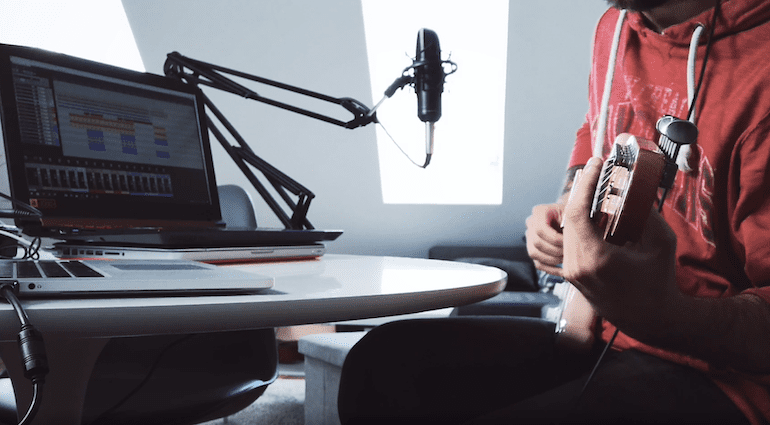 Staff members portrait-interviews and how to rock the home-office, thomann style!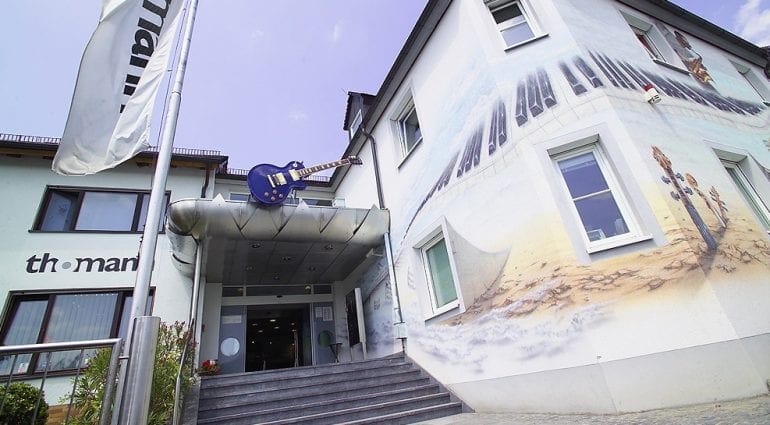 A message to our customers regarding the corona virus epidemic…
It's a shame that some fantastic musicians don't get any recognition, we want to change that, read on…
Here is our year, 2019, in numbers! Some are predictable but others are shocking! Read more…
Was Mozart a music pirate? Read this article to find out why we even ask this question…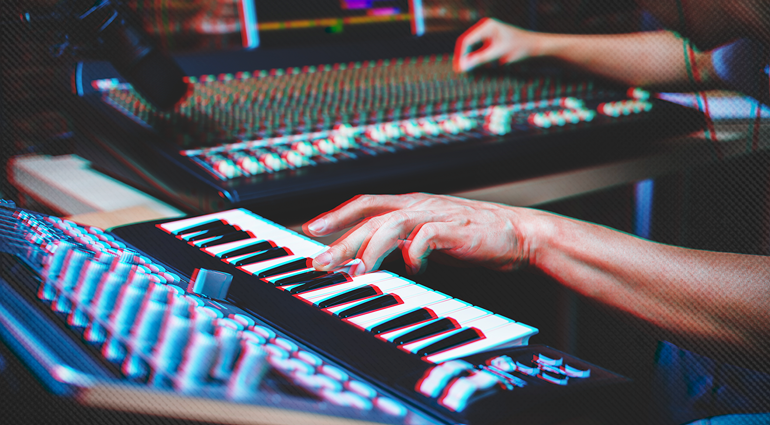 The world of remixing is an exciting one. How did it start and where is it going? Why are some remixes more popular than their original songs?