This year has been rather rich for fans of synthesizers: a lot of novelties in the analog and digital fields, without forgetting the modular and the Eurorack. Find out below which are the 5 synthesizers that we liked the most!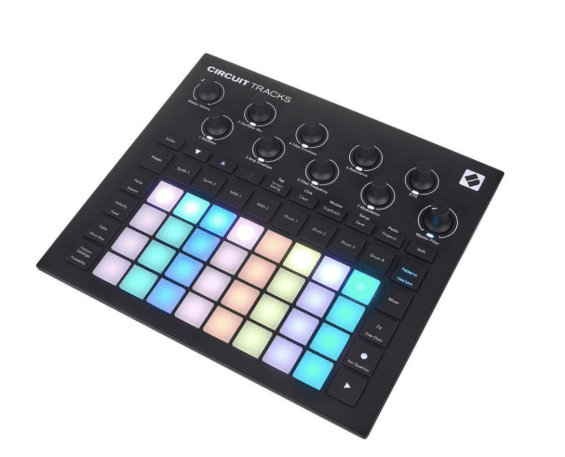 There you have it, our top 5 list for 2021 synthesizers. What did you think? What would you add? Let us know!
Joe has been singing since he can remember and started playing guitar when he was 10. He's been using it as a songwriting tool ever since. He is passionate about melody and harmony and admires musicians who create these in unique ways. Check out his alternative / indie projects Best of Feelings and Zef Raček.