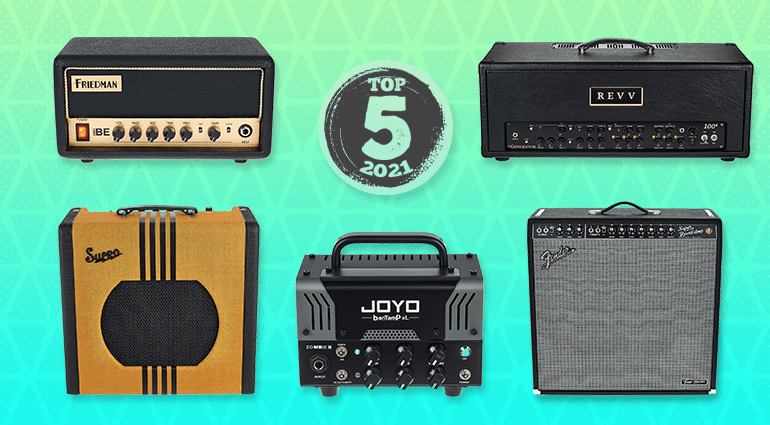 Many contenders were gathered on the red carpet for the Best Guitar Amps 2021 gala. All-tube, transistor, modeling and hybrids – heads and combos, heavy and compact, we have it all, and for almost everyone. Here is our selection of the 5 most striking amps of the year!
Enjoy browsing! 🎸🎸🎸🎸🎸
Feedback ✍
Which amp do you think is the most important or iconic of 2021?Looking forward to your comments!