The benefit of 'Sleep Music'
The benefit of 'Sleep Music'
Is it possible to sleep better thanks to music – or it's just a diversified myth that works as much as counting sheep (never) does? Let's find out!
---
It's difficult to sleep, right now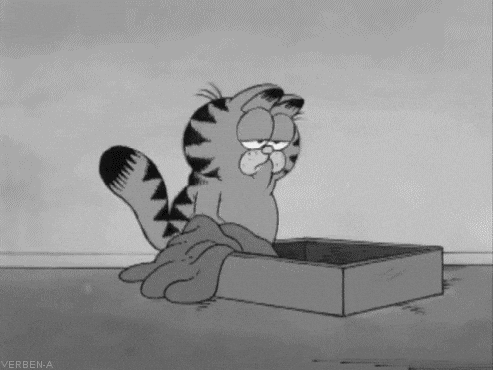 Sleeping is definitely not overrated. A good sleep helps with such many aspects of your body and mind that it would require us to write a dedicated article for it. Having a healthy and regular sleep schedule makes you feel better, more energetic when you wake up and less reluctant to get going when your workday starts.
During the last year, given the current situation, sleep problems have increased practically everywhere: insomnia has always been a problem (we're talking about 10% to 15% of the global population) which was amplified by the sudden change of habits (staying at home, without being productive and doing "less" physical activities), bringing the numbers above the 20% line.
Sleep Music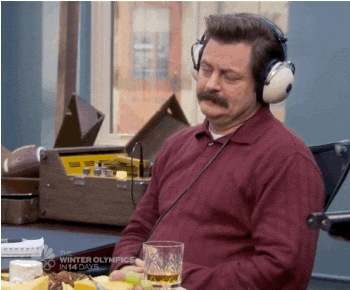 Yes, there's such a thing as sleep music. Western culture started to become interested in this phenomenon around the '60s, when musicians performed "sleep concerts": the audience brought their sleeping bags and started to relax while the musician(s) performed various types of sound and music to help them sleep faster and better.
Robert Rich was one of them. "I was fascinated by the idea of using music for trance-inducing purposes," he told TIME magazine. "The intention was not to make music to sleep more deeply, but to enhance the edges of sleep and explore one's consciousness.". This was achieved by performing drone-based music with the help of synthesizers, delay pedals and other effects that helped him create a never-ending texture that lasted up to 10 hours (continuously!).
Meditation and relaxation
Popular meditation apps such as Calm and Headspace are playing a big role in people's lives nowadays. The latter just made news recently by appointing John Legend as their chief music officer: the artist will collaborate with content creators to structure the app's Focus Mode, where you'll find playlists, exercises and courses.
The core concept is that a restful mind helps to have a restful sleep, and this can only be achieved by working on oneself. Unwinding from social media, putting the phone away (unless it's used for the meditation apps) and trying to store away all the daily thoughts is the first step. There's a lot to be discovered about the "internal clock" and people's routine and how these affect sleep duration and much more, but we'll leave that to you, for your own personal research.
Those apps often offer voice-guided exercises and playlists that contain drone-like low tones tailored to make your body feel more relaxed by choosing certain tempos, frequencies and durations. If you're not into those apps, you can find alternative playlists on streaming services such as Spotify – by typing "sleeping music" in the search bar, dozens of results will pop up. Have fun!
Sleep / Deep Sleep / Songs for Sleeping
Regular music that helps you sleep
.. and then there are songs that were not conceived as "sleep music" (or at least not explicitly) that are incredibly effective to achieve the result. From the heavy modulation of the Rhodes piano that welcomes you in  Portishead's Roads, to the masterful use of ambient sounds in 1/1 by the legendary Brian Eno, while taking a nap by chilling to the calm beat of Mac DeMarco Chamber of Reflection, there's enough music to sleep until the end of the year. 2021.
Extra tip: listen to your favourite music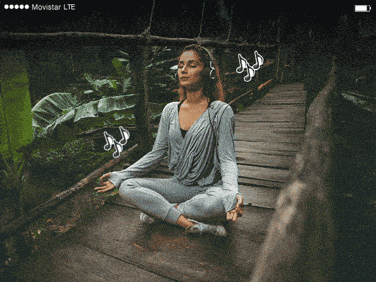 While there are tons of studies about "what music makes you sleep better", it's safe to try with what you already love and like: the sense of calmness and peace that your favourite tunes brings you (although it would be safe to avoid high-BPM songs and aggressive-styled genres) is second to none, and really helps when nothing else seems to work.
Just put on your favourite playlist on Spotify and start relaxing – let the music bring you back in time, to your favourite memories and moments.
---
Did you find a working method to sleep better? Do you want to share with the community? Just leave a comment below!