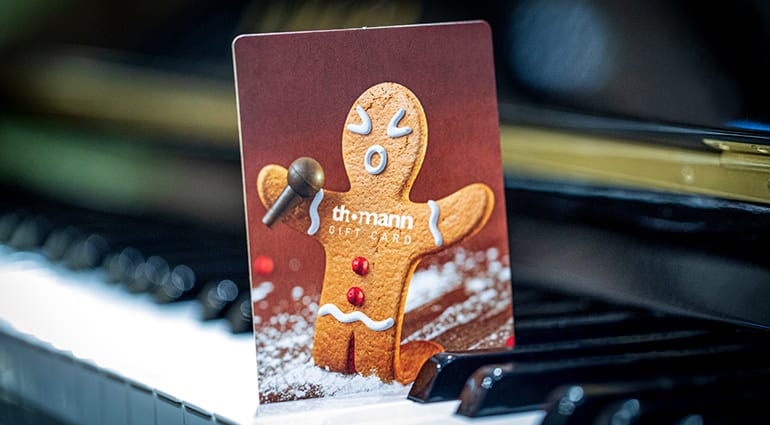 This Christmas give a Thomann Gift Voucher and make them smile!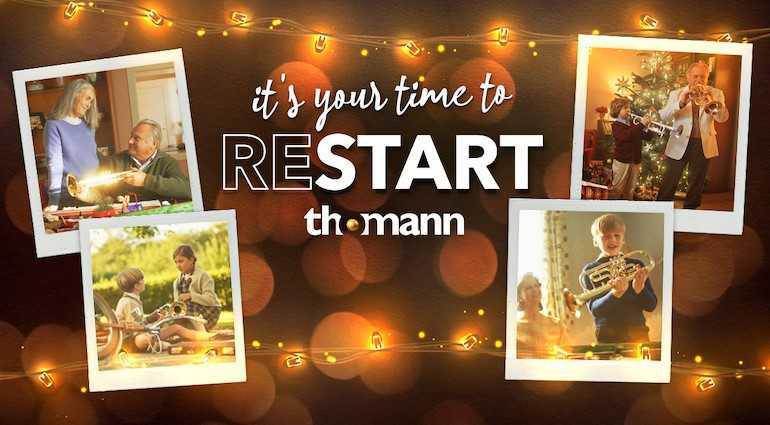 Our annual Christmas video is here, we hope it sparks some joy and warmth for your holiday season…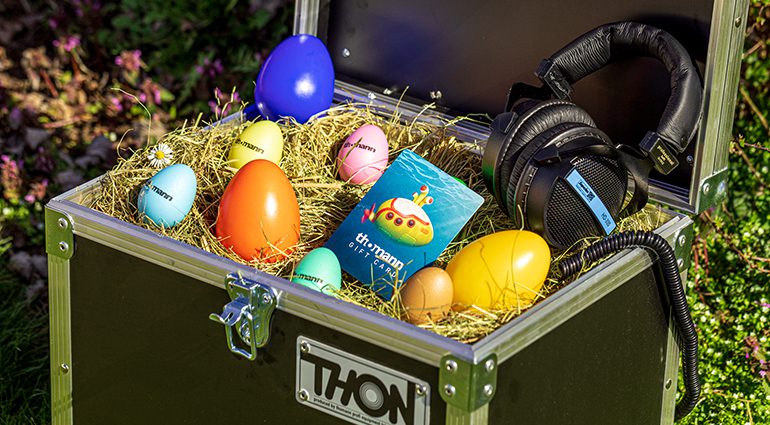 Our Egg Painting Contest is now over. Check out the winners here and other great submissions we absolutely loved…
We challenge you to shoot a video of yourself "playing" your worst gift in a musical context. You can win a 100-eur voucher, details inside…
Find out how to enter our 2020 Halloween contest, it's simple and you can win a 100-euro voucher!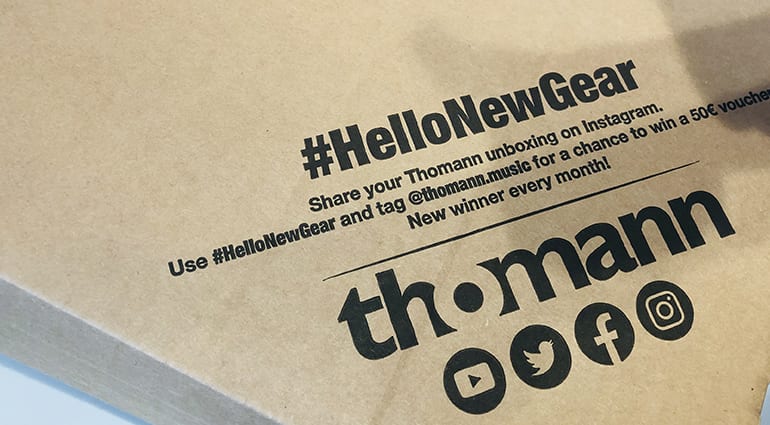 Winners of the #HelloNewGear shipment box contest are announced here. See if it's you!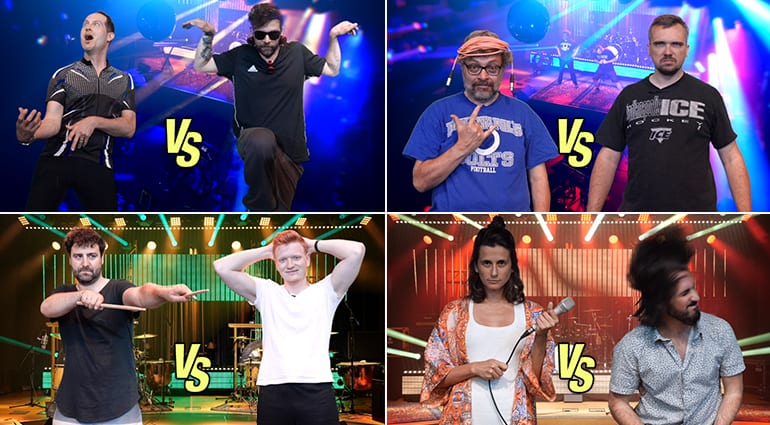 The Summer Games are here. Enter the article for details on how to participate and win a 50-euro voucher!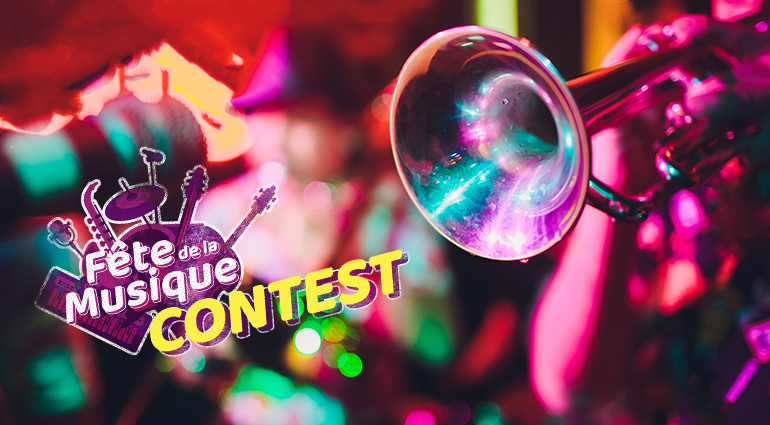 Let's celebrate our most beloved passion: the music!
Happy Easter! Enter our contest for a chance to win a €200 voucher! Details in the article…
Tired of giving gifts that end up being shoved into a closet? Give the gift that keeps on giving, from generation to generation: Music.