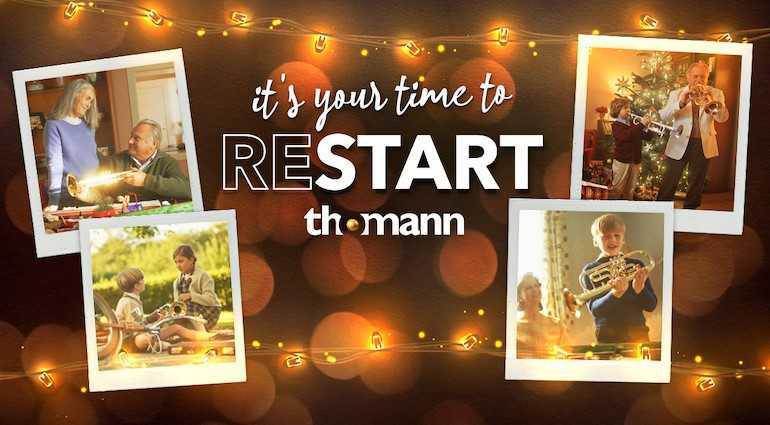 Our Christmas Tale – Once Upon A Time…
Our Christmas Tale – Once Upon A Time…
Do you remember? Each once of us were once children and had dreams, hobbies and passions. Our Christmas fairy tale is about finding new happiness in old passions. And as you can imagine, it's about the music. Music connects us with others, brings joy and sometimes works miracles. Isn't it a nice feeling to pick up an instrument again after a long time or to learn an instrument for which the heart has been beating for a long time? This Christmas could be your personal new beginning! 🎄
💫 A Thomann Christmas Tale 💫
Once upon a time…
there was a grandson who reminds his grandfather of an old love. The grandfather gets motivated and dares to start over. You can see how the story unfolds in our Christmas film below…
The Thomann team wishes you and your loved ones a Merry Christmas! ❤️
#itsyourtimetorestart
Gifts for musicians 🎁
When it comes to your personal (re)start in music or to elicit screams of joy under the Christmas tree from other music-loving people you've come to the right place! In our gift guides we have put together the most beautiful Christmas gifts for musicians and music lovers.
On top of that, there's an insider tip: With a voucher from Thomann you can put a smile on every music lover's face.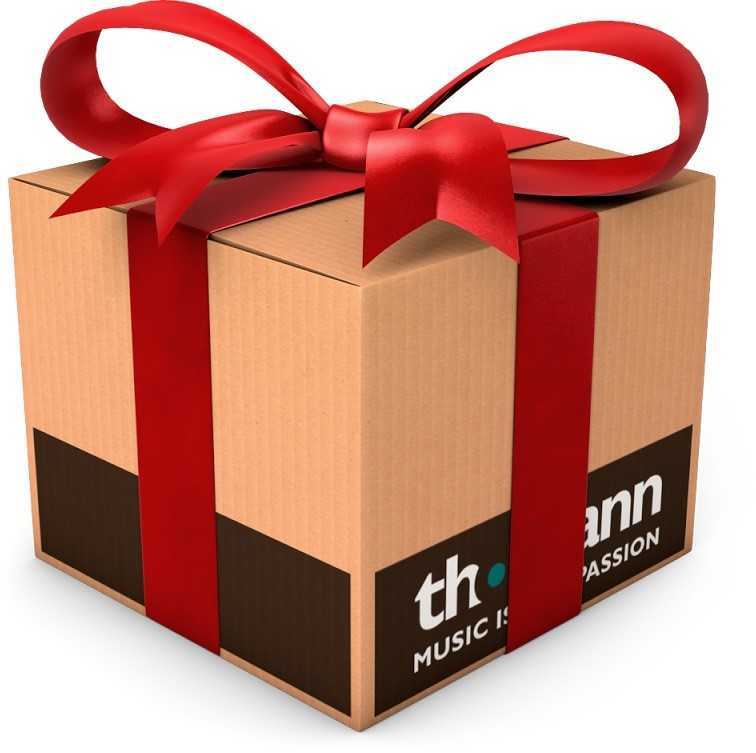 ---
Your feedback:
Do you remember your dreams? ✍ 
Have you learnt any instruments before? How about reviving that old love? Let us know in the comments!