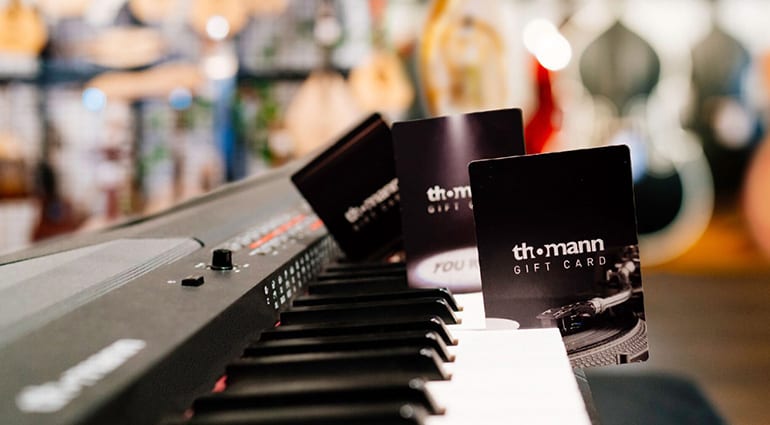 Review our products & win a Thomann voucher
Review our products & win a Thomann voucher
Share your opinion with other musicians! Review products on our site and get the chance to win a Thomann voucher! Thanks to your reviews we are able to provide even better information to all visitors of our online shop, and as a token of our appreciation, we will be giving away one €1000 voucher as well as three €100 euro vouchers every month, among all valid reviews.
Participating couldn't be easier!

To participate, simply log on to your Thomann-Customer centre and review the products you purchased. Once completed, you automatically take part in the raffle!
Best of luck and thank you for your product reviews!
→ Want to write a review? Here are some tips and tricks!
→ Here are the terms and conditions for participation.
---
A heartfelt congratulations goes out to the winners of the vouchers…
September 2023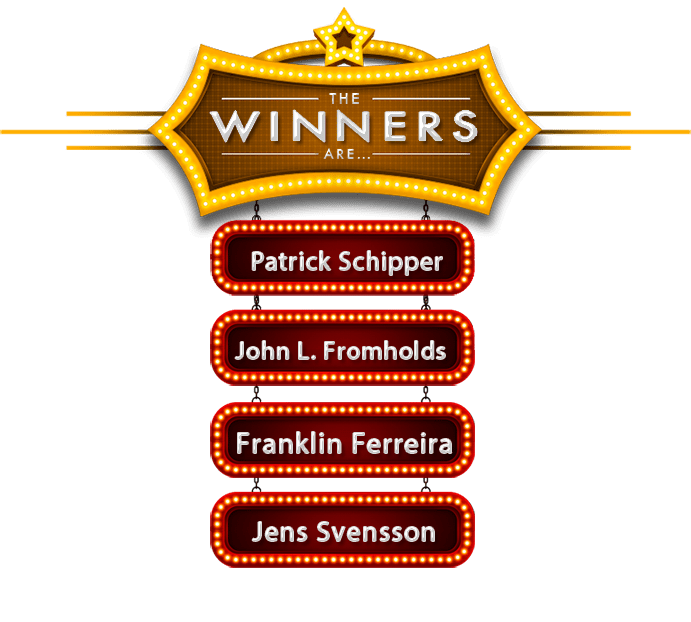 ---
August 2023

---
July 2023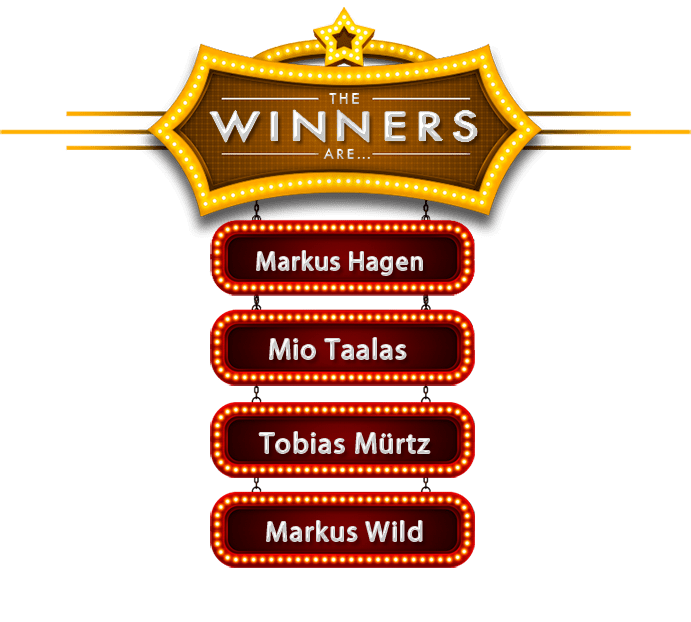 ---
June 2023

---
May 2023
---
April 2023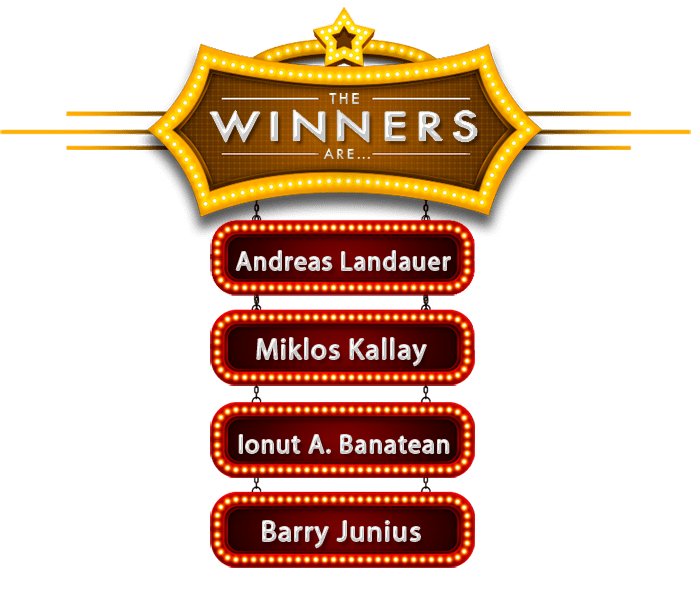 ---
March 2023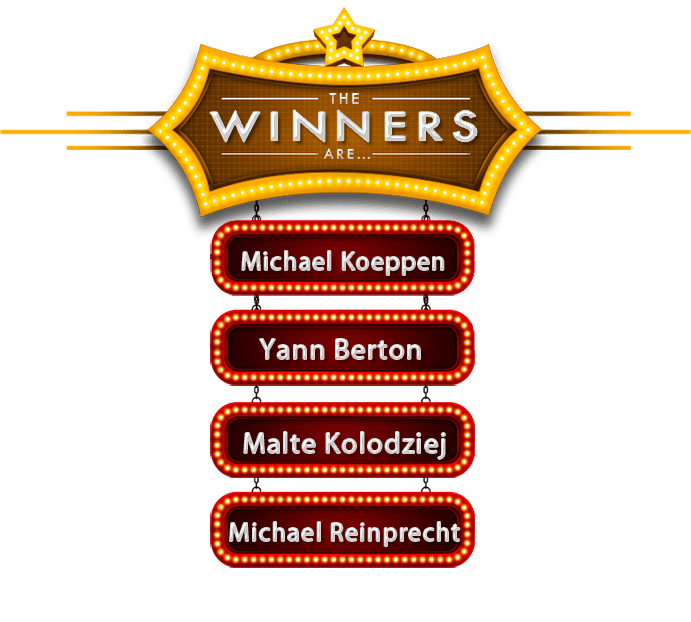 February 2023
January 2023
December 2022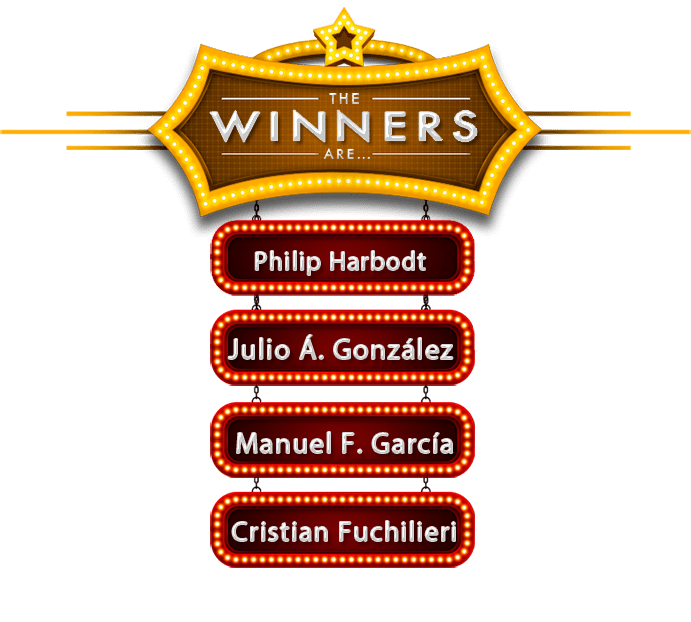 November 2022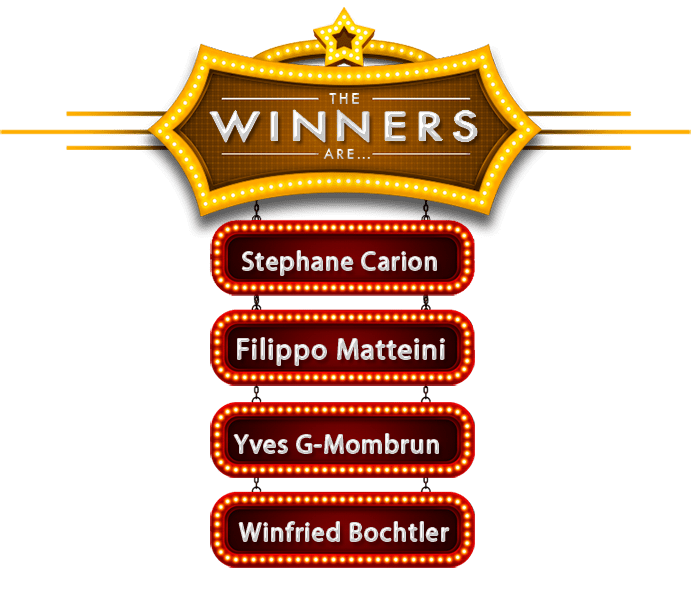 October 2022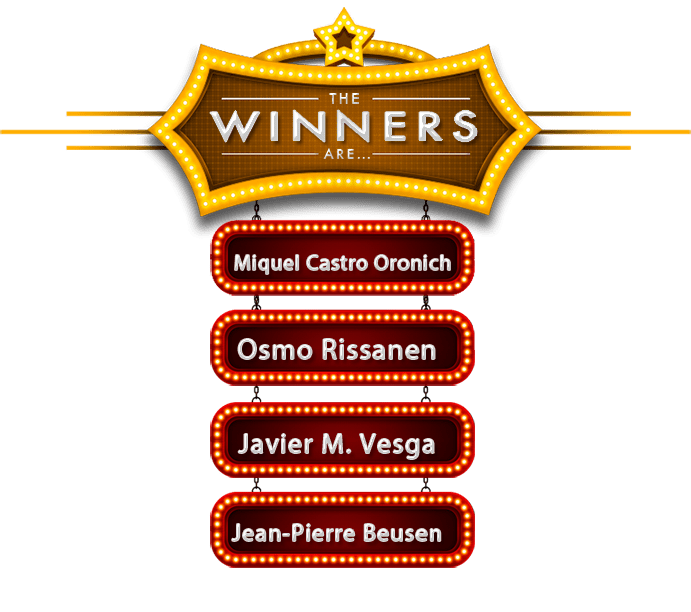 September 2022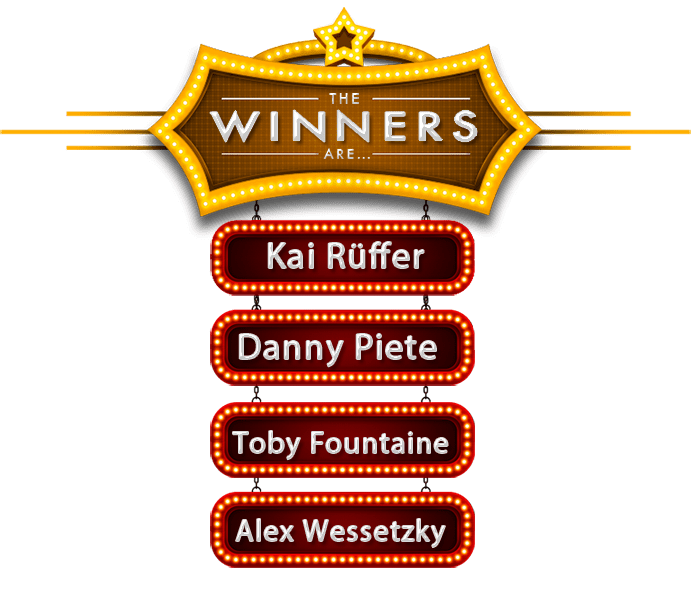 August 2022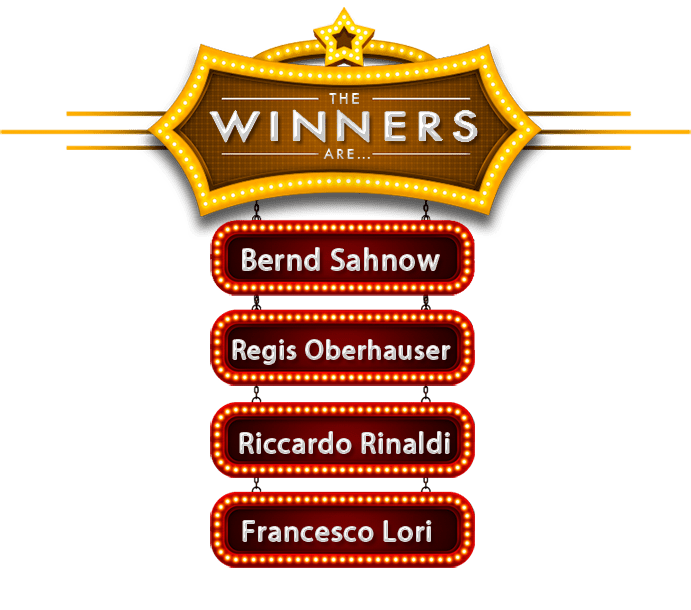 July 2022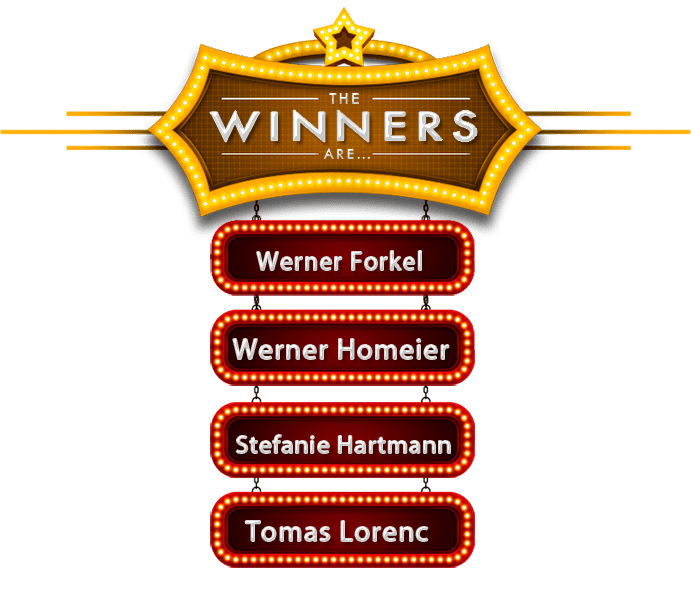 June 2022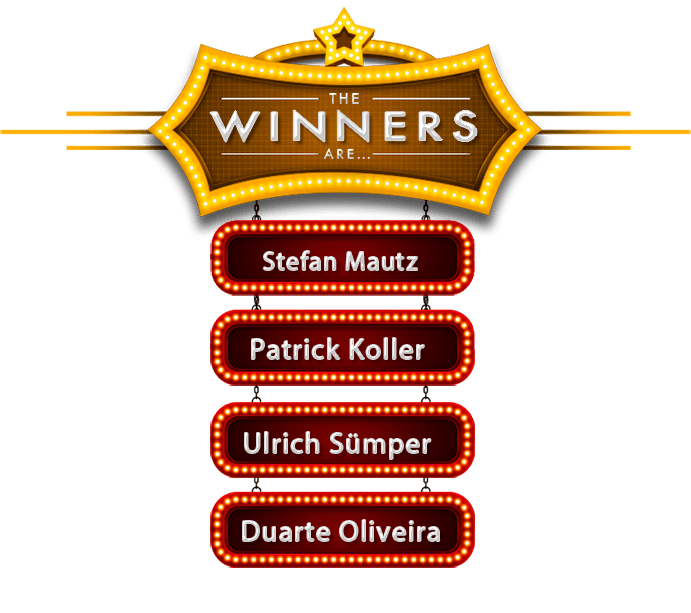 May 2022

April 2022
March 2022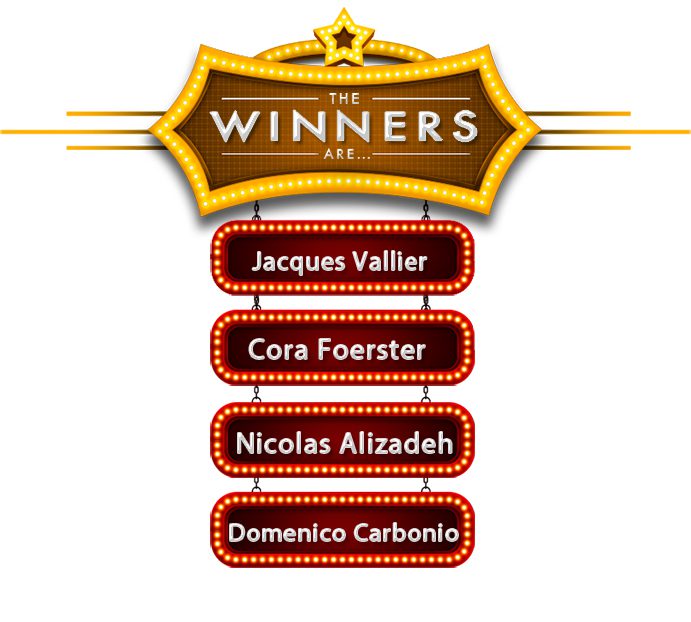 February 2022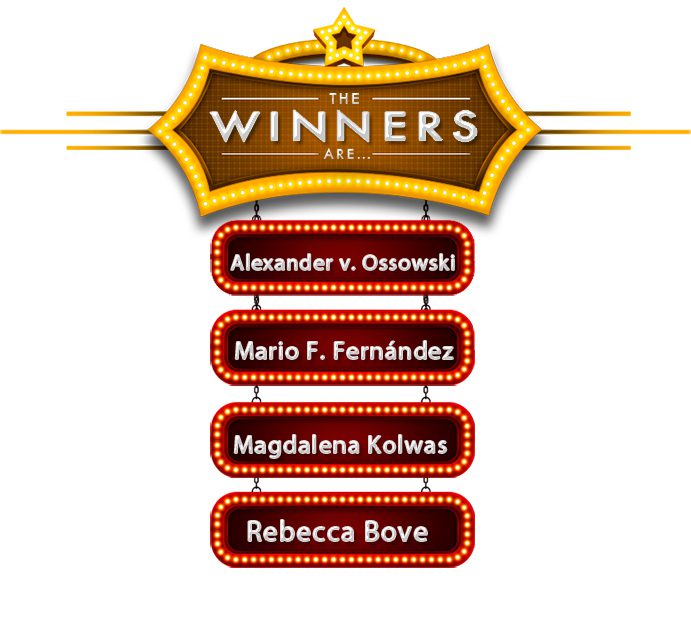 January 2022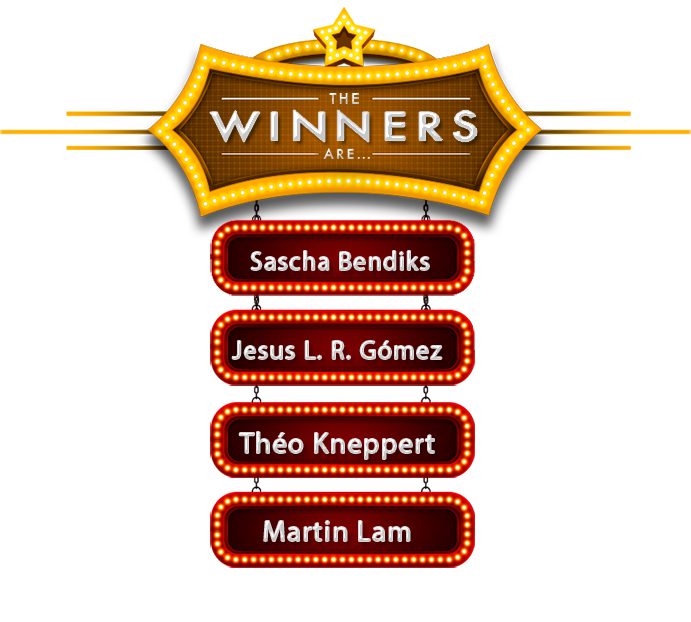 December 2021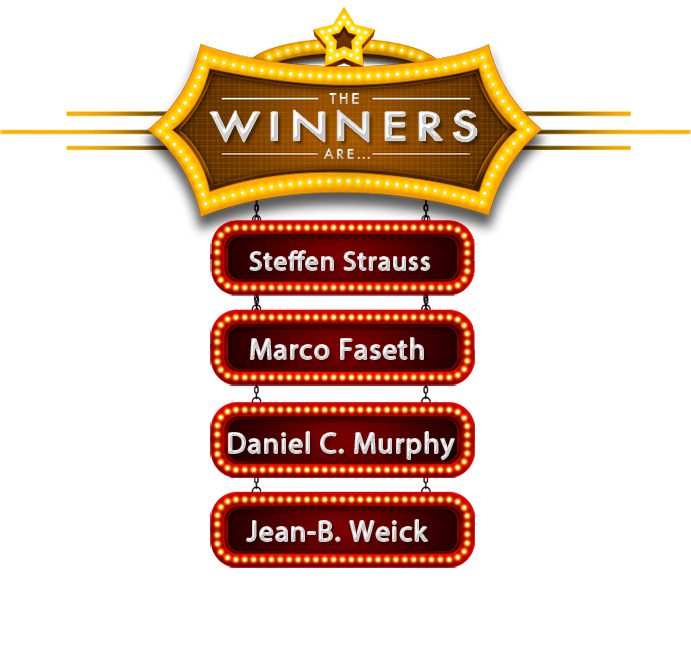 November 2021
October 2021
September 2021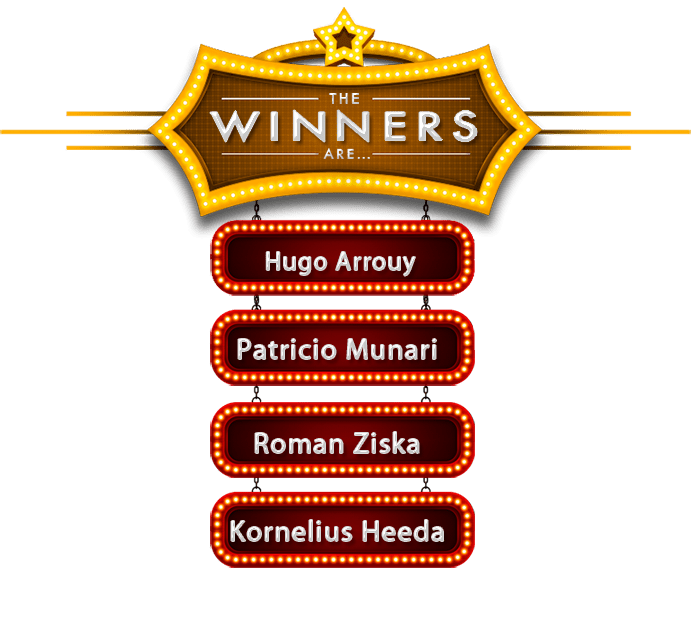 August 2021
July 2021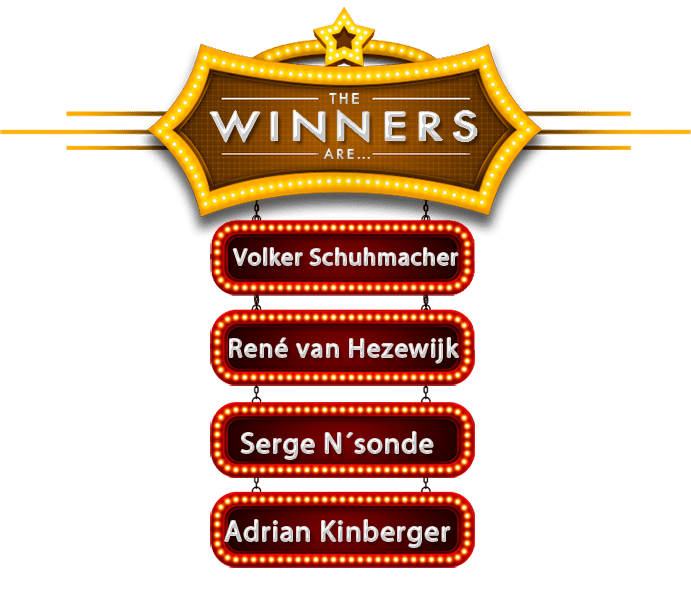 June 2021
May 2021
April 2021

March 2021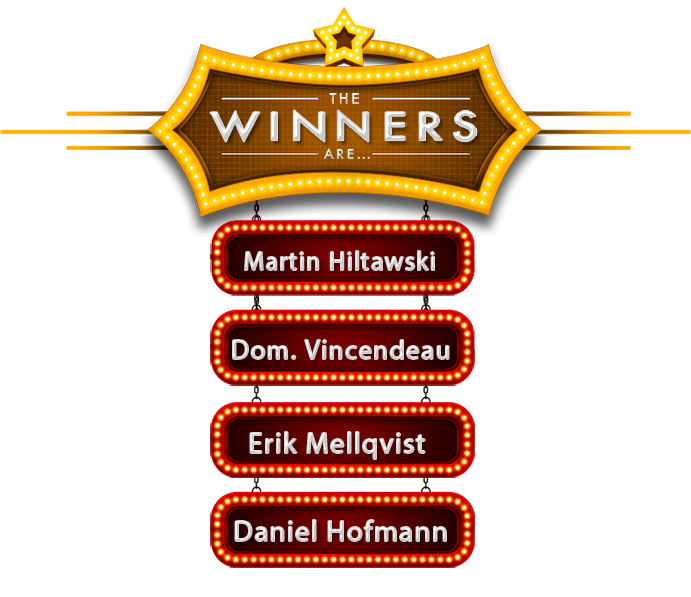 February 2021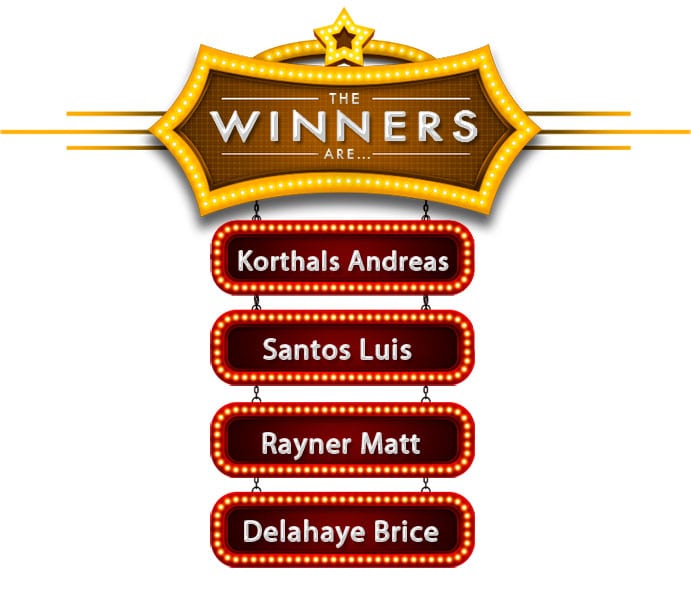 January 2021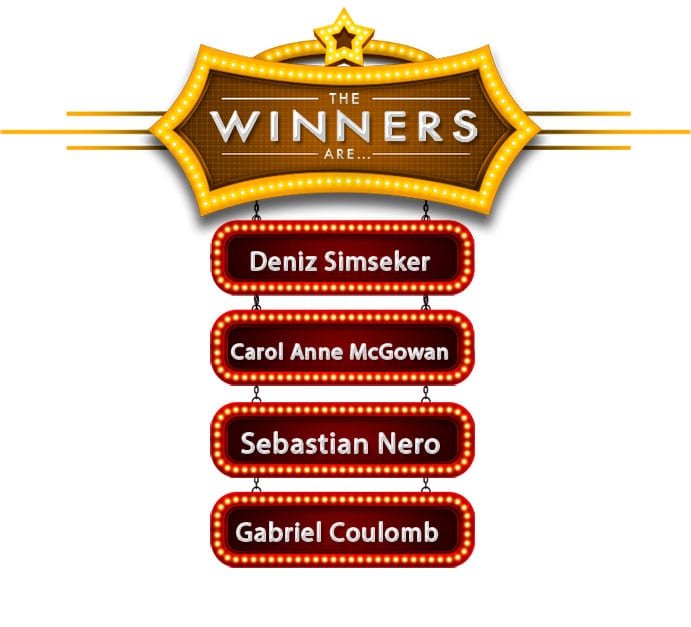 December 2020

November 2020
October 2020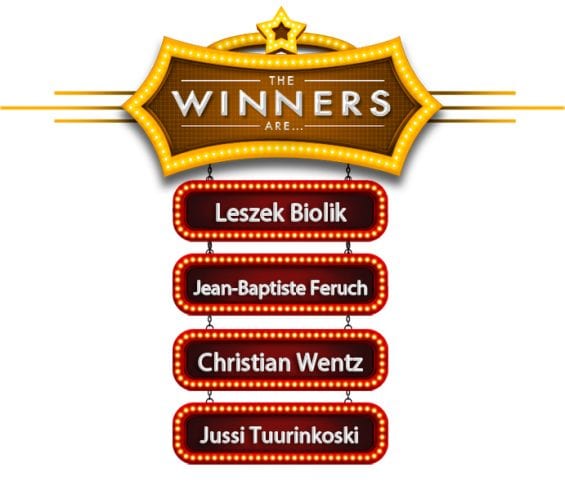 September 2020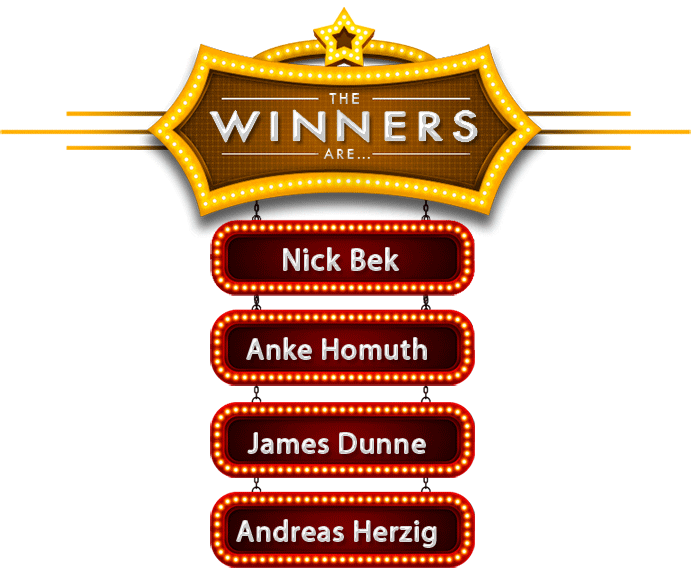 August 2020
July 2020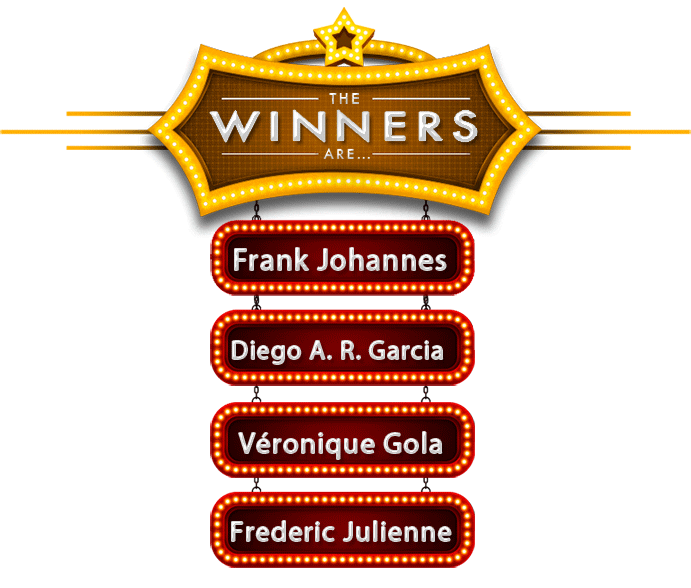 June 2020

May 2020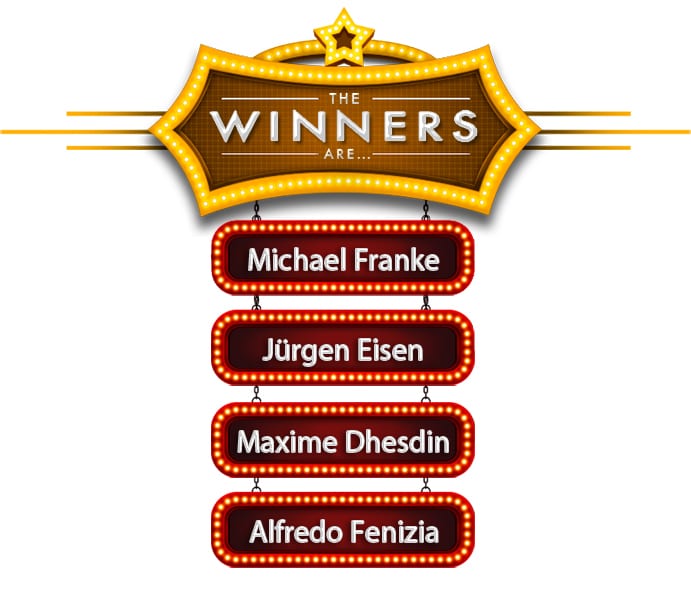 April 2020

March 2020

February 2020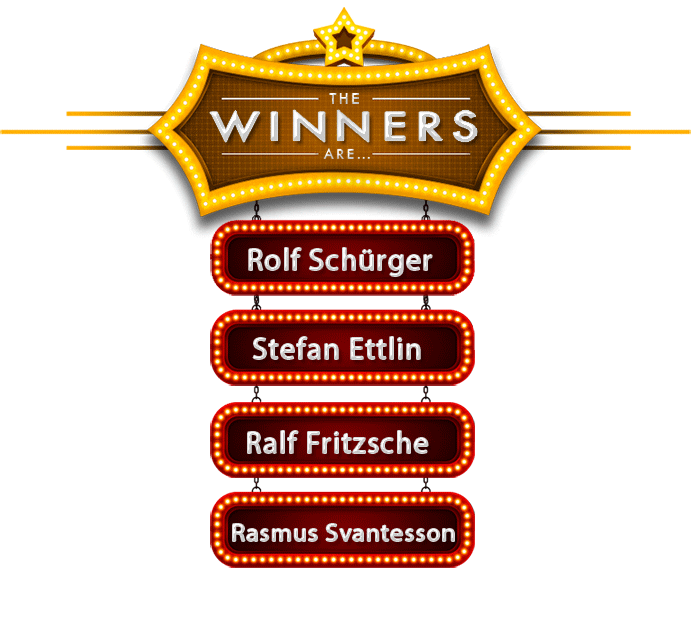 January 2020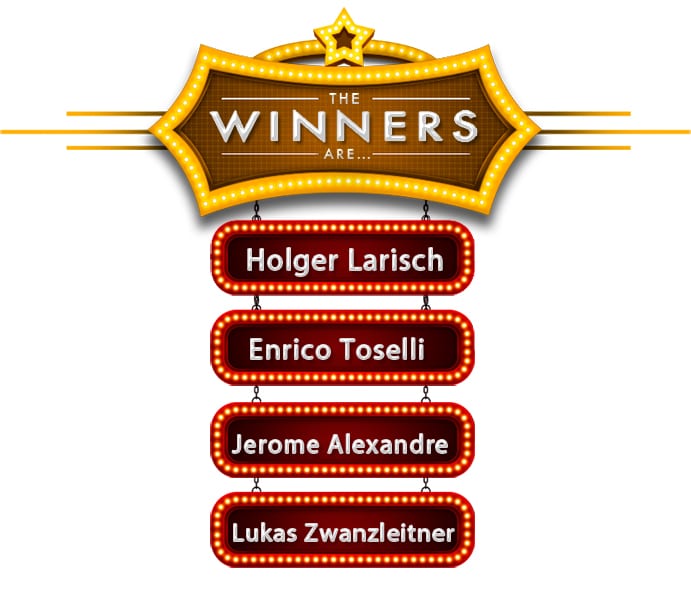 December 2019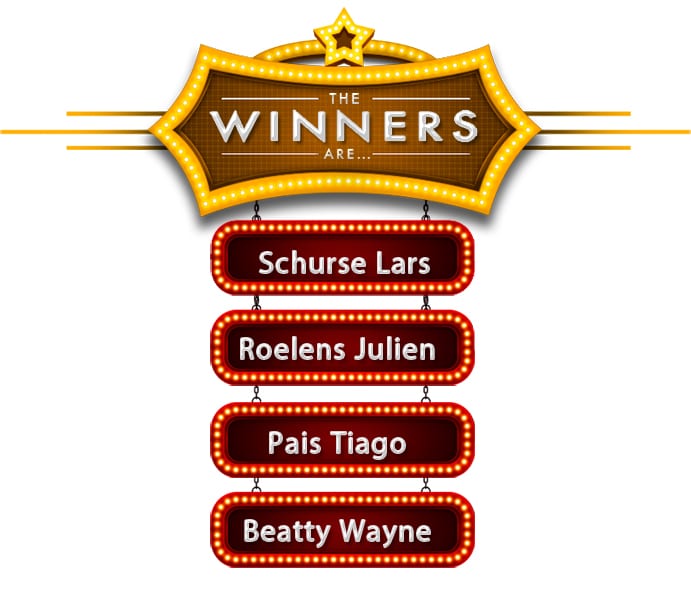 November 2019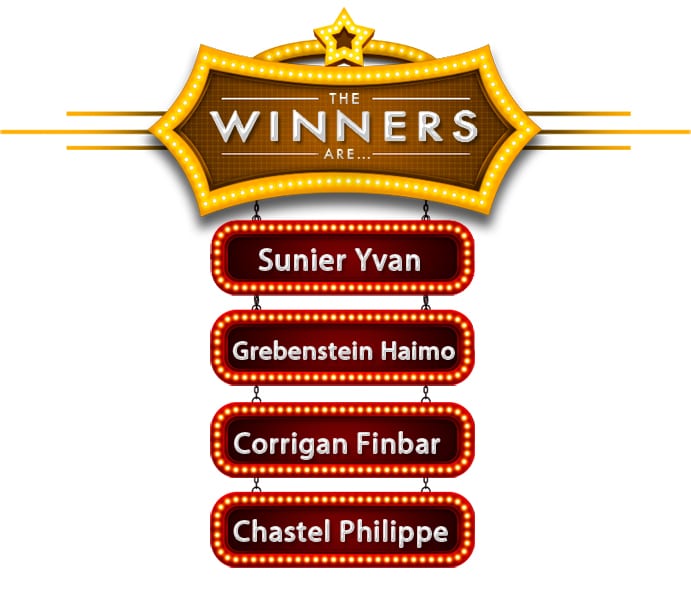 October 2019
September 2019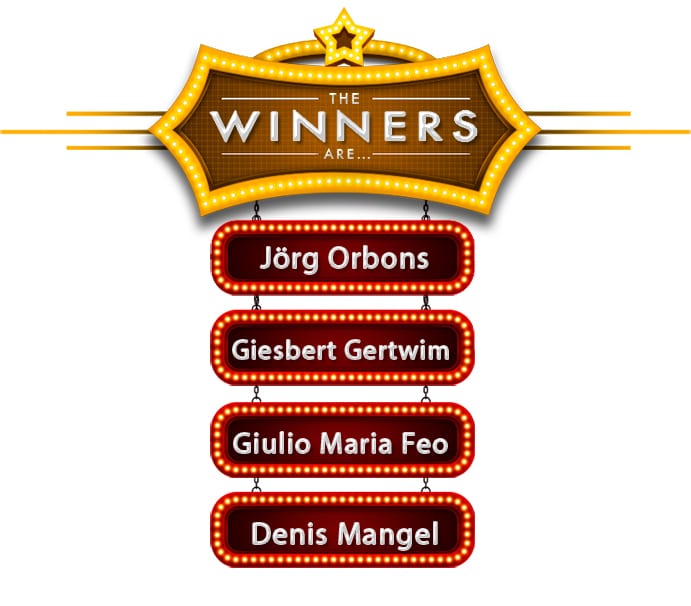 August 2019
July 2019
June 2019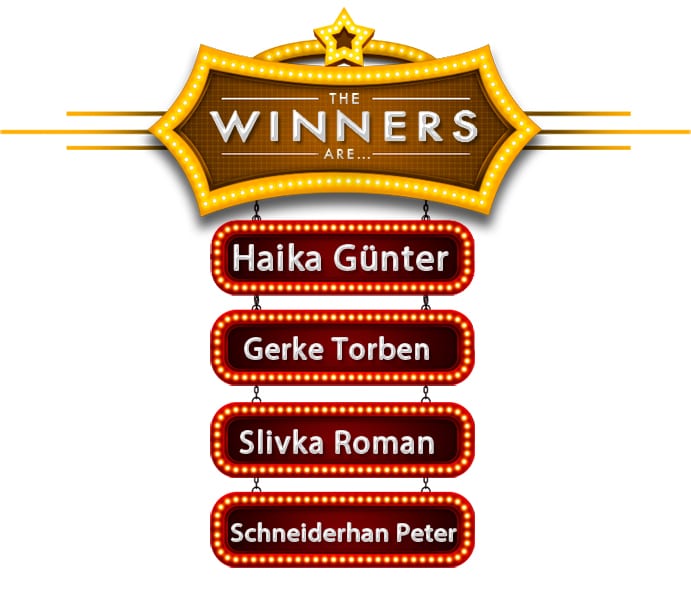 May 2019
April 2019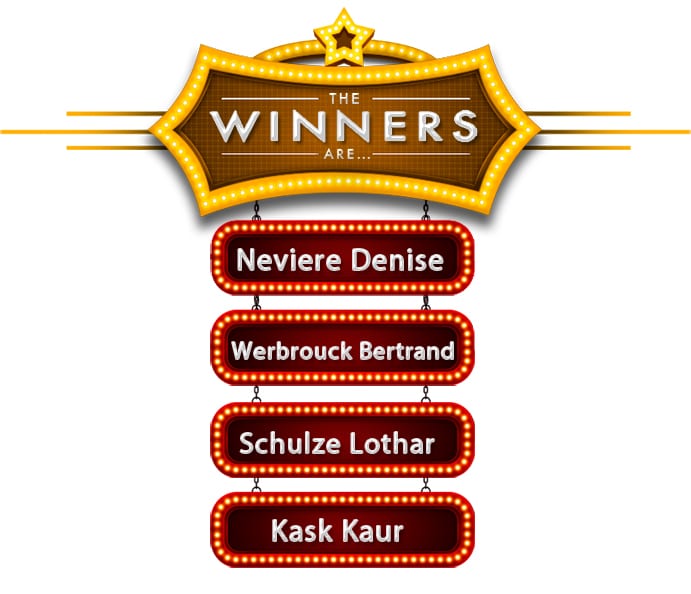 March 2019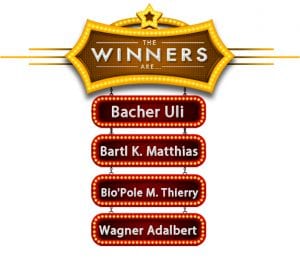 February 2019
January 2019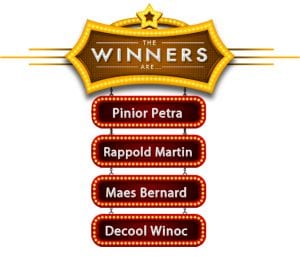 December 2018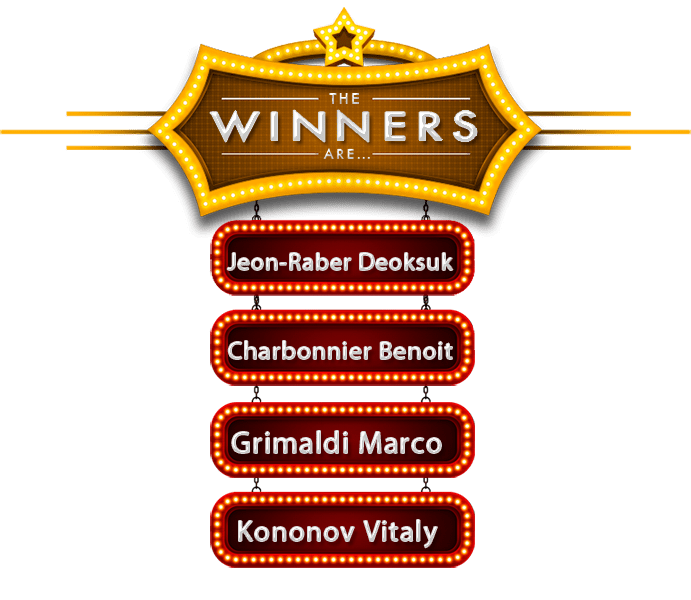 November 2018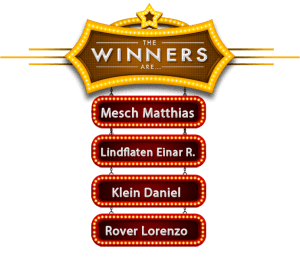 October 2018
September 2018
August 2018
July 2018
June 2018

May 2018
April 2018 
March 2018
February 2018
January 2018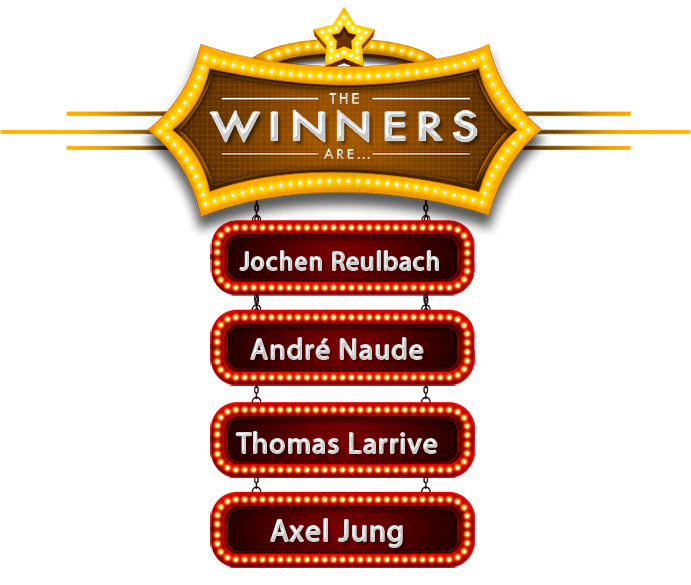 December 2017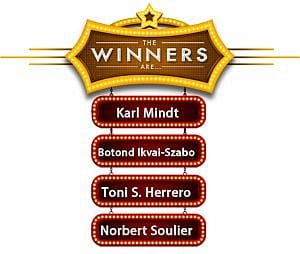 November 2017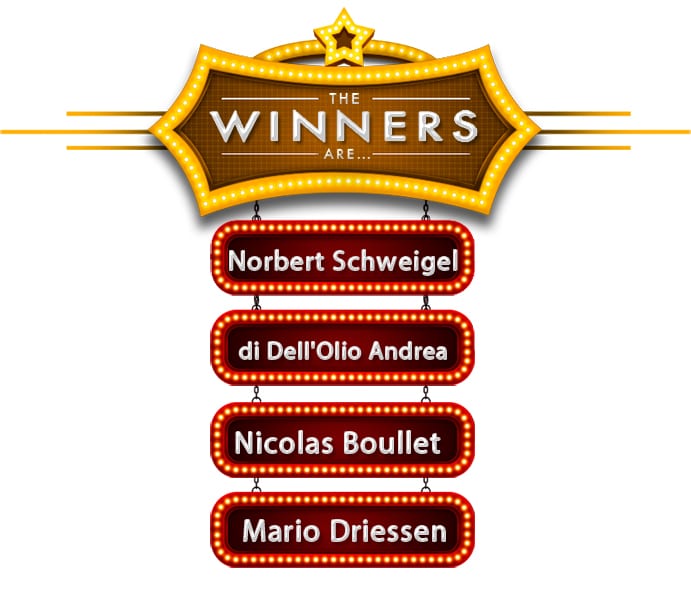 October 2017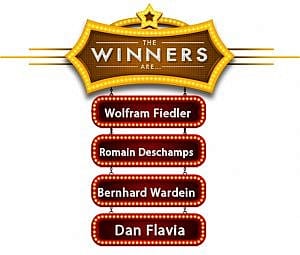 September 2017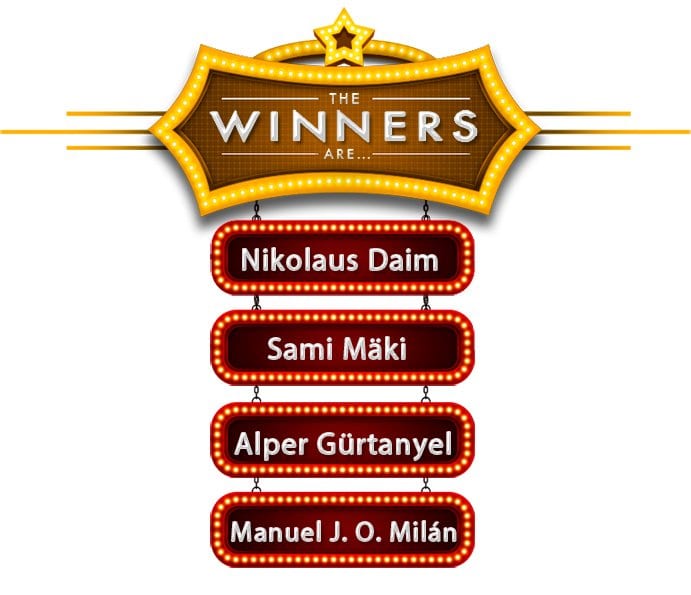 August 2017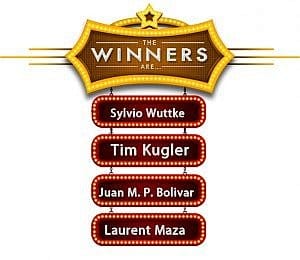 July 2017

June 2017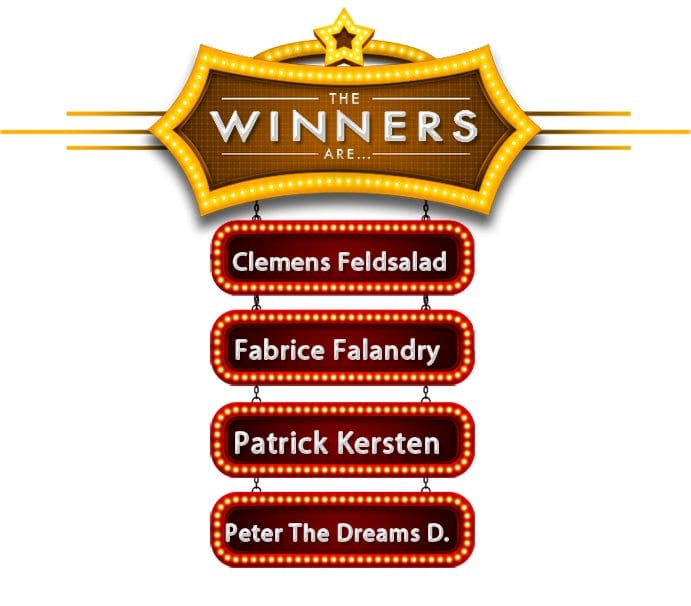 May 2017

---
December 2015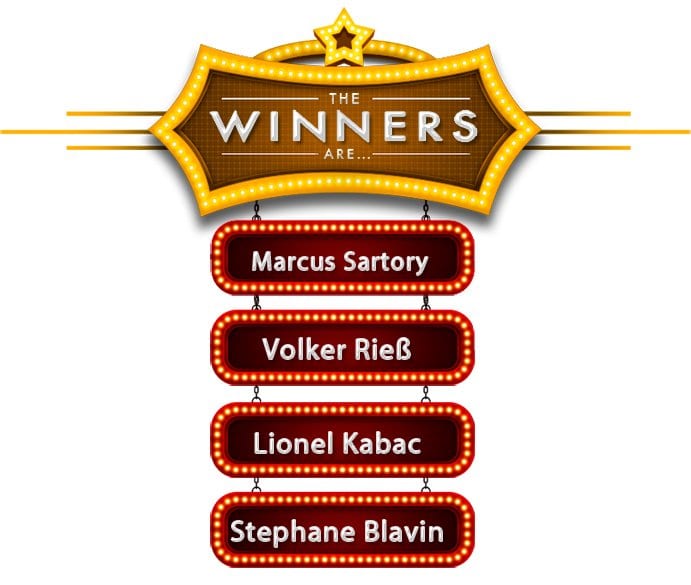 January 2016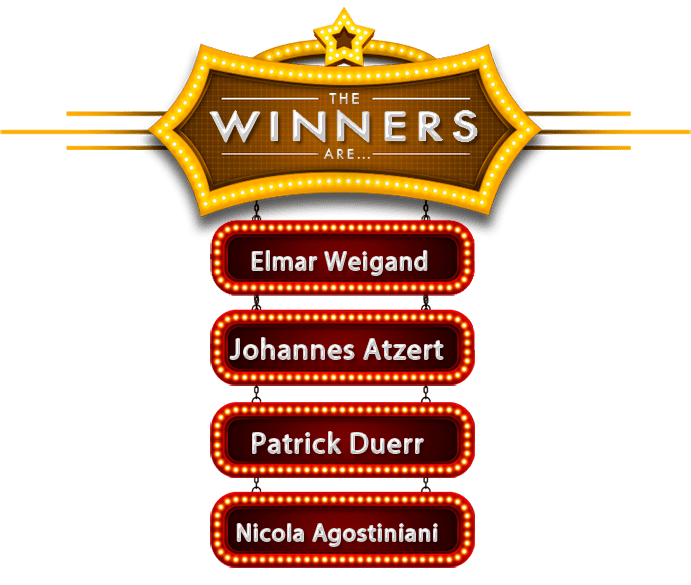 February 2016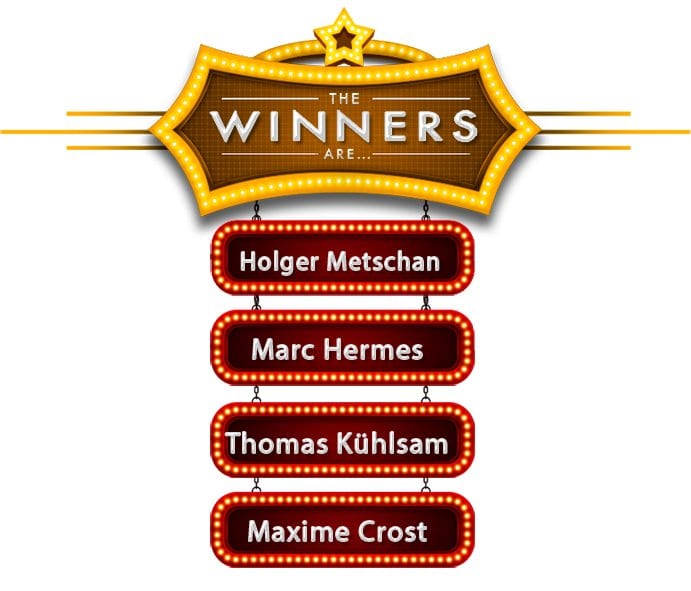 March 2016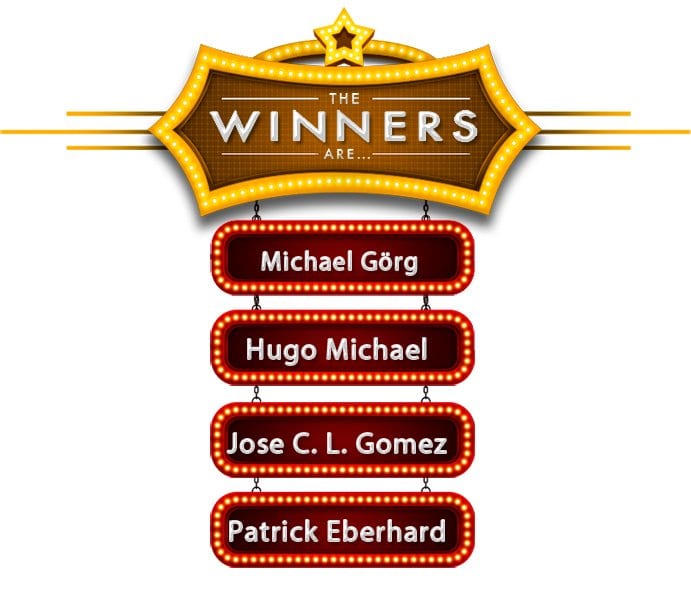 April 2016

May 2016

June 2016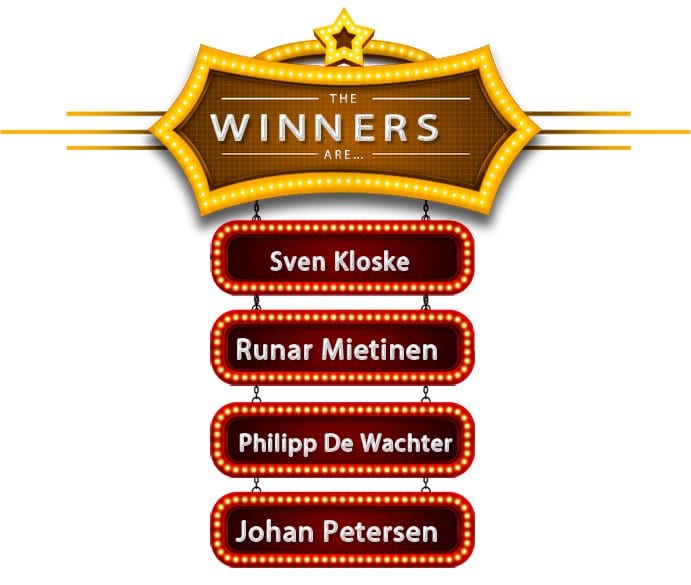 July 2016


August 2016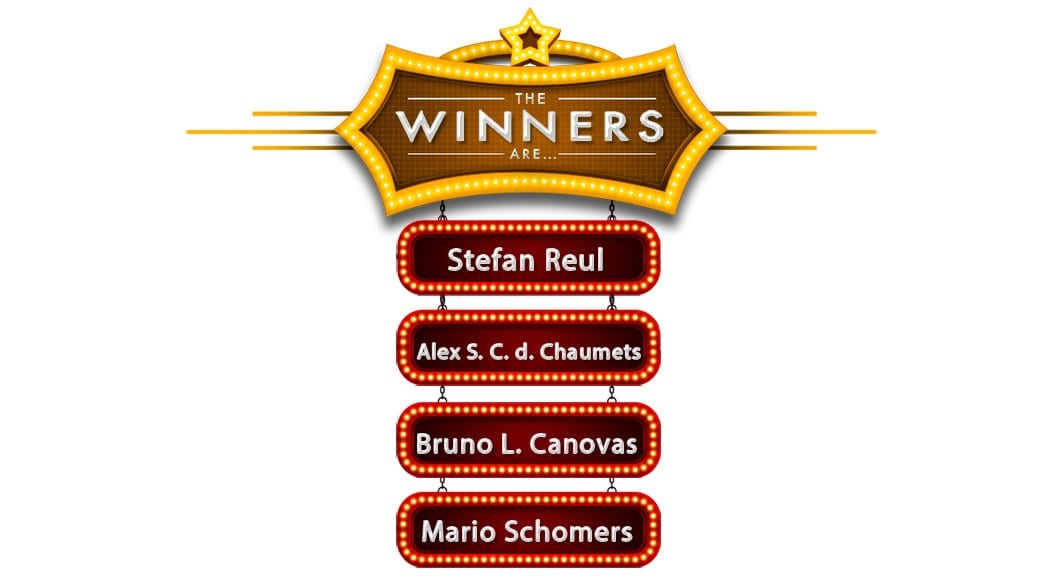 September 2016

October 2016
November 2016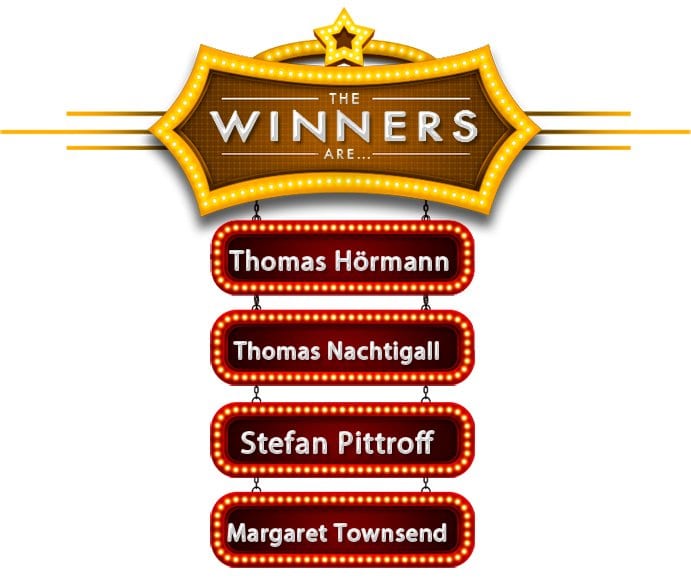 December 2016