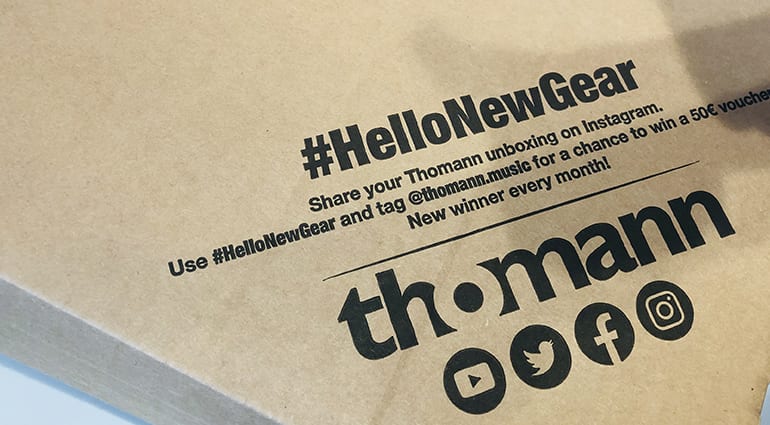 #HelloNewGear Unboxing Contest
#HelloNewGear Unboxing Contest
In case you haven't noticed, we've added a new hashtag to our shipment boxes recently…
#HelloNewGear
with a description inviting you to post an unboxing video or photo(s) of your shipment from us. Every month we will choose a winning post by searching the hashtag on Instagram. It's as simple as that. Be creative and, most importantly, have fun.
---
Without further ado here are the winners…
AUGUST 2020
Stay tuned for more winners (updated at the beginning of every month)!