Synthesizer
Discover the most interesting, and innovative, products released this month!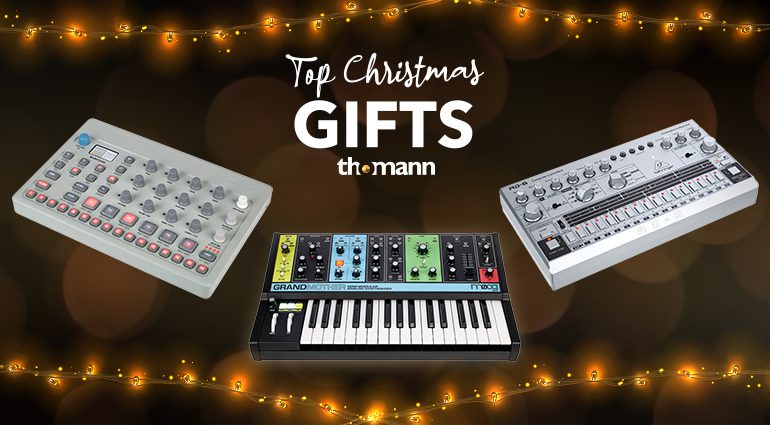 Are there any synth fans in the house? Just in time for Christmas, we've put together some great synthesizer gift ideas. There is sure to be something suitable if you want to give a synthesizer fan a truly special gift for Christmas. From software synths to drum machines, here are our tips on synthesizer gifts!
Synthesizers! Here is our top 5 list of 2021, it was hard to choose but these ones will surely make your head spin!
Kraftwerk's "Computer World" album turned 40. A prophecy to our technological times? Read more…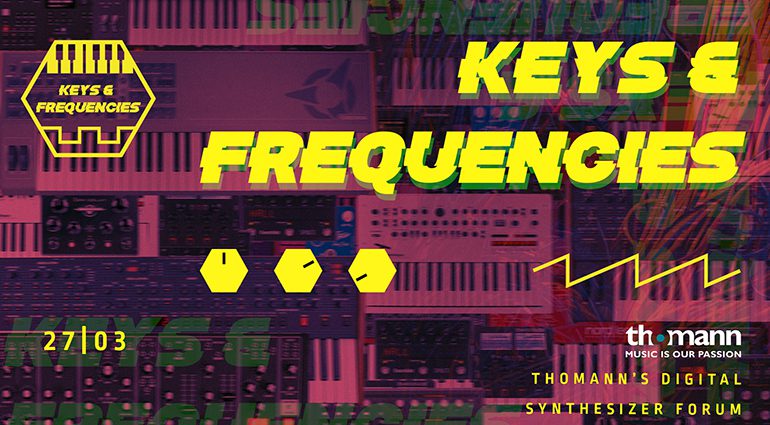 Here is the full schedule for the keys & frequencies event, arranged by stage…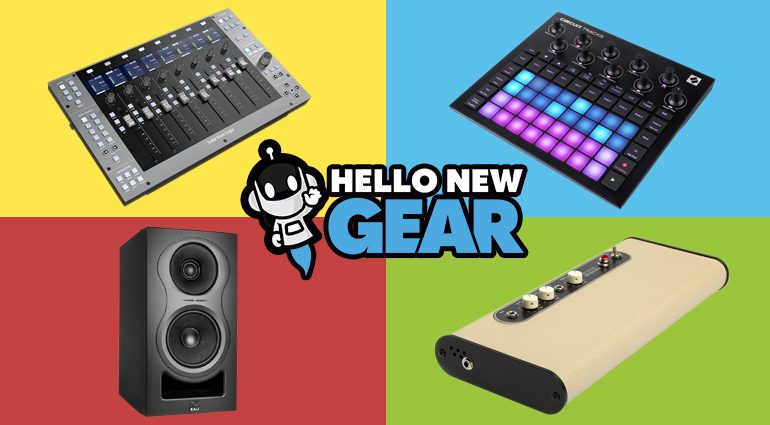 March is looking pretty darn good when it comes to new and innovative gear! Take a look inside…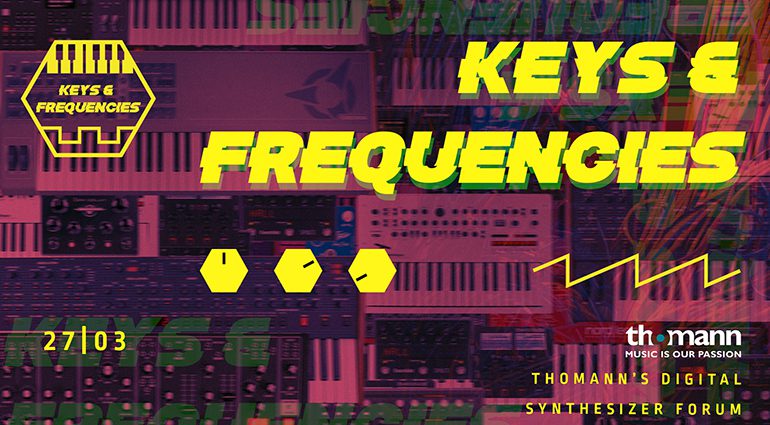 Keys & Frequencies is an online synthesizer & electronic music event hosted by Thomann. Here are the brands sponsoring the event…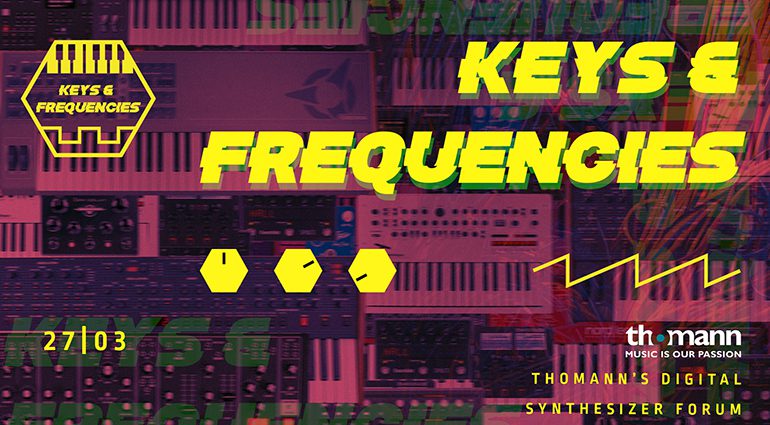 Keys & Frequencies is an online synthesizer & electronic music event hosted by Thomann. Here are the artists & creators involved…
This was a tough one, we chose our Top 5 Synths of 2020. Check 'em out here…