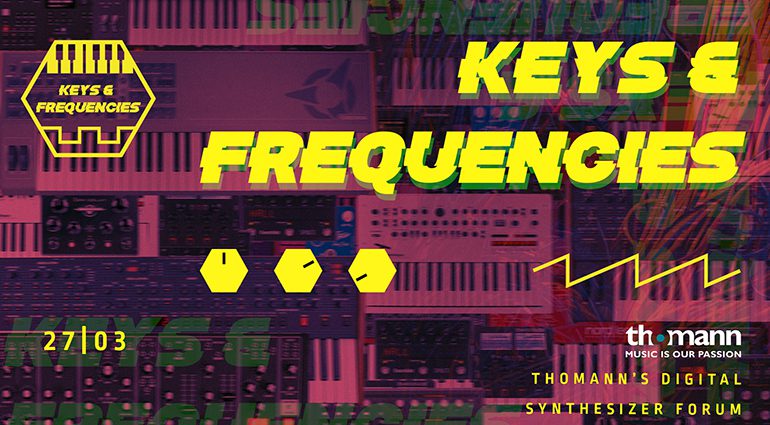 Schedule last updated: 26/03/2021  11:00 (CET)
Click or tap the timetable below to enlarge (opens in new window)
Also, to see what the platform will look like here is the Run The World page for the event.
Below you will find the detailed schedule, grouped by stage, and individual Run The World links to the events (coming soon). ?
Joe has been singing since he can remember and started playing guitar when he was 10. He's been using it as a songwriting tool ever since. He is passionate about melody and harmony and admires musicians who create these in unique ways. Check out his alternative / indie projects Best of Feelings and Zef Raček.