Thomann's Synth Reactor is coming! Are you ready for a synth explosion?
An instrument that you don't need to touch… What's the fun in that? You'd be surprised…
Stayed tuned to this page for live updates about miscellaneous products and happenings at NAMM 2019…
How did Sufjan Stevens go from folkie to electronic master? Hint: DSI Prophet Rev2-8…
Top 5 Synthesizer products of 2018? Look no further, here's our pick!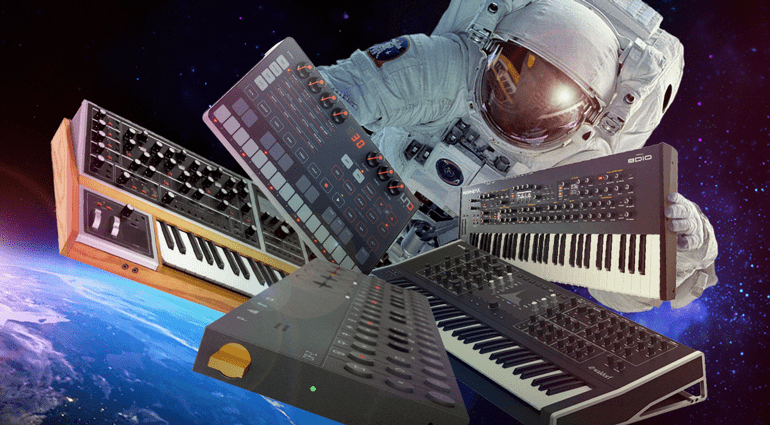 A more in-depth look at some of the top synths that emerged in 2018…