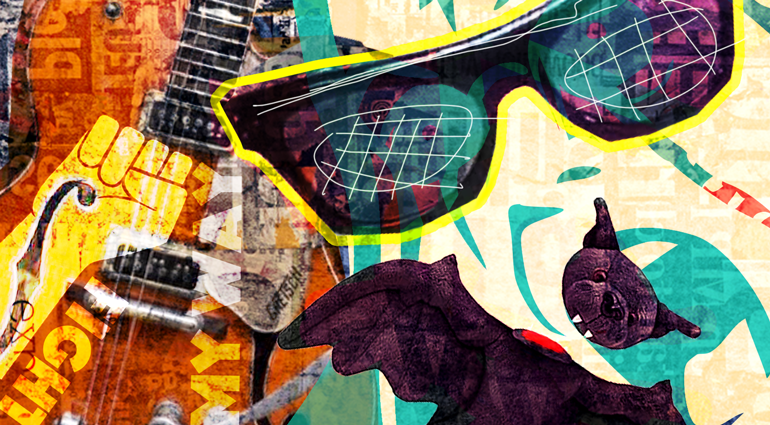 Weird moments in music history? No way! Here are ten good ones…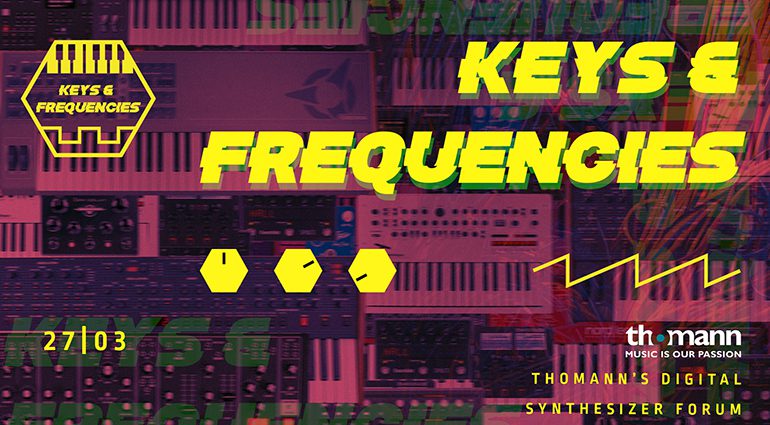 Here is the full schedule for the keys & frequencies event, arranged by stage…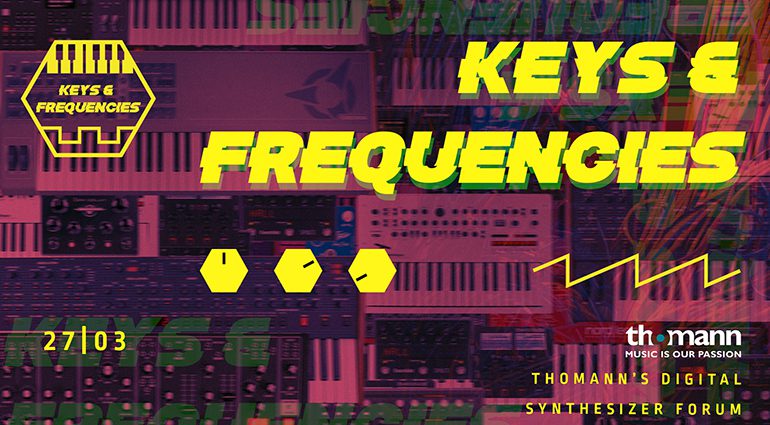 Keys & Frequencies is an online synthesizer & electronic music event hosted by Thomann. Here are the brands sponsoring the event…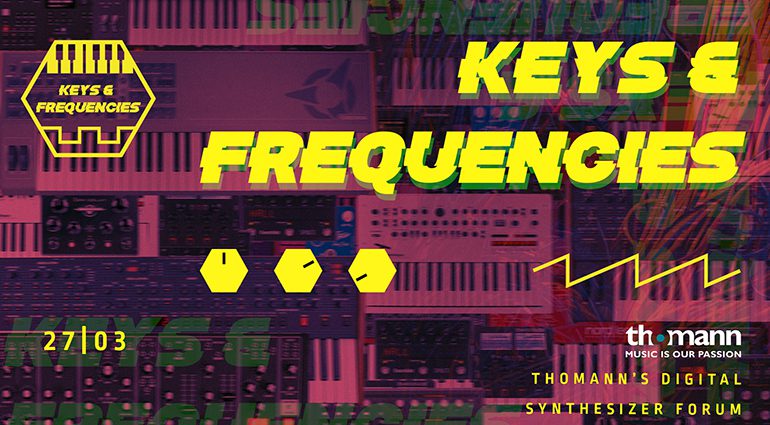 Keys & Frequencies is an online synthesizer & electronic music event hosted by Thomann. Here are the artists & creators involved…
NAMM2020 is here! Get prepared for an onslaught of news from the world's most important music gear convention!
Do you have your tickets for Superbooth 2019 yet? Read about this amazing upcoming event…
#TSR19 was a blast, and we are so happy to tell you about how good it was…
Thomann's Synth Reactor is coming! Are you ready for a synth explosion?
With our #TGU18 Live Updates you are always up to date and won't miss any behind-the-scenes stories…