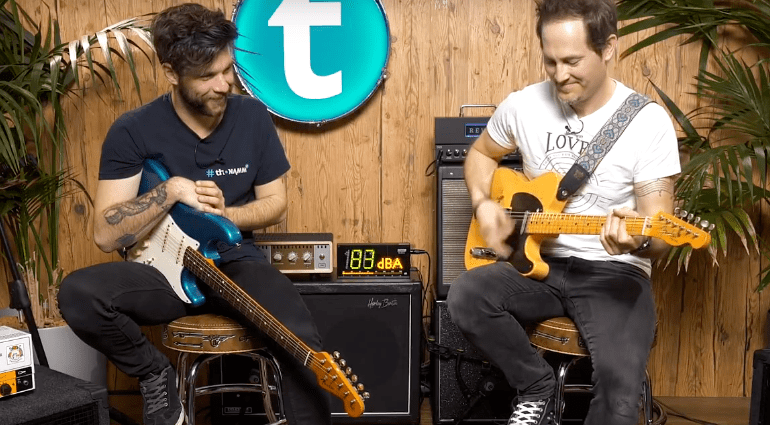 Guillaume & Kris are testing five different IR Pedals, Boxes and Amps. All these devices give you the opportunity to record your guitar silently without using an actual cab and microphone.
---
---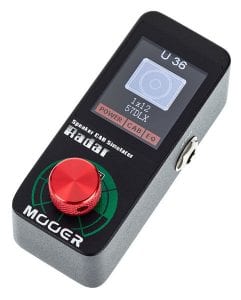 The Mooer Radar is a speaker emulator equipped with 30 speakers, 11 mic pre-amps and 4 power amp emulations. You can even load your own IR via USB and configure the EQ of every single cabinet. And it's got a headphone output jack – that means that you can rock all night without bothering anyone 🙂
The sound of an authentic US Tweed is, basically, the sound of Rock 'n' Roll. All-metal construction, true bypass circuit, onboard EQ parameters and tons of mojo at your disposal. Pair it with the Radar, like Kris does in the video, and you're ready to go.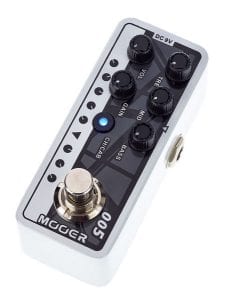 Ever wanted that thick 'Brown Sound' in a little box without having to crank that good ol' 120w tube amp? This is the answer. True bypass, with 3 eq controls and built-in speaker simulation, it goes really well with the Mooer Radar if you want to expand your cabinet selection choice. 
The Torpedo C.A.B. is a neat device packed with tons of features: 32 virtual boxes, 8 microphones, 8 power-amps and 8 room simulations with the possibility of loading more of them through USB, a complete editor to pinpoint every detail of your tone and a beautiful OLED screen.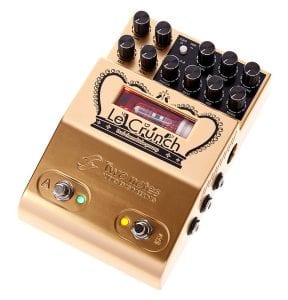 To describe this little monster we will just quote the official specifications: "In the true High Voltage design (200 volts) with fusion mode ( "Cold" and "Hot")". How awesome does that dual–channel preamp sound? Well, hear for yourself in the video above where Kris and Guillaume put the 'Le Crunch' to the test.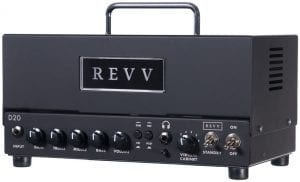 This little amp has a lot to be discovered under the hood: switchable power (from 20w to 4w), built-in Two Notes Reactive Load & Virtual Cabinets, 2 x 12AX7 preamp tubes and 2 x 6v6 power tubes. Balanced outputs, DI out, headphone output, USB connectivity, fx loop and also MIDI.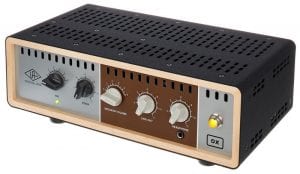 Universal Audio OX Amp Top Box
The OX Amp is an analogue reactive loadbox for guitar tube amplifiers, equipped with Universal Audio Speaker Modeling that is so accurate that it mimics the behaviour of the speaker and the membrane resonation – a great product delivered with the world-known Universal Audio quality.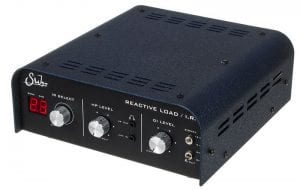 The Reactive Load is a dummy load/loudspeaker simulation that allows you to remove your physical cabinet from your rig and still use your amp properly with the correct ohm load (for example when you want to record your amplifier pre-amp sound). Besides that, the Reactive Load is also an Impulse Response (IR) loader and, like other products presented in the video, allows you to choose from a variety of loudspeakers and boxes.
---
Have you ever used an IR-Loader device? What are your stories or thoughts about this? Let us know with a comment!