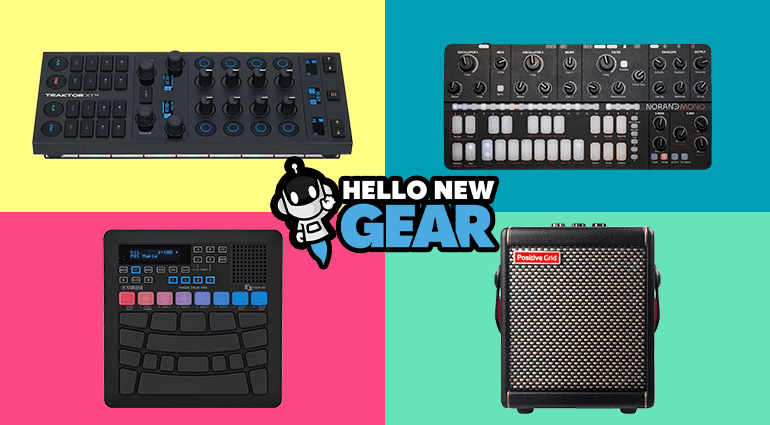 What's new in innovative music equipment at Thomann? Find out here!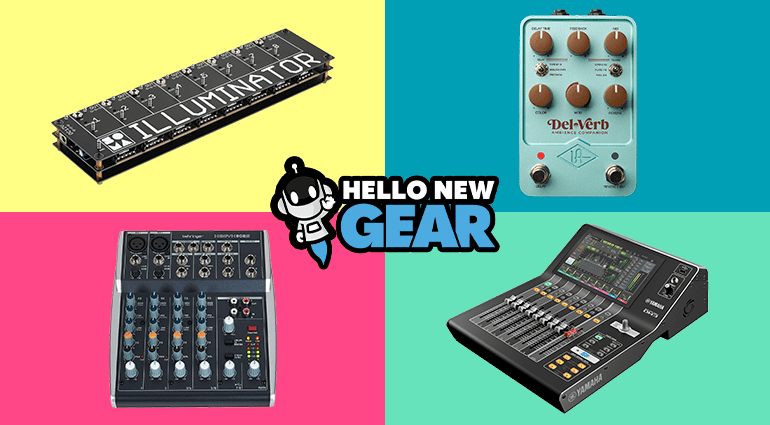 Check out the latest gear, accessories and musical instruments!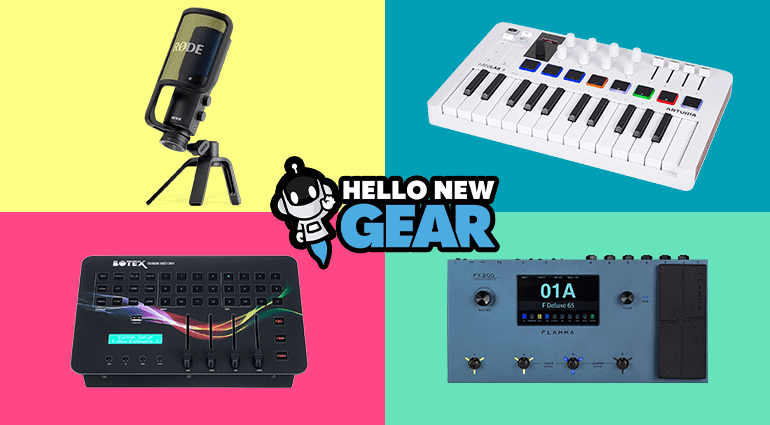 Interested in new music equipment? End-of-the-year hot new products can be found here!
Grey November brings a colorful bouquet of new instruments and equipment with it. Maybe there is even one or two for an early Christmas list…
Fantastic new products that take innovation in sound to a new level. Enjoy…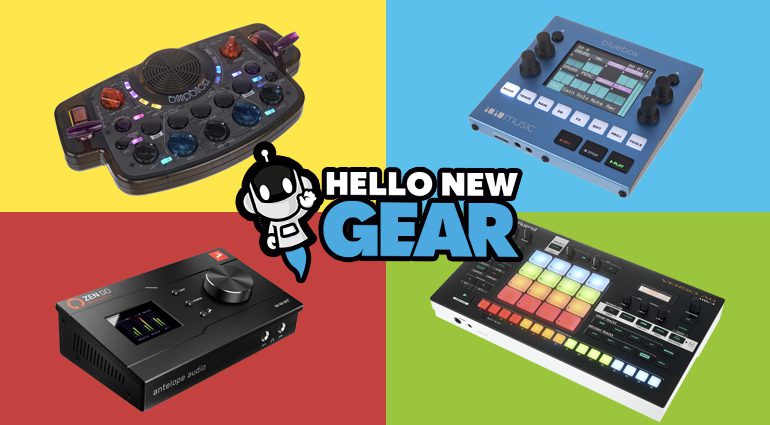 It's already February 2021, we can't believe it either! This month brings many hot and innovative products to the market, here they are…
No NAMM? Well, not exactly… check out all the new products that were presented this year, digitally!
November is an exciting month for brands to launch their most exciting products, in time for Christmas…
October is here and we are excited to announce some fine new products for you gear- and gadget-heads! Get ready to dive in head-first, you won't be disappointed! ▶️⚙⏩
The first Hello New Gear of 2020 is pretty exciting proving that this decade will be a fantastic one…