Menu

Thomann je se svými 80 000 nabízenými produkty a 10 miliony zákazníků ze 120 zemí světa největším internetovým obchodníkem v oblasti hudebních nástrojů a zvukových aparatur. Protože jsme sami muzikanti, absolutně chápeme i vaši vášeň pro hudbu. Jako společnost pak máme jediný cíl: Zařídit, abyste byli jako naši zákazníci šťastní!

Máme celou řadu stránek, na kterých před i po koupi produktu naleznete informace, případně naše kontaktní údaje a odkazy. Spojit se s námi můžete také prostřednictvím sociálních médií – jsme například na Facebooku nebo na Twitteru.

Naši servisní pracovníci jsou z většiny sami muzikanti – jsou to tedy prvotřídní odborníci, kteří našim zákazníkům pomůžou jak s výběrem nástroje, tak i s jeho údržbou a případnými opravami.

Díky našim profesionálním oddělením a dílnám vám můžeme nabídnout profesionální poradenství a rychlý servis i údržbu. To se samozřejmě – jak jinak, než ku prospěchu zákazníků – odráží i v našich cenách.

Kromě obchodu samotného pro vás máme celou řadu dalších věcí: fóra, aplikace, blogy a daleko více. Vše s přidanou hodnotou, kterou si může každý muzikant vyladit podle svého.
2. History
In the early years of the development of the computer, no-one gave much thought to music or sound playback let alone recording , but in 1982, the Commodore 64 appeared with integrated sound generation. The Sound Interface Device, or SID chip, was a 3 voice, 3 oscillator synth with filters and envelopes devised by Robert Yannes, who later went on to create the Ensoniq range of synthesisers. It was very advanced for its day, and far superior to other contemporary systems such as the Atari.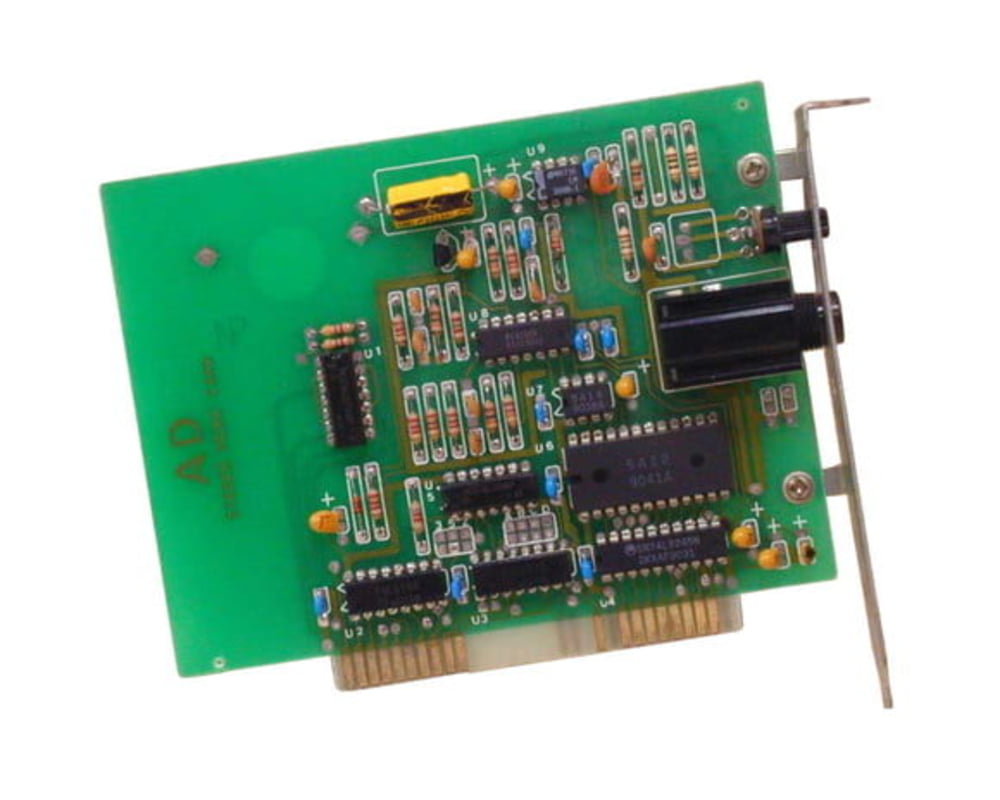 Meanwhile, IBM Personal Computers were becoming more popular, and began to migrate from the office to the home where their potential to do much more than paperwork began to be discovered. In 1987, AdLib released the first mass market audio product for PC, the AdLib Music Synthesizer Card (ALMSC). This sound-card housed a Yamaha OLP chip based on the DX7 synthesiser. Through clever use of modulation, it was possible to create some really quite realistic sounds - the games industry embraced the AdLib standard to include music and effects with all their releases. However, it still wasn't capable of recording or playing audio.
All this was shortly to change when Creative Labs released the SoundBlaster. It was AdLib compatible, but also offered an 8-bit PCM channel capable of playing back digitised samples, revolutionising the quality of sound effects in games. The SoundBlaster also had a game port meant for joysticks, but which could be used as a MIDI port. This allowed MIDI keyboards to play and control the sounds on the Yamaha OPL chip, and it was the first time the user could interact with the sound on a computer. Subsequent SoundBlaster cards brought in 16-bit stereo audio, internal connections for CD drives, wavetable synthesis and finally digital recording, which opened the way for the PC to become a music production machine.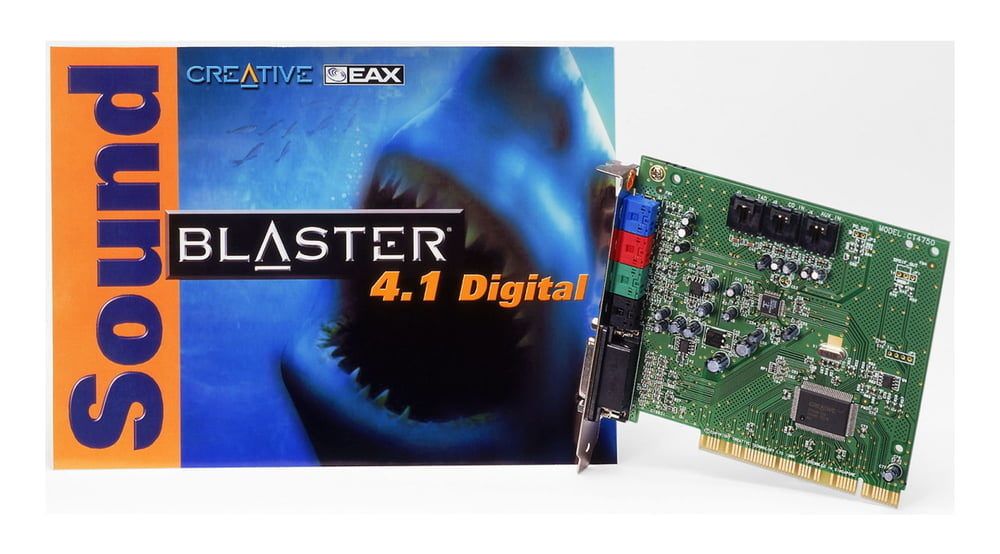 Creative Labs didn't really pursue the music market and focussed instead on gaming. Meanwhile, music minded engineers started fiddling with the soundcard and exploring the possibilities of synthesis engines and manipulating digitally recorded audio.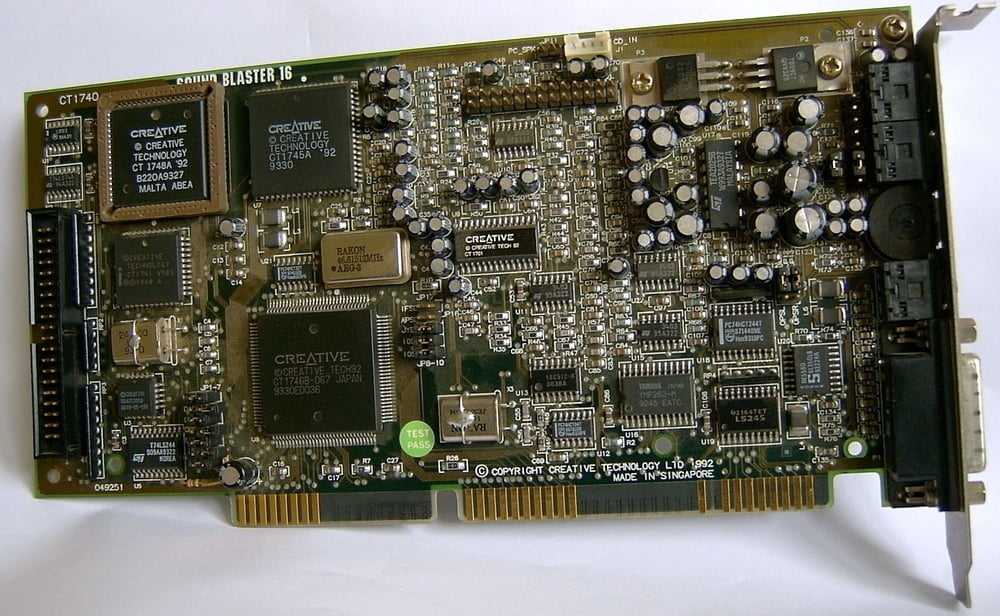 Music technology companies such as Soundscape and Digidesign employed the computer as the brain that controlled their standalone recording technology, but it took software companies such as Steinberg to start revealing what the PC could do itself in terms of digital audio. With their open format Virtual Studio Technology (VST) and ASIO drivers, which provided a stable and fast connection to the audio interface, the concept of the PC studio began to emerge. By the end of the millennium, the computer had become integral to the studio for sound generation, recording and editing.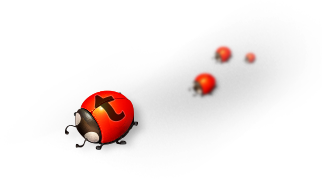 Váš názor
Našli jste nějakou chybu nebo byste nám chtěli něco k této stránce sdělit?
Těšíme se na Vaši zpětnou vazbu a problémy pro Vás co nejrychleji vyřešíme.
© 1996–2019 Thomann GmbH Thomann loves you, because you rock!