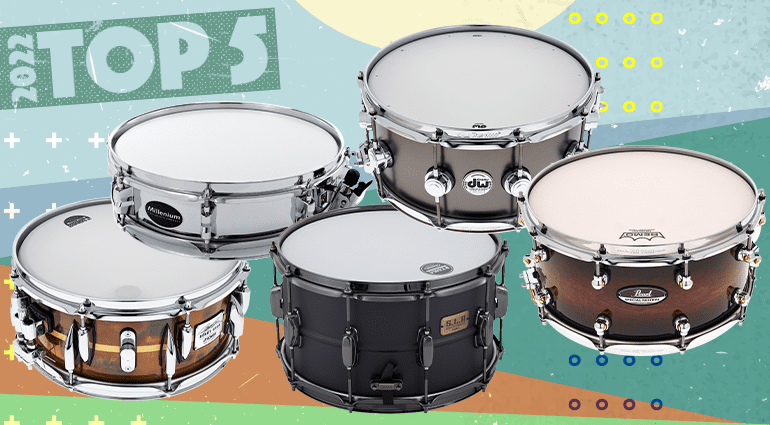 If we ask drummers which drum in their set is the most important, in most cases the answer will be the snare! No wonder, because snare sounds can give a song an unmistakable and recognizable "smack". We now present you the top 5 snare drums from 2022.
Which snare drum in the list would you be interested in? Do tell in the comments!
Joe has been singing since he can remember and started playing guitar when he was 10. He's been using it as a songwriting tool ever since. He is passionate about melody and harmony and admires musicians who create these in unique ways. Check out his alternative / indie projects Best of Feelings and Zef Raček.