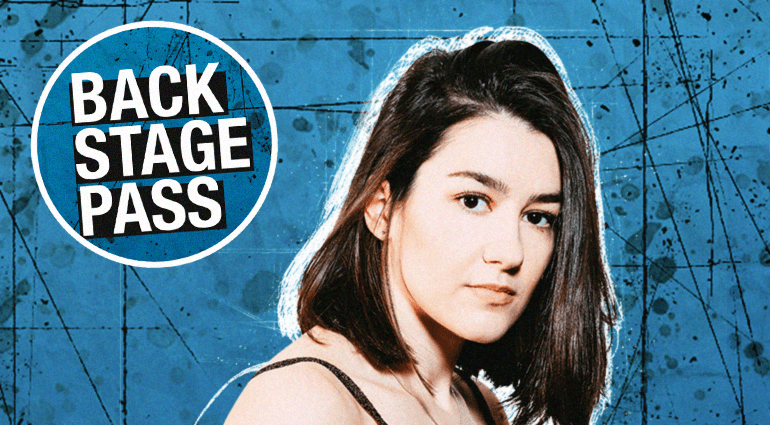 Thomann Podcast: Backstage Pass
Thomann Podcast: Backstage Pass
"Backstage Pass" is a weekly video and audio podcast. It will be hosted by Hannah Trigwell and is a guide for upcoming artists and newcomers, discussing the music scene, musicians' struggles and understanding the industry side of things.
We will be inviting a different guest to each episode: From beatmakers, independent artists, producers to label managers, booking agents, festival organisers and radio hosts, covering topics that will help you take the next steps in your musical career with more confidence.


The podcast is aired on Spotify, Deezer, Apple and Google Podcasts and a video-podcast of Backstage Pass is featured on our Youtube Channel Thomann Music.
Hailing from Leeds, England, Hannah Trigwell is an accomplished singer-songwriter, YouTuber, guitarist, musician influencer and now also the host of Thomann's new podcast, Backstage Pass.