8 examples of true love between musician & instrument
8 examples of true love between musician & instrument
?? Valentine's Day: Every year on February 14th, the Day of the Lovers is celebrated around the globe. Flower dealers are booming on this day; jewellery dealers probably are too. One simply wants to show one's partner or their loved one the deep solidarity with a gesture. Pure romance is the order of the day. And a good portion of kitsch is allowed. As in real life, these perfect couples also exist in music. We have a few examples of the most famous couples in music history for you to read about… ??
---
B.B. King & his "Lucille"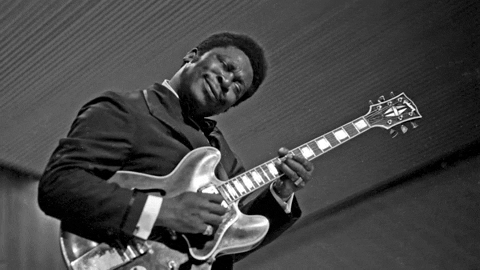 The trademark of the legendary bluesman B.B. King was always his beautiful guitar. He played a Gibson ES 355 without F-Holes. Since the 1950s he gave it the nickname "Lucille". The reason? At a gig in a club in Arkansas the place started to burn. King had already escaped the fire. But he ran back inside to save the guitar from death by fire. Later he learned that the fire was caused by a quarrel between two guys over a woman named Lucille. As a reminder to himself he called his Gibson "Lucille". Check out the Epiphone version in our shop.

---
Lang Lang & his piano – classical music mega-duo
Lang Lang, the virtuoso superstar of classical music from China, is inconceivable without his piano. Theirs is a story of a couple who have moved, and continue to move, the world with magical and imaginative sounds: no girlfriend, but 70 million dollar hands and a piano that doesn't leave their fingertips.
---
Louis Armstrong: From the slum to the sky of trumpets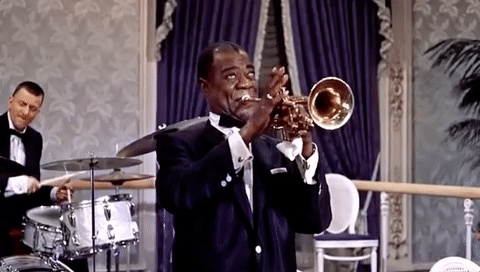 Louis Armstrong grew up in the poorest of circumstances and in a difficult time. Then he picked up a horn: playing the trumpet with unbridled energy and passion. He became the first world star of popular music and knew all his life who he owed it to "Every time I close my eyes and play my trumpet, I look directly into the heart of good ol' New Orleans", words with which "Satchmo" Armstrong shows what connects him and his beloved trumpet.

---
Benny Andersson & the first FM synthesizer from Yamaha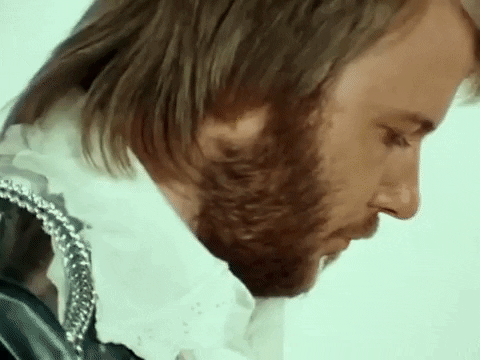 The special sound and success of ABBA would have been unthinkable without the Yamaha GS-1 synthesizer from the early 80s. Under the fingers of singer and producer Benny Andersson it shone and started a fantastic career. Nowadays the synth is in the music museum in Stockholm. I bet that Benny often visits his instrument and maybe even brings it a bouquet of flowers for Valentine's Day.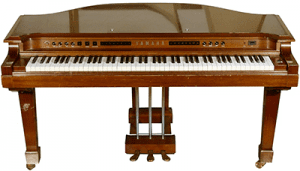 ---
Anne-Sophie Mutter & the precious "Emiliani"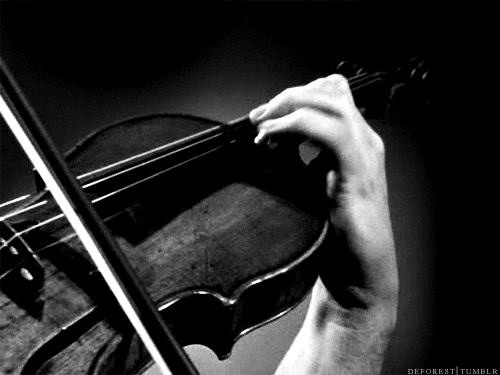 A Stradivarius has been the faithful companion of Anne-Sophie Mutter since she was 16 years old. The star violinist began at the age of five, at that point she could definitely not afford that supreme violin, one that even the former Prime Minister of Baden-Württemberg Lothar Späth let his contacts play: "Emiliani" – the name of the violin – which was built in 1703. Now she travels around the globe with the star violinist without any signs of old age and performs in the world's most-prestigious concert halls.

---
Whitney Houston & her microphone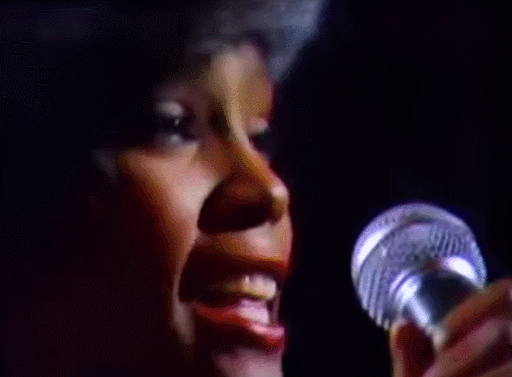 Vocal icon Whitney Houston had a very special relationship with her microphone. No wonder, after all, Mike gets to enjoy a three-octave vocal range almost on a daily basis. The emotional Queen of Pop not only breathed, sighed and sang into her microphone but also typically caressed it to the rhythm while performing. The icon and her special instrument moved countless audiences to tears.

---
Jimi Hendrix sacrificed his Monterey Fender Stratocaster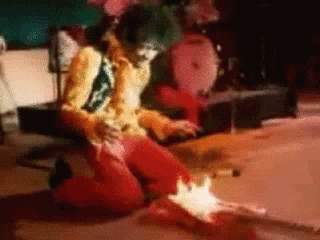 Jimi Hendrix was the pioneer of the electric guitar. Instead of using his fingers, he used to play his Stratocaster with his tongue and teeth. In 1967 he lit his Flower-Power-Stratocaster on fire at the Monterey Pop Festival in California after the song "Wild Thing". It is rumoured that he actually "only" wanted to smash it. But Pete Townsend had already performed that the day before. Jimi's statement: "When I burned my guitar, it was a victim. You sacrifice things you love. I love my guitar." Hendrix without a Strat? Somehow unimaginable. The two belong together.
---
George Harrison, Eric Clapton & the red "Lucy"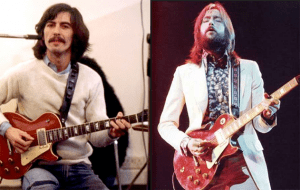 …Or to say it with the words and melody of the late Beatles guitarist George Harrison: "While My Guitar Gently Weeps". "Lucy", the red 57 Les Paul Standard, which was used on this unforgettable recording, was bought by Eric Clapton in New York and given to his friend George Harrison as a gift. Sharing "lovers" is not uncommon in the world of rockstars but doing it willingly, like in this case with Lucy, is a true sign of friendship. Oh yeah, Clapton also played the solo in the song because George had gotten bogged down by several takes in his search for perfection.

---
Conclusion
The connection between musicians and their instruments is and remains simply incomparable to any other phenomenon in the world. Musicians always have something (someone) to share their experiences and feelings with, similar to a  real couple's experiences and feelings. May Valentine's Day treat you with the gift of a companion in your journey! – Your Thomann team ♥️