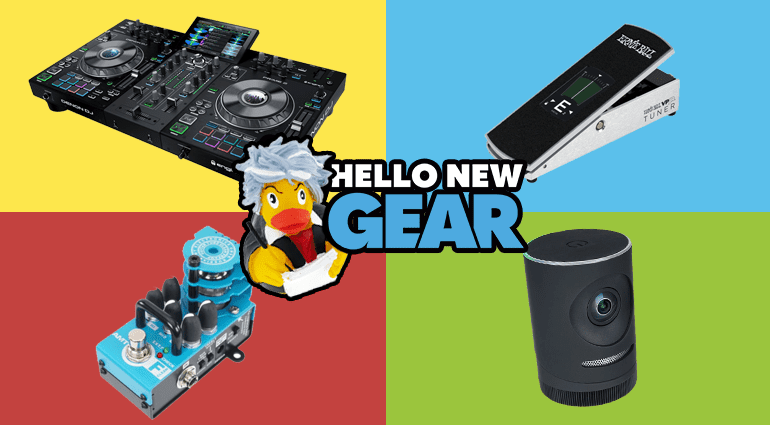 New innovative music and audio gadgets for May 2020, coming right at you!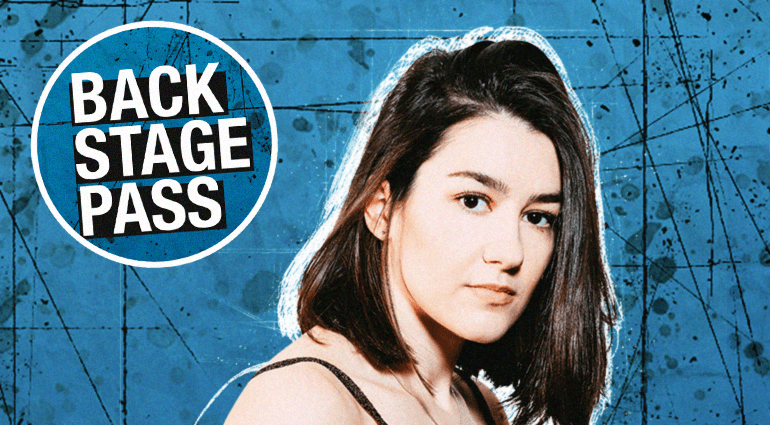 Thomann has a new podcast with host Hannah Trigwell. Catch all the episodes here…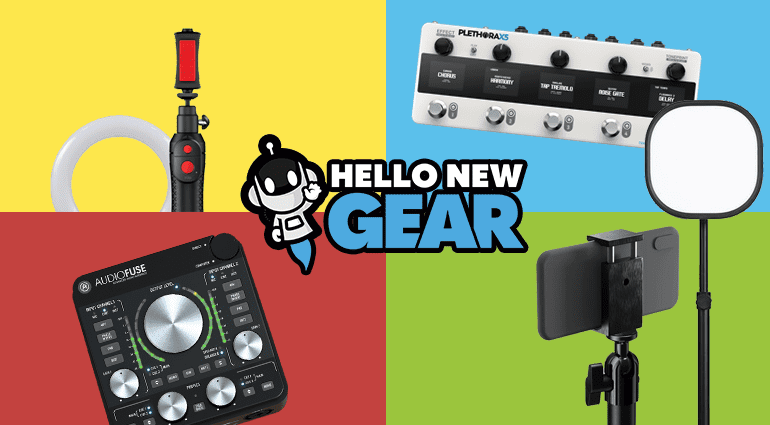 Welcome back to Hello New Gear, this time we have a Springtime April edition with many new and exciting audio tools, gadgets and gear. Get prepared for takeoff… 🚀✨✨
Our March 2020 edition is here, say hello to innovation and the evolution of audio and music gear…
Hello New Gear, February 2020 edition is here. All of you innovation lovers will be delighted with what has arrived this month, following NAMM 2020. So sit back, scroll down and enjoy the influx of music and audio innovation… 🚀
NAMM2020 is here! Get prepared for an onslaught of news from the world's most important music gear convention!
The first Hello New Gear of 2020 is pretty exciting proving that this decade will be a fantastic one…
Hello New Gear December 2019 edition is here, get prepared for some holiday gadgets…
Hello New Gear November 2019 edition is here, prepare yourselves for some exciting gadgets and serious audio/music tools!
Check out the newest, most-innovative and fun gear of October 2019. Details and specs inside…