competition
#DIYKitChallenge22: it was a blast! Here are the 3 lucky winners!
We have the winners of our #itsyourtimetoremix Contest!!!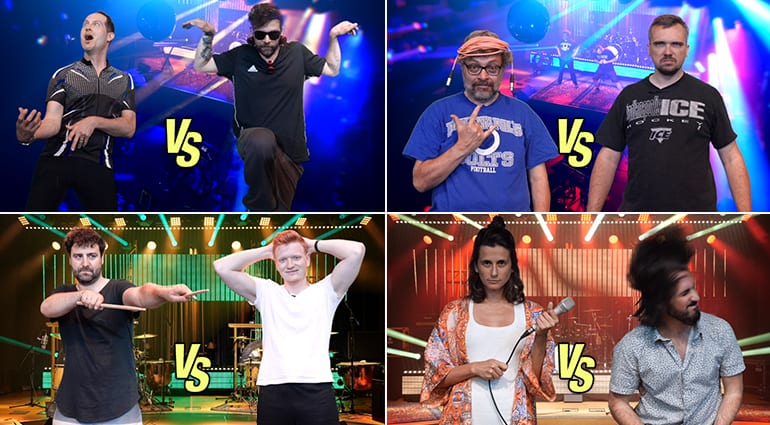 The Summer Games are here. Enter the article for details on how to participate and win a 50-euro voucher!
The winners have been announced! Check inside to find out if it was you!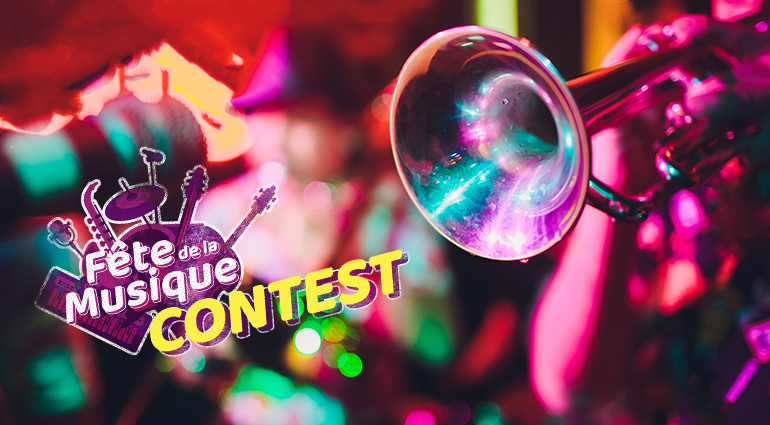 Let's celebrate our most beloved passion: the music!
Here you will find the terms & conditions of the Billy Gibbons contest…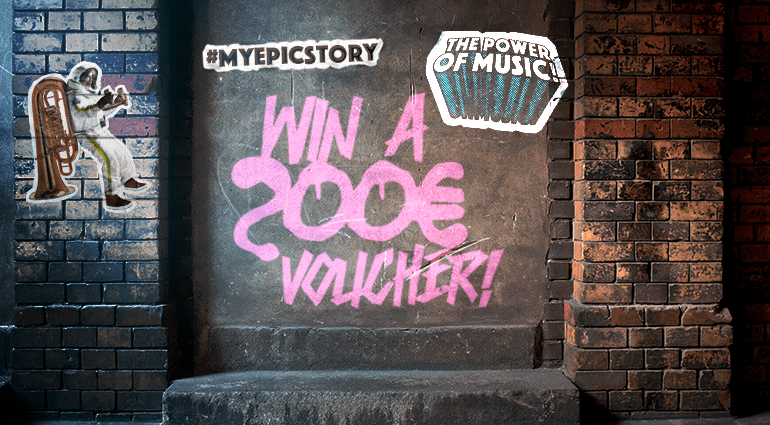 Tell us your Epic Music Story for a chance to win a 200€ Thomann voucher!