Quiz – How well do you know your drum gear?
Quiz – How well do you know your drum gear?
This week it's all about Drums, including this quiz. Prove your drum gear knowledge and try to correctly answer as many of these drum gear related questions as you possibly can! Note, we removed some of the more obvious clues in some of the images such as brand names, signatures etc. 😉
---
The "L" on this Zildjian Crash Cymbal stands for?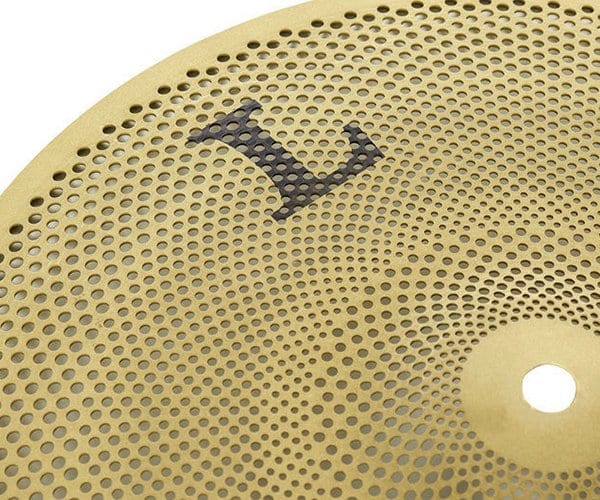 This Meinl signature cymbal bag is from?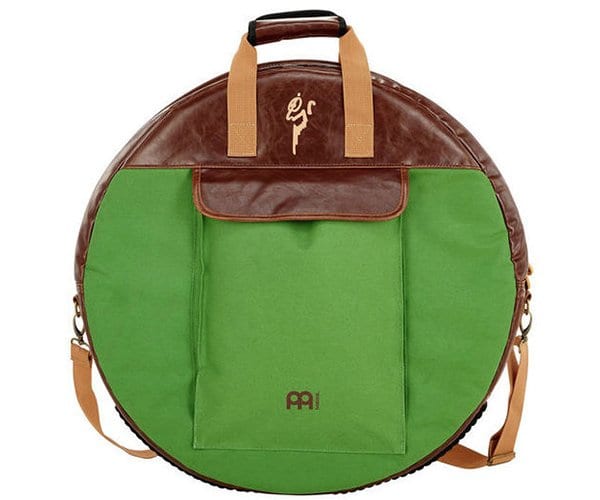 Which brand is behind this badge?
Whose signature stick bag is this?
Which brand makes this drum-kit?
This Thomas Lang Practice Pad is made by?
This snare belongs to the drummer of?
Which drum set is shown here?
DW Exotic Natural to Regal Blue
---
Ludwig Classic Maple Fab 22 Black Oy
---
Mapex Black Panther Velvetone Set
---
Gretsch USA Custom 1up2down Maple
---
Sonor Select Studio Blue Galaxy
---
Whose Sonor signature snare is this?
Whose signature drumsticks are these?
Share the quiz to show your results !
Subscribe to see your results
Quiz – Can you answer these drum gear related questions?
I got %%score%% of %%total%% right
%%description%%
---
#ThomannDrumDays will be happening from March 5th to 11th, 2018, especially on Facebook and Instagram. It's all about the world of drums!
For drumheads and drum enthusiasts we have exclusive deals, VIP artist videos, helpful articles here on the t.blog and entertainment planned for you.
Stop by and visit ??