Choosing my first guitar amplifier
Choosing my first guitar amplifier
There are a number of options when choosing an amplifier for your guitar. Options regarding tone, power, size, budget, purpose etc. In this basic guide we discuss the different options to help you get started.
---
Amplifier type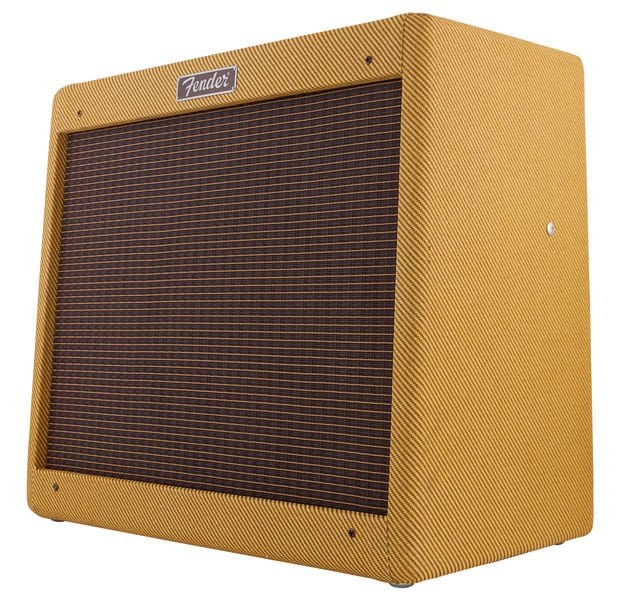 Tube / Valve amps are tube driven amps and often preferred by audiophiles and purists claiming to have the most natural sound and warmest tone. They allow for a greater range in dynamics and are very responsive. However it also comes with a higher price tag and requires maintenance as tubes wear and need replacing.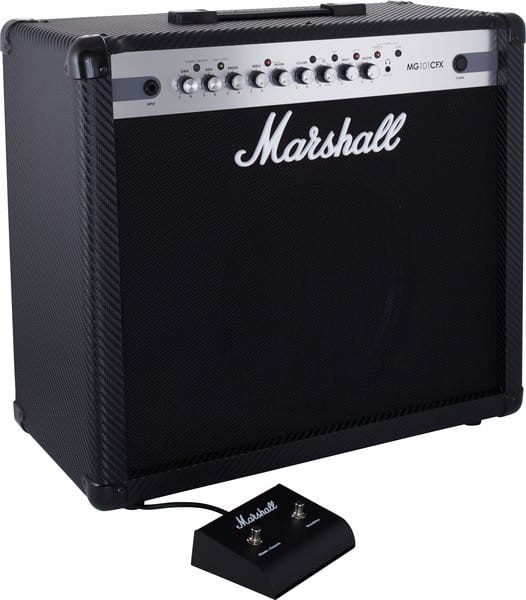 Solid-state / Transistor amps are transistor driven amps that made considerable improvements in the last few decades, often in the pursuit of replicating that tube amp sound. Solid-state amps also offer more effects and controls compared to tube amps. They tend to be more reliable and while being in the forefront of the cheaper end of the market also offer higher value.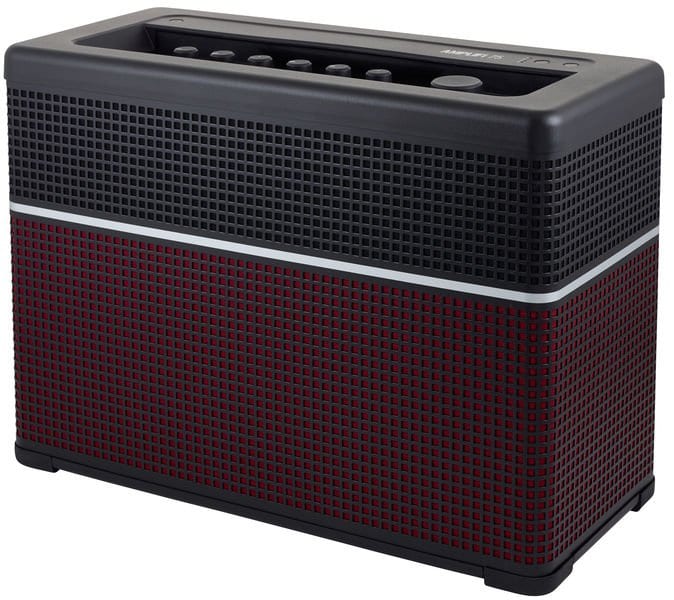 Digital / Modeling amps bring the possibility to emulate the sound of many amps, modern or vintage, solid-state or tubes, as well as any tone or effects.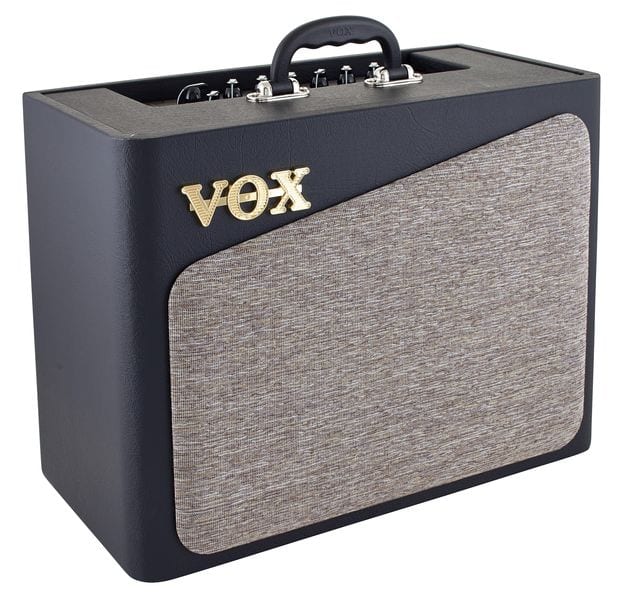 Hybrid amps are a combination of the technologies in the previous amps, with the advantage of creating that tube tone without using power tubes. Most often these are a solid-state power-amps with a tube in the preamp stage.
Stack or Combo?
A Stack consists of an amplifier head and cabinet. If your aim is to fill an arena, then this is what you're after. With a high powered stack, comes not only impressive volume, but also a tonal impact and to be honest an impressive visual impact as well;) The choice for a separate setup is also often a practical one, offering more flexibility in stacking or upgrading for more volume, effects or bass.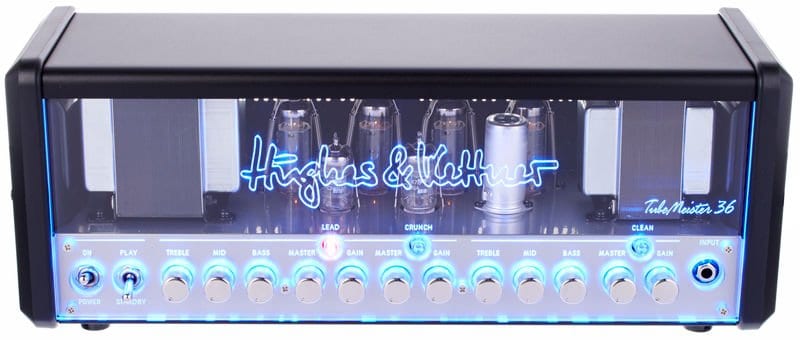 A Combo is an all in one combination of amp, speakers and effects, offering more portability. Combo amps come in many sizes, they are ideal for smaller spaces and home recordings, to rocking live at moderate venues. Some combo amps also have a speaker output, which enables you to plug in an external cabinet.
Features
Channels are basically separate preamps– allowing you to switch between a clean channel, for clean sound to a slight crunch and a lead channel for distortion
Usually amps are equipped with an EQ or tone control, commonly treble, mid and bass applied across all channels or independent for each channels in more high-end models. Some also include an added presence control to boost upper mid-range frequencies.
Most amps include an effects loop, this is an input/output allowing you to connect your effects-pedals in between the preamp and the power amp-stage. Often at least one onboard effect is included: reverb. Further effects such as chorus, flanging, delay are commonly also found in solid-state or modeling amplifiers.