Menü

A Thomann 130 országban található, közel 10 millió ügyfelével, katalógusában mintegy 80.000 termékkel a hangszerek és fény-, ill. hangtechnikai berendezések legnagyobb csomagküldője a világon. Mi magunk is zenészek vagyunk, és a zene nekünk is szenvedélyünk, akárcsak neked. Cégünk számára egyetlen dolog áll a középpontban: te, a vásárló.

Vásárlóink számos oldalon találhatnak tájékoztatást és elérhetőségeket, így igyekszünk biztosítani a vásárlás előtti és utáni teljes körű tájékoztatást. Emellett a közösségi médiában, többek közt a Facebookon vagy a Twitteren található csatornáink is elérhetők mindenki számára.

Szolgáltató csapatunk nagyobbrészt zenészekből áll. Ügyfeleinket örömmel kísérjük végig a vásárlás előtti szaktanácsadástól egészen a karbantartásig vagy javításig vezető úton.

Szakosodott osztályaink és mesterműhelyeink révén szavatolni tudjuk a szakavatott tanácsadást és a gyors karbantartásokat. Ez természetesen hatással van az árakra is - persze a vásárlóink javára.

Nem csak a webáruházunk áll rendelkezésedre. Fórumok, alkalmazások, blogok és még számos egyéb is elérhető kínálatunkban, teljes mértékig a zenészek igényeire szabott extrákkal
Keyboard Amps
Keyboard Amps - If you want to be heard as a keyboardist, you don't have many options.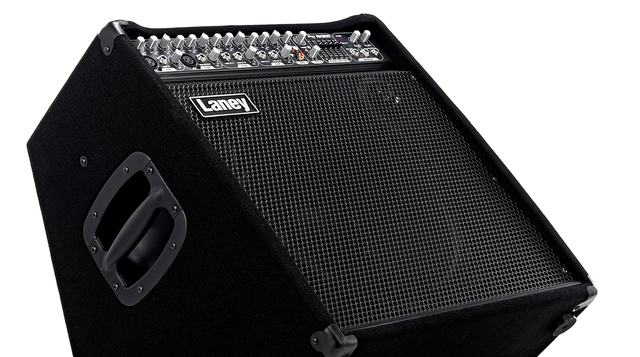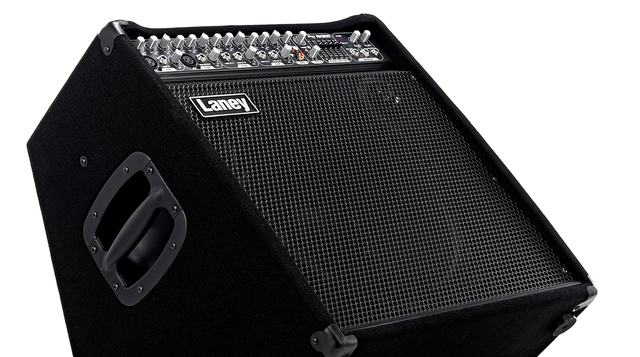 Welcome to the online guide for keyboard amps!
As a keyboard player if you want to be heard or simply hear yourself play outloud, you don't have many options. The classical PA solution, in which the key player sends their instrument's signal through a mixer and recieves a monitor signal back, only makes sense on larger stages due to the high material costs. In the rehearsal room this solution is also no good because which band uses monitoring in those situations? The best alternative is the use of a powerful keyboard amplifier. That way you can be heard at a sufficient volume by your bandmates and by the public when playing on many kinds of stages - last but not least, you can also hear yourself with one. Even if you play through a larger PA, the amp won't go unused as a good sounding personal monitor.
Keyboard amps can also be of interest for entertainers in smaller venues, these devices can make bringing and setting up a PA system completely unneccesary.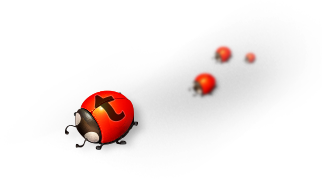 Visszajelzés
Hibára bukkantál, vagy mondani szeretnél valamit az oldallal kapcsolatban?
Örömmel fogadjuk a visszajelzéseket, és igyekszünk a lehető leghamarabb megoldani az általad észlelt problémát.
© 1996–2020 Thomann GmbH Thomann loves you, because you rock!