Menü

A Thomann 130 országban található, közel 10 millió ügyfelével, katalógusában mintegy 80.000 termékkel a hangszerek és fény-, ill. hangtechnikai berendezések legnagyobb csomagküldője a világon. Mi magunk is zenészek vagyunk, és a zene nekünk is szenvedélyünk, akárcsak neked. Cégünk számára egyetlen dolog áll a középpontban: te, a vásárló.

Vásárlóink számos oldalon találhatnak tájékoztatást és elérhetőségeket, így igyekszünk biztosítani a vásárlás előtti és utáni teljes körű tájékoztatást. Emellett a közösségi médiában, többek közt a Facebookon vagy a Twitteren található csatornáink is elérhetők mindenki számára.

Szolgáltató csapatunk nagyobbrészt zenészekből áll. Ügyfeleinket örömmel kísérjük végig a vásárlás előtti szaktanácsadástól egészen a karbantartásig vagy javításig vezető úton.

Szakosodott osztályaink és mesterműhelyeink révén szavatolni tudjuk a szakavatott tanácsadást és a gyors karbantartásokat. Ez természetesen hatással van az árakra is - persze a vásárlóink javára.

Nem csak a webáruházunk áll rendelkezésedre. Fórumok, alkalmazások, blogok és még számos egyéb is elérhető kínálatunkban, teljes mértékig a zenészek igényeire szabott extrákkal
Fog Machines
Fog machines - can you still see me?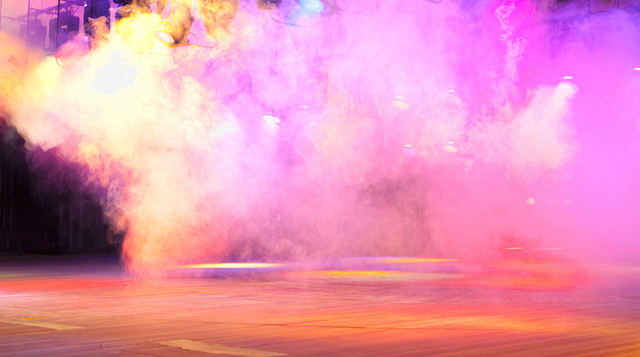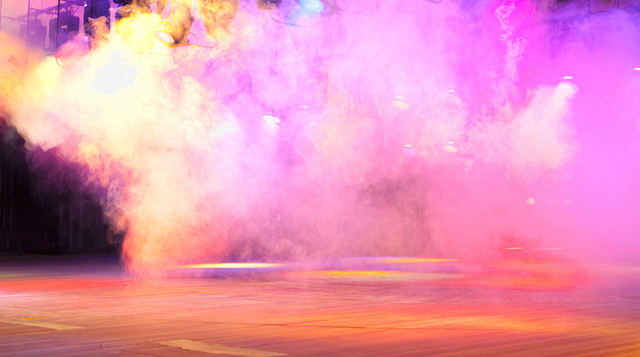 Welcome to our fog machines online guide.
If you project light effects onto walls or floor areas, they remain two-dimensional. This is where fog machines come in: the fog they generate lends your light show a three-dimensional spatial effect.
In the following pages, we will attempt to give you a short overview.
Our online guide extends over several pages. You can directly access each topic you wish to learn more about by clicking the link in the index at the bottom of this page.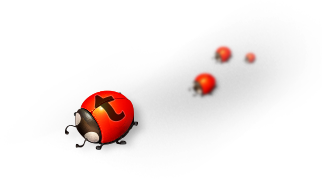 Visszajelzés
Hibára bukkantál, vagy mondani szeretnél valamit az oldallal kapcsolatban?
Örömmel fogadjuk a visszajelzéseket, és igyekszünk a lehető leghamarabb megoldani az általad észlelt problémát.
© 1996–2020 Thomann GmbH Thomann loves you, because you rock!