Portable Keyboards
Portable keyboards now offer a wealth of features to suit both the first time musician and professional songwriter alike.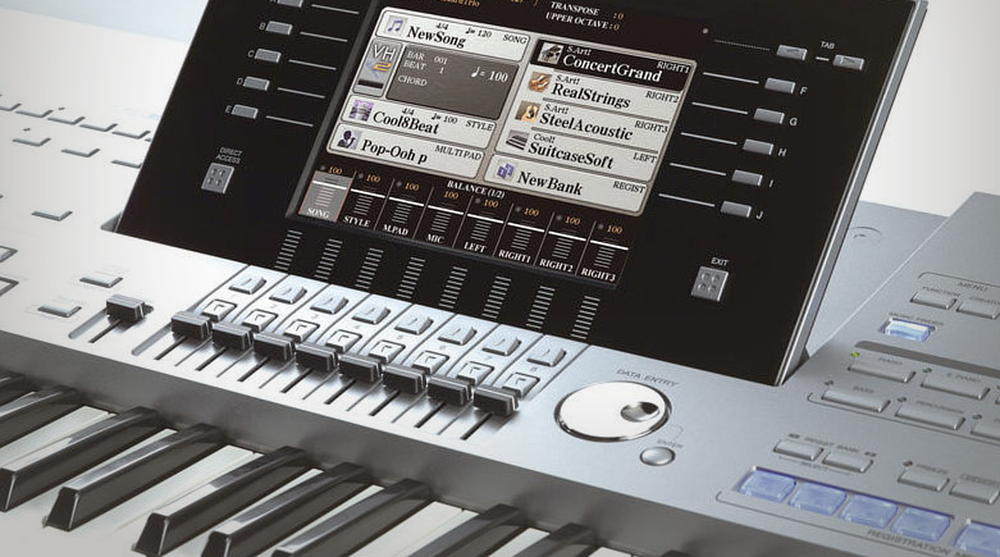 1. Introduction
Welcome to our Portable Keyboards Online Advisor.
Portable keyboards have come a long way from the image of the lone pub musician playing badly-rendered covers, or of the instrument that lies unused, only to be brought out at dinner parties to impress the guests! Now with feature sets that rival the best workstation instruments, and with a strong track record in education, portable keyboards have come of age. In helping you to decide which model best suits you, our guide looks at the impressive selection available, and the rich arrangement features that might suit both the aspiring amateur and the busy professional.
Our Online Advisor extends to several pages - you can jump from section to section using the index below, or the navigation at the bottom of each page.