Menú

Thomann es el mayor expedidor del mundo de instrumentos musicales y equipos de iluminación y sonorización, con cerca de 10 millones de clientes de todo el mundo y un catálogo de 80.000 productos. Nosotros somos también músicos y compartimos la pasión por la música contigo. Como empresa centramos nuestra atención en una sola cosa: Tú como cliente.

Tenemos numerosas páginas de información y contacto dedicadas a dar respuesta a todas las preguntas antes y después de la compra. Puedes utilizar adicionalmente todos nuestros canales sociales como Facebook o Twitter para establecer contacto.

Nuestros empleados de servicio son en gran número también músicos. Con ello estamos del lado de nuestros clientes desde el asesoramiento de compra hasta el mantenimiento y las reparaciones.

Gracias a nuestros departamentos y talleres especializados, podemos ofrecerle un soporte profesional y garantizarle un servicio de mantenimiento rápido. Esto también se refleja en el precio – por supuesto como ventaja para el cliente.

No solo nuestra tienda, además puedes descubrir un montón de cosas más. Foros, Apps, Blogs y mucho más. Siempre con el valor añadido muy especial de estar realizado a medida para los músicos.
Hal Leonard Guitar 50 Greatest Rock Songs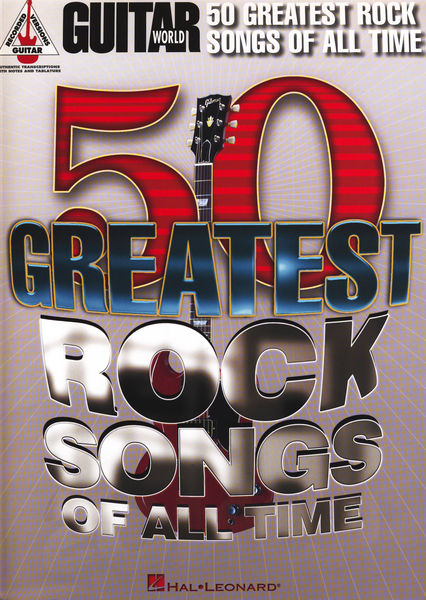 Songbook for Guitar
50 World famous rock songs

Original transcriptions

In notation and tablature

With vocal line, lyrics and chords

Medium difficulty

Format: DIN A4

514 Pages

ISBN 9781458411181, Publisher Nr: HL00691143
Songs such as:
All Along the Watchtower

Bohemian Rhapsody

Detroit Rock City

Enter Sandman

Free Bird

Highway to Hell

Hotel California

Iron Man

School's Out

Smells like Teen Spirit

Smoke on the Water

Sweet Child O' Mine and many more
Más información
| | |
| --- | --- |
| Grado de dificultad | media |
| Con partituras | Sí |
| Con Tabs | Sí |
| Con acordes | Sí |
| Con texto | Sí |
| Blues/R&B/Soul | No |
| Country | No |
| Folclore / Tradicional | No |
| Jazz | No |
| Música Clásica | No |
| Latin | No |
| Metal | Sí |
| Oldies/Evergreens | No |
| Pop | No |
| Alternativo | Si |
| Reggae | No |
| Rock | Sí |
| Canciones populares alemanas | No |
Otros clientes se han decidido de esta manera
Esto han comprado clientes que han visto ese producto:
* Todos los precios incluyen IVA. Más
gastos de envío
. Envío gratuito para pedidos de más de 199 € Todas las ofertas están sujetas a disponibilidad. No nos hacemos responsables por posibles erratas o de informaciones mal interpretadas. Las facturas son emitidas en EUR.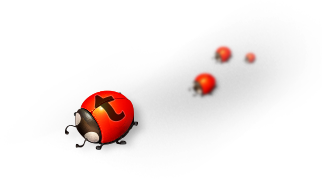 Feedback
¿Ha encontrado algún error, o desea comunicarnos algo referente a esta página?
Nos alegramos de su Feedback y resolveremos para usted lo más rápidamente posible cualquier problema.
ID: 309796 © 1996–2021 Thomann GmbH Thomann loves you, because you rock!