Monitor Controllers
The monitor controller is an elegant solution to a relatively new problem, and is invaluable in the project and commercial studio alike.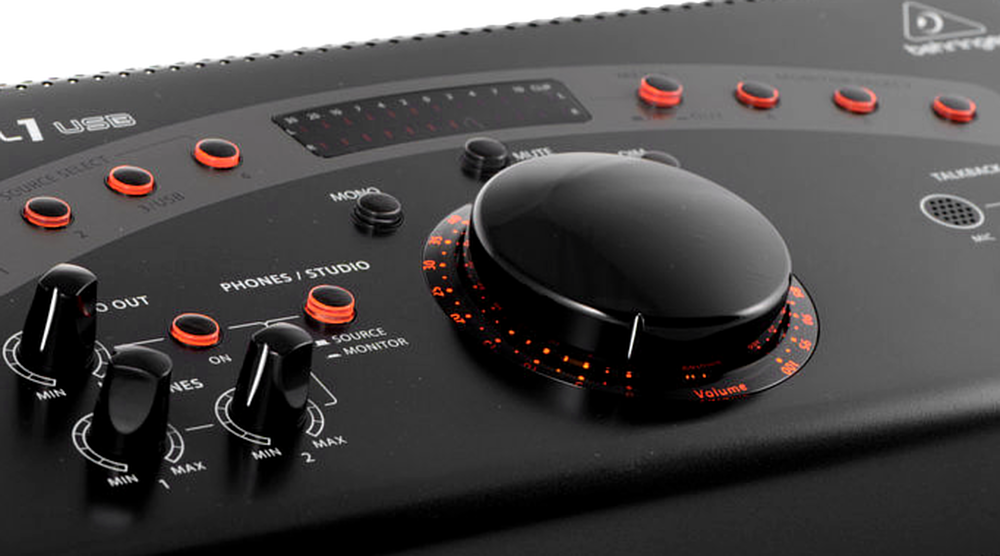 1. Introduction
Welcome to our Monitor Controller Online Advisor.
Until recently, monitor controllers were quite rare, found only as part of the large mixing consoles of top studios running multi-monitor set-ups, or sometimes as custom made items. But the huge increase in mixing 'in the box', coupled with a rising awareness of the value of using more than one set of monitors has lead to their increasing popularity - there's a need for a means of adjusting the monitoring level and switching between monitors, and a proper solution to the age-old problem of talkback in project studios has been long overdue.
Monitor controllers also go by the names of 'studio controller', 'control room matrix' and 'monitor matrix', but in this guide we'll stick to the term 'monitor controller', and take a look at the basic principles behind them and the options available to the user.
Our Online Advisor extends to several pages - you can jump from section to section using the index below or the navigation at the bottom of each page.
Find Studio Monitor Controllers