Test your knowledge and name these drum machine legends!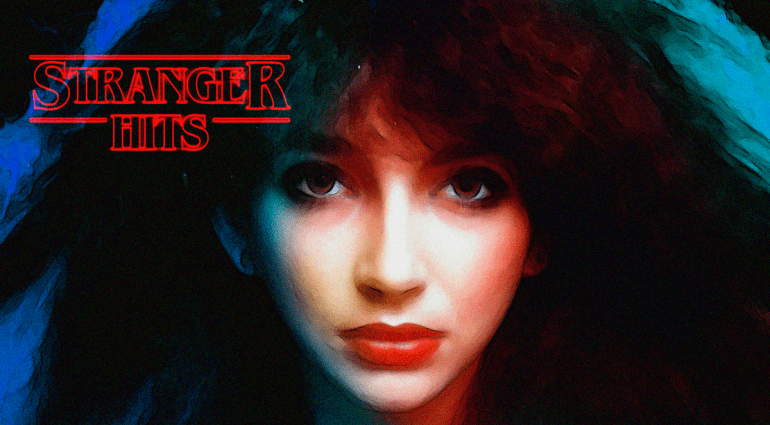 Read about how this series has resurrected "Running Up That Hill", an '80s pop classic, and brought it to the Top 10, 37 years later!
Paul McCartney turns 80! Here are some highlights from his fantastic life so far…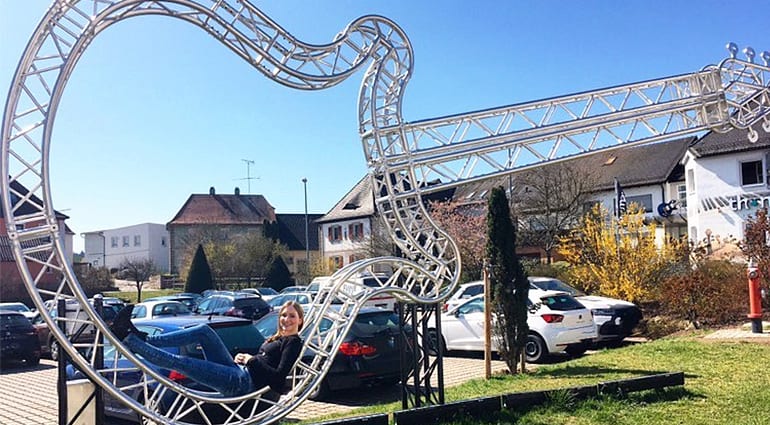 We will be closed for the Corpus Christi holiday. More info here…
Check out these legendary guitars modified by their no-less-legendary owners. Enjoy…
The most exciting products presented during the NAMM Show 2022!
Welcome to the June edition of Hello New Gear, your monthly meeting point so that you don't miss the best gear releases in the world of music!
Who invented the electric guitar? You might be surprised by the answer in this article…
Quiz time! Whose hair is it anyway??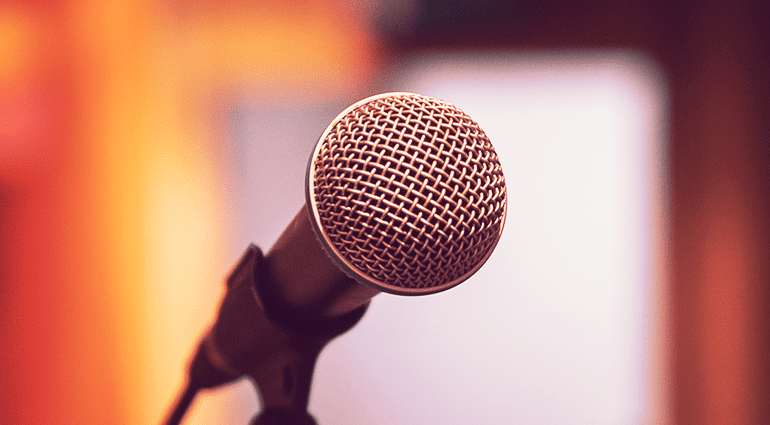 The Shure SM58, a standard mic since the '60s! But what's so special about this "ice cream cone" mic? Read on…