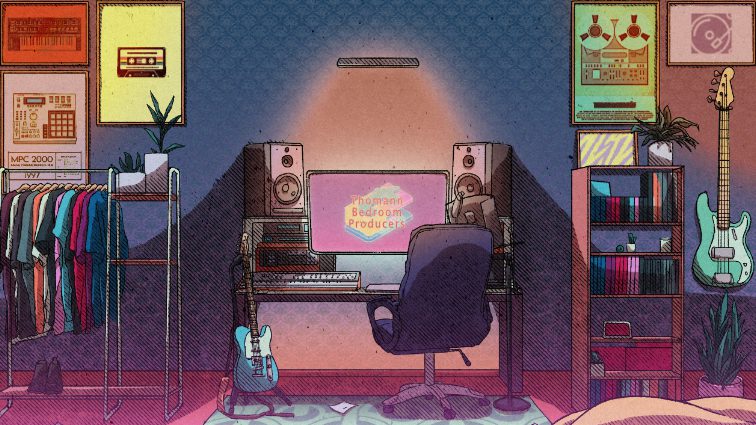 Win big with prizes from UAD, Arturia, Native Instruments & Izotope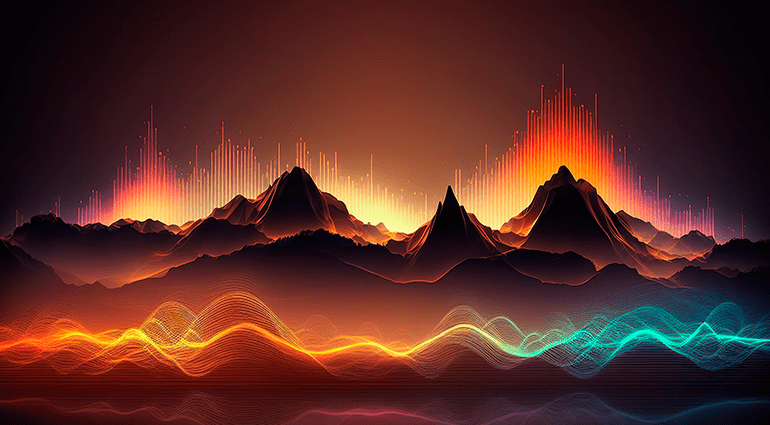 Have you ever wondered how you could use your EQ creatively? Look no furher! Find out more on 5 creative ways to use the EQ in your songs!
Special edition of Hello New Gear with all the hottest products from Superbooth 2023!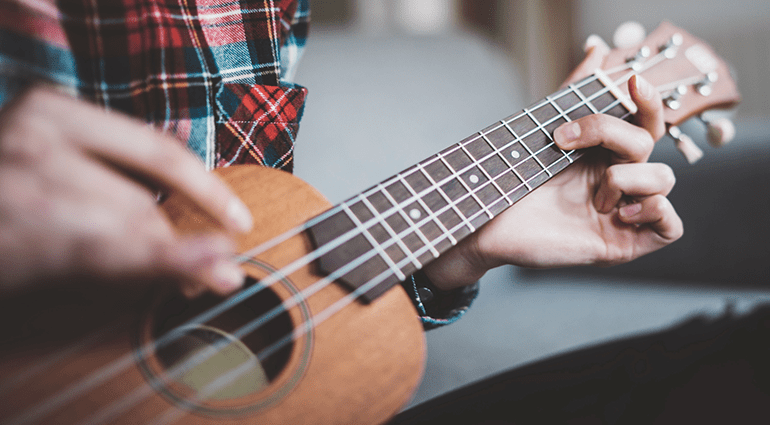 Are you looking for the perfect ukulele? 🌴 Then you've come to the right place. You can find the best ukuleles under 300 euros in the blog article.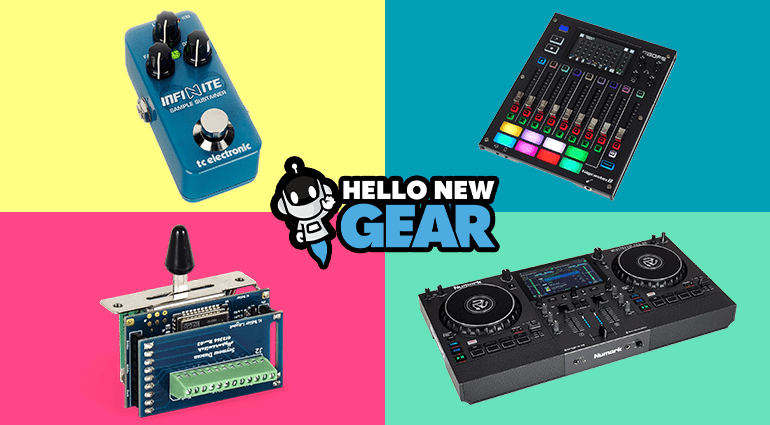 New accessories for musicians are waiting in the Thomann shop. Which ones? You can find out here! 🚀 Enjoy Hello New Gear!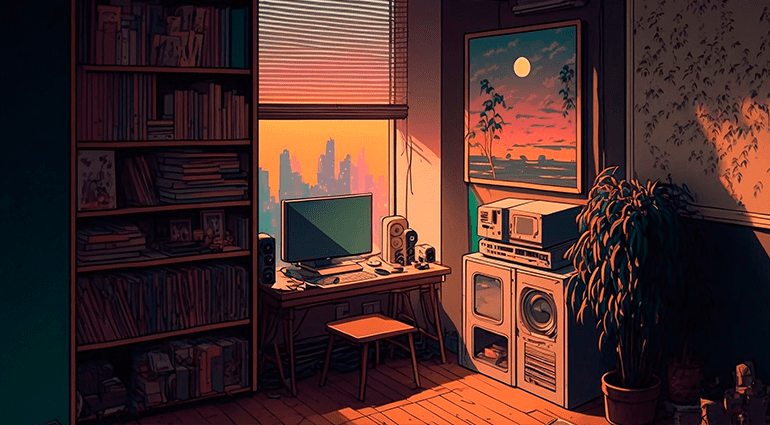 You want to produce your own beats? Then you're in the right place! We explain here which equipment you need for this…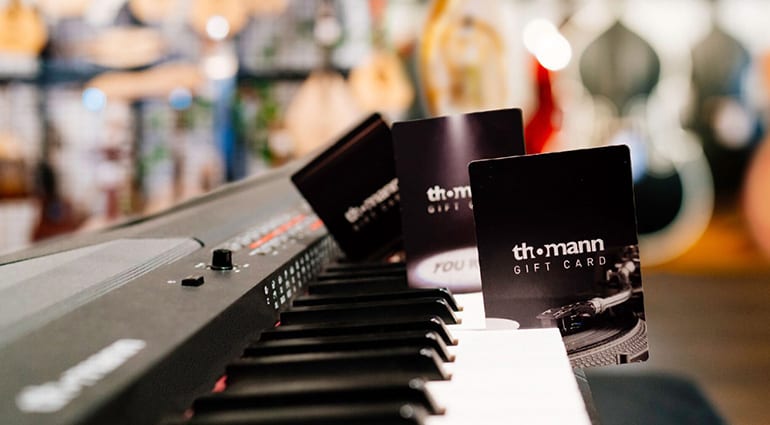 Share your product opinions with other musicians and win a Thomann voucher!
Have you ever wondered how bedroom producers have become what they are today? Find out how bedroom producers have climbed the charts…
Let's celebrate hip hop! 🎶 Created in 1973, this music genre and lifestyle celebrates its 50th anniversary this year.
Here's a comprehensive guide on how to change your strings in the most efficient way possible! ✓ Treat your instrument to a spa-day!