Daft Punk have left an immense footprint in the world of music…
How connected are you to your beloved companion… And do you treat it the way it deserves to be treated?
Quiz time! How well do you know your Super Bowl halftime shows?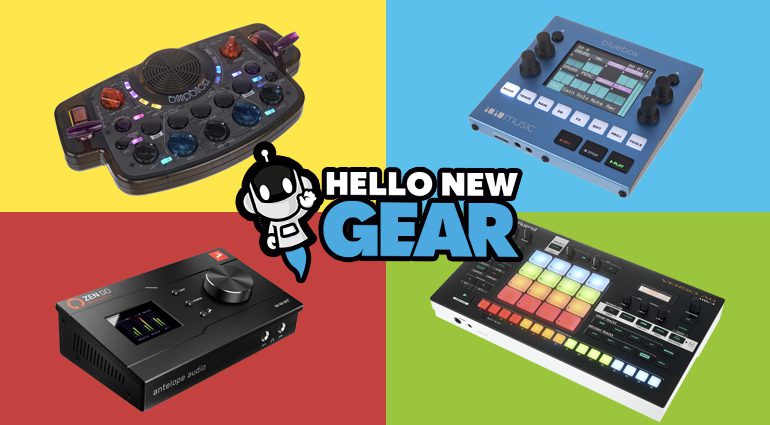 It's already February 2021, we can't believe it either! This month brings many hot and innovative products to the market, here they are…
No NAMM? Well, not exactly… check out all the new products that were presented this year, digitally!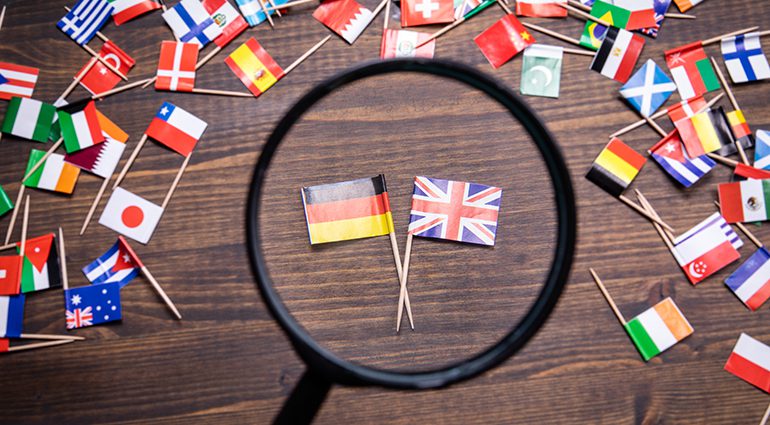 Everything that we know, so far, about the new government regulations' effect on UK orders…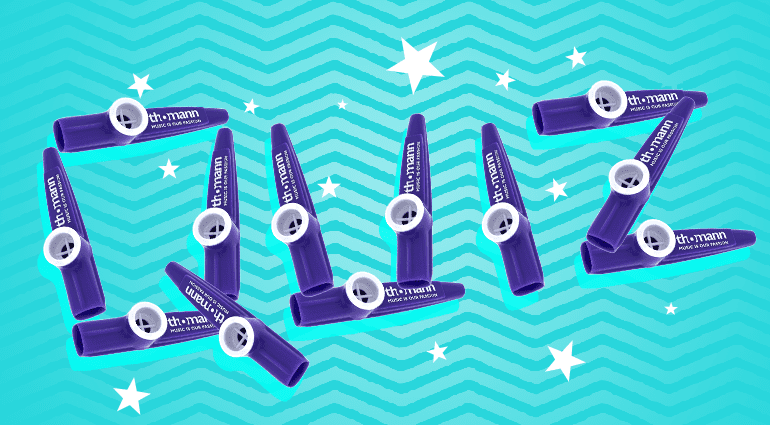 Can you guess what song is beautifully covered with the magnificent kazoo?!
10 songs to warm up your coldest days and nights – from the softest pop tunes to the heaviest bone-crushing metal.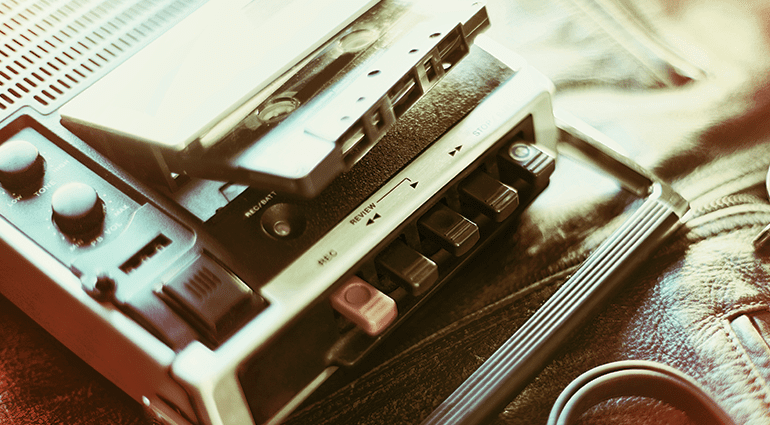 What does Lo-Fi mean these days? Something different than 30 years ago, that's for sure. Read more….
Happy New Year, Happy New Gear! Check out what January 2021 has to offer…