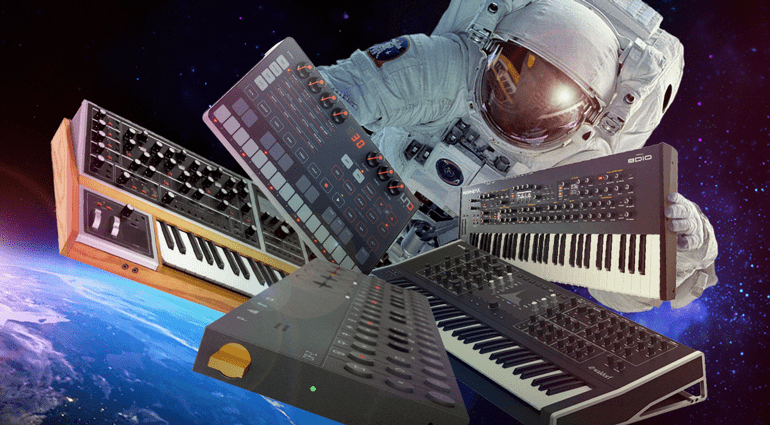 A more in-depth look at some of the top synths that emerged in 2018…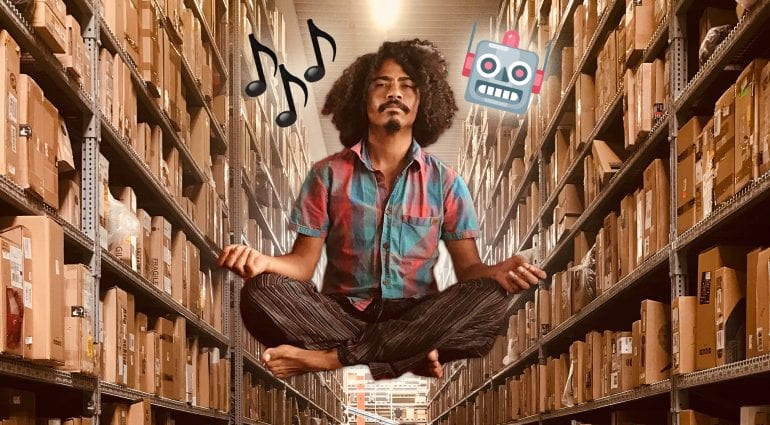 Frederick came to visit us for the 3rd time, this time he got a behind-the-scenes peek…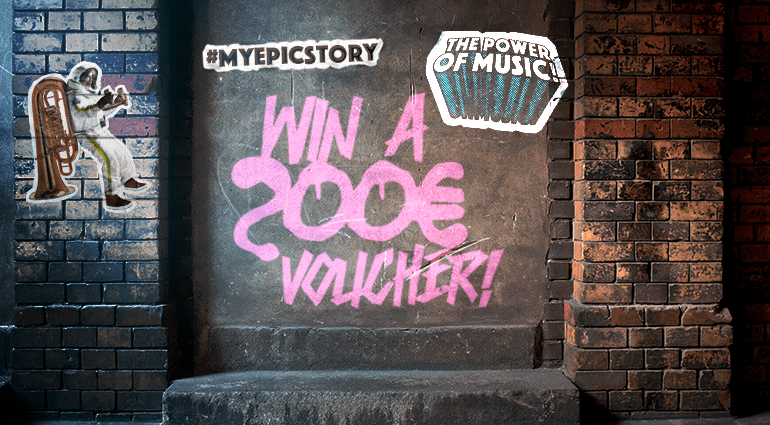 Tell us your Epic Music Story for a chance to win a 200€ Thomann voucher!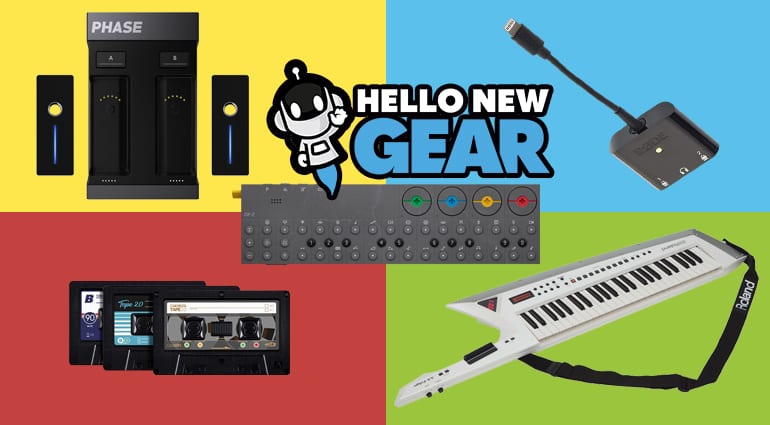 Here are the Hello New Gear gadgets for October… Get 'em while their hot!
Music is simply amazing! Here are 9 reasons why…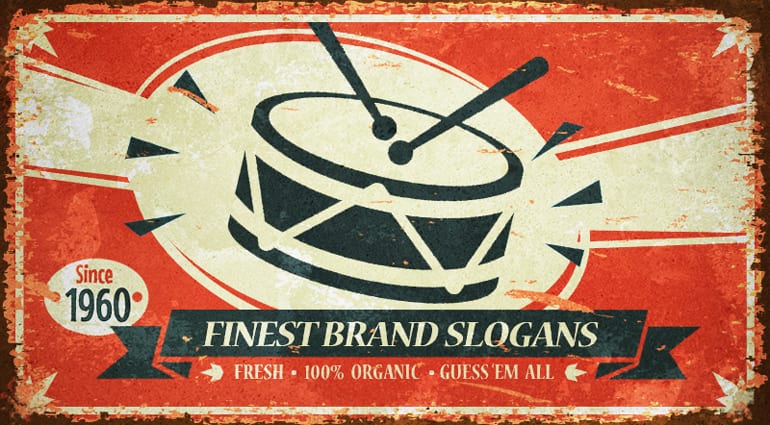 Guess the brand associated with the given slogan!
Running late for a gig, no problem, you always have time for these express vocal warm-ups…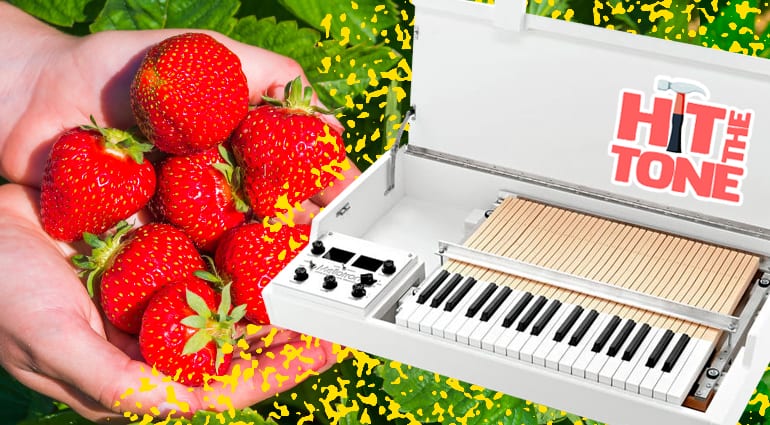 Ever wondered how to play the intro to Strawberry Fields Forever? Wonder no more…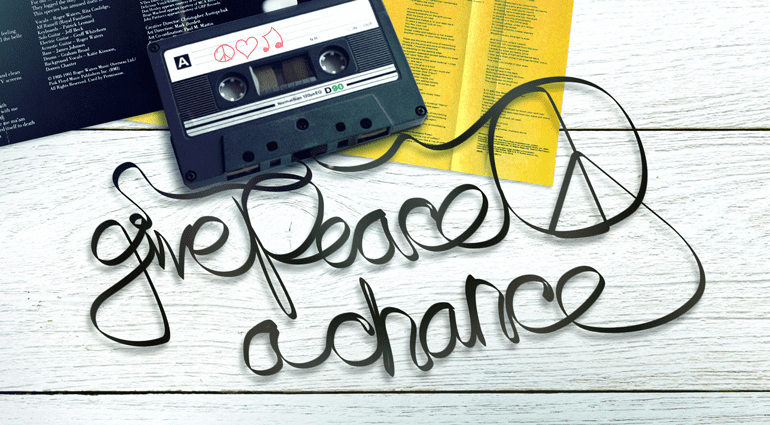 Complete the lyrics of these peace inspired classics…
Can you guess which musician wrote which song?