Test your knowledge on these memorable movie soundtracks!
An instrument that you don't need to touch… What's the fun in that? You'd be surprised…
Everyone needs a companion, but don't worry, if you don't have a date this Valentine's Day you might not need one. Read on…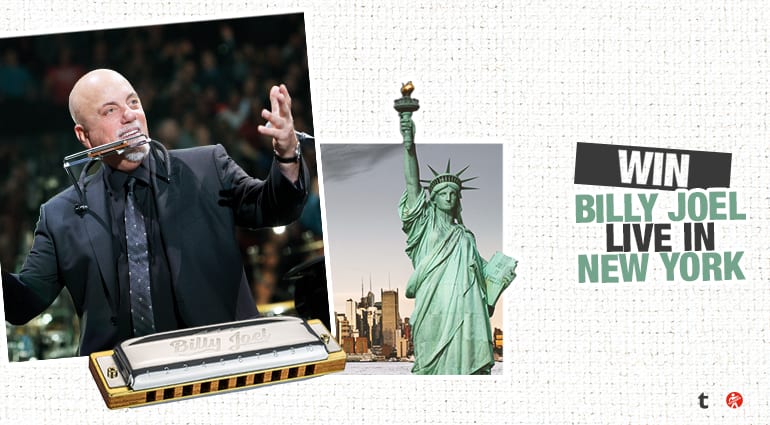 UPDATE: We have a winner! Click to see who won the trip to NYC to see Billy Joel perform live at Madison Square Garden!
Find out how James Blake creates his soundscapes, rhythms and compositions in the article about electronic percussion…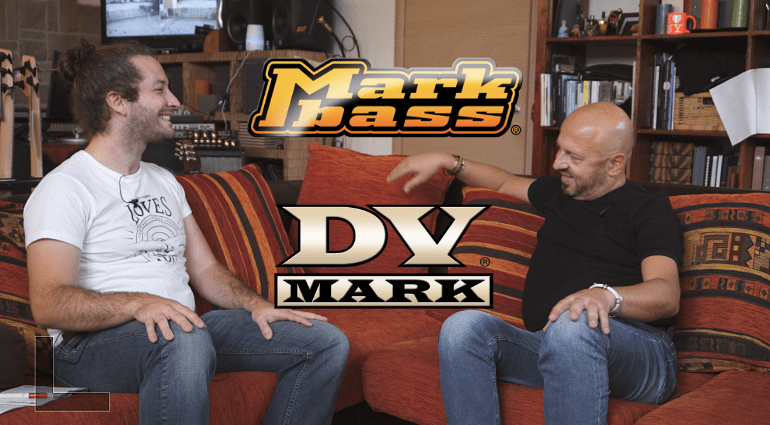 Get to know the MarkBass facility, in the center of Italy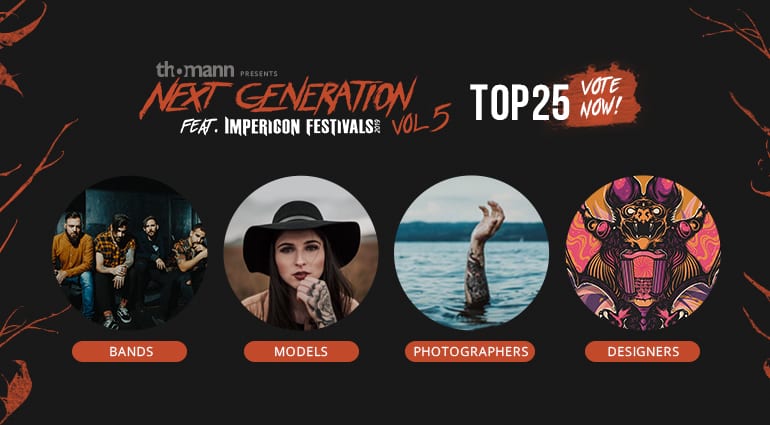 Win a 1000-Euro Thomann voucher and/or a slot at the Impericon Festival + 500-Euro Thomann voucher! Read on…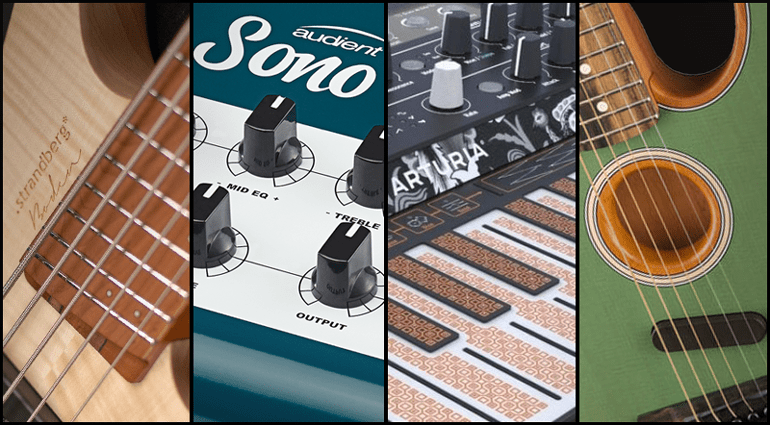 Fun quiz on the hottest new products from NAMM show 2019!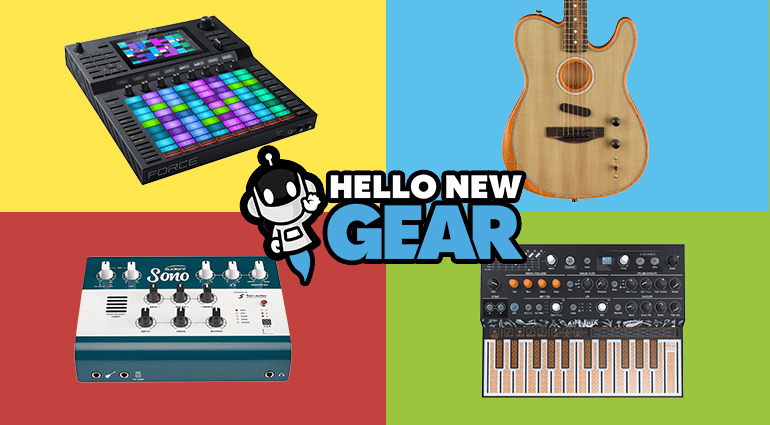 The February edition has arrived with a lot more news than usual! #thoNAMM19
They've done it again, another fantastic video, this time with a 20-in-1 instrument. Read on…