Who won the video contest? Find out here…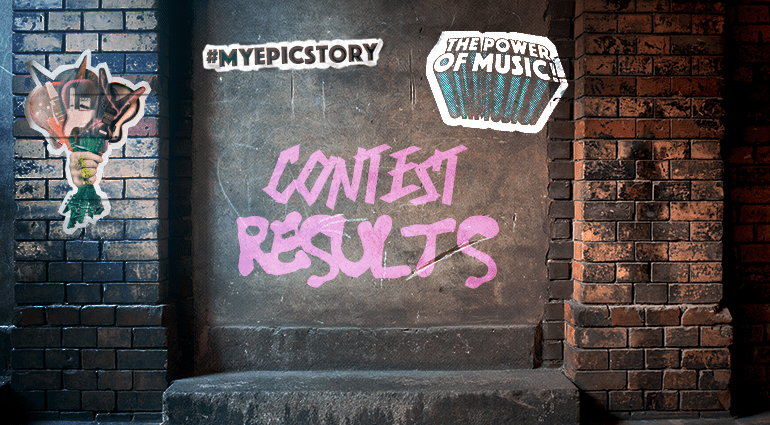 Here is the winner and 4 runners-up from our #ThePowerOfMusic / #MyEpicMusicStory contest!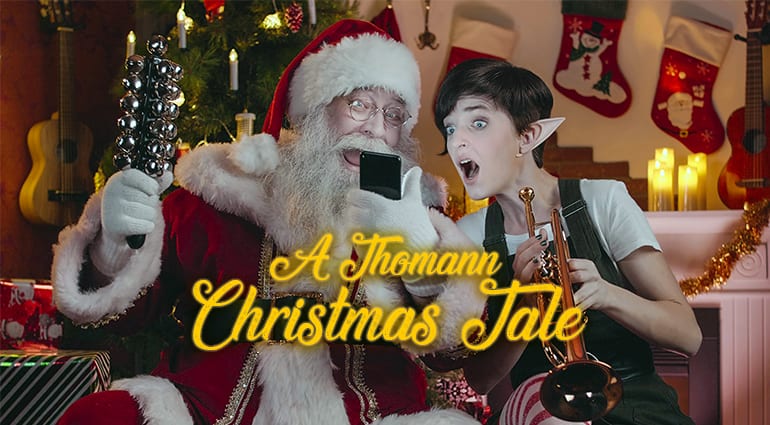 'Twas the night before Christmas when all of a sudden… Santa fell through the roof!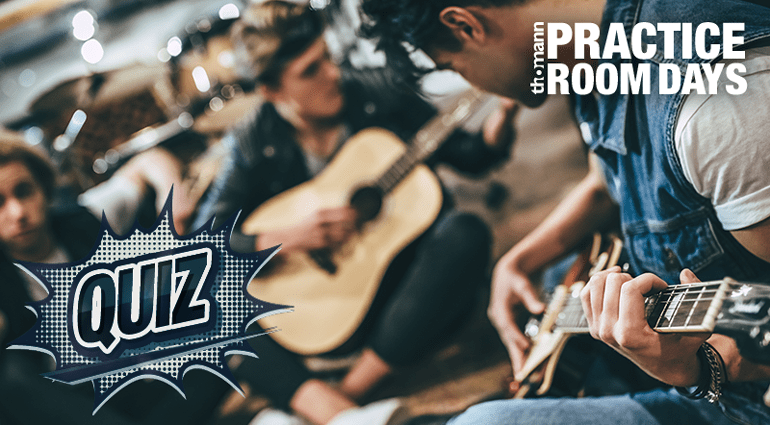 Take our #PracticeRoomDays quiz and reveal how serious you are about rehearsing…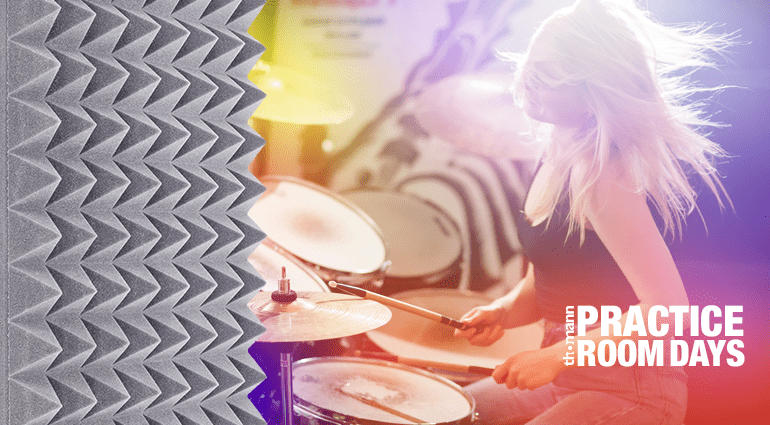 Read this short article to learn the basics of acoustic treatment. Very useful for your practice room and beyond!
How to pimp your practice space… Make it more than just functional, optimise it!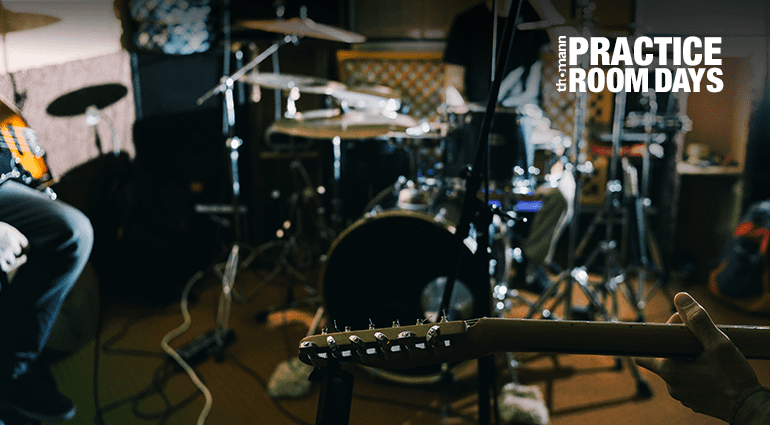 What essential items do you need to set up a functioning practice room? We've got the answers…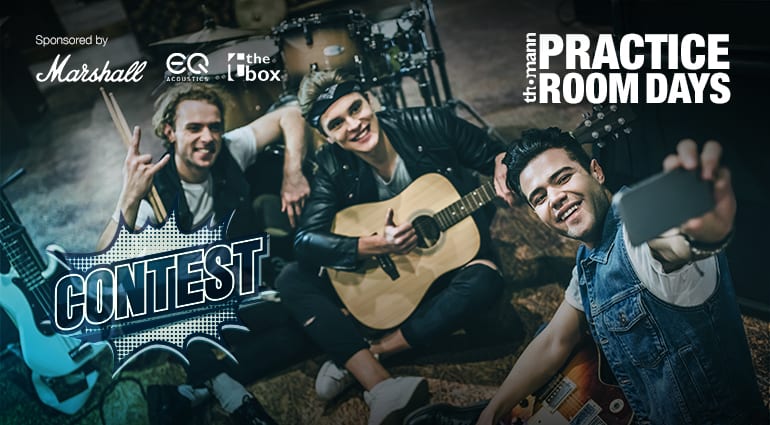 Tell us which prize would improve your practice room for a chance to win it!!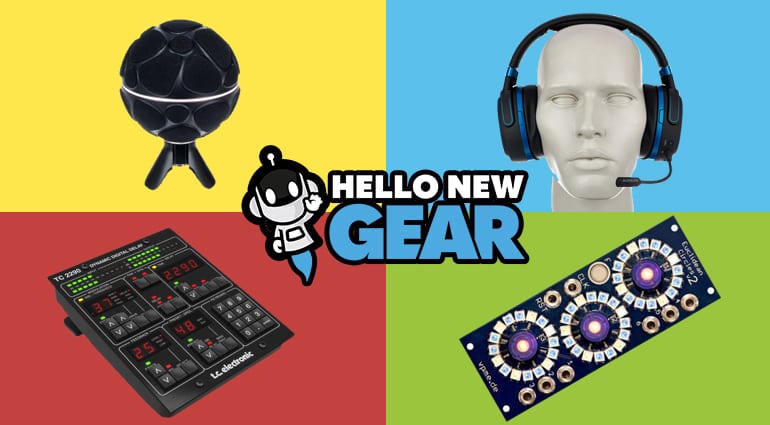 Hottest, freshest, most innovative products on the market – Nov. 2018 edition, check it out!
How do you get the thickest West-Coast fuzz on the planet? Listen to Ty Segall and read on…