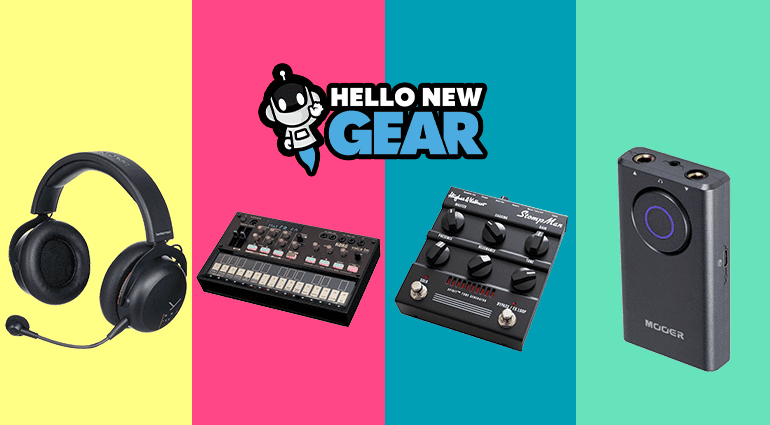 Hello New Gear – May 2022
Hello New Gear – May 2022
May has arrived and with it some pretty versatile gear! From a brilliant amp in stomp box format to unusual synthesizers and workstation concepts, an all-in-one light and mini multi-effects to a punk guitar… Curious? Let's get started straight away!
Price: €249 (guitar only!)
We wrote it at the beginning of this article: It really couldn't be more versatile! Have you tried some of the gear presented yet? Let us know with a comment!