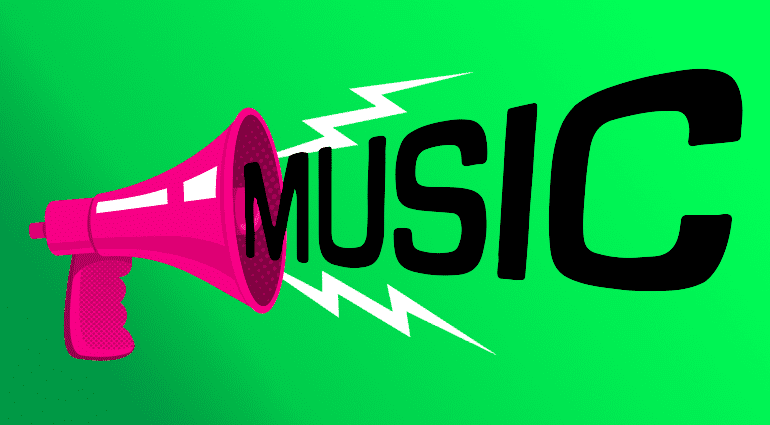 #reasons2play – There are many!
#reasons2play – There are many!
Music is multifaceted and powerful: it provides endless fun, gives comfort, lets you grow personally and sends your message out into the world. Making music is love, it connects people. Together we go on a musical journey – as a band, orchestra or duo. Making music is also absolutely trendy: a recent study shows that almost one in five people in Germany makes music as a hobby. No question, there are so many reasons for making music; it is always an individual thing. Why do you make music? What does music mean to you?
At #reasons2play, it's all about the positive aspects of music and music making. Look forward to informative blog articles, competitions and an exciting dialogue with the community. Enjoy our #reasons2play!
??
View this post on Instagram
---
Blog Articles:
In the following blog articles, we've taken a closer look at selected reasons and peppered them with all kinds of interesting facts about the topic. Have a read. Enjoy browsing!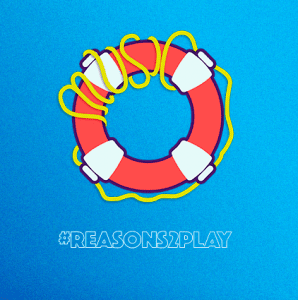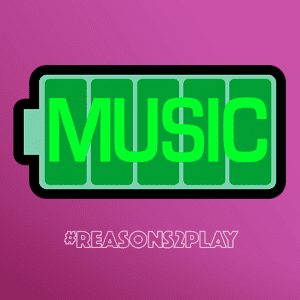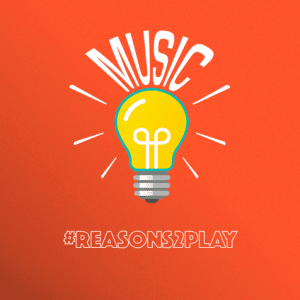 #reasons2play Contest
Sweepstakes on #reasons2play are going up on our Facebook, YouTube and Instagram social media channels. Check back often for your chance to enter and win some great prizes.
Good luck! ?