One Way To Sound Like … Brian May
One Way To Sound Like … Brian May
Many roads lead to Rome, and the same principle can be applied to the sound of our heroes. Sure, they often play with one consistent setup to maintain their unique sound, but the market offers an alternative for more or less every product, which means you can imitate the sound of your favourite shred kings with a range of distortion pedals and much more. In our series of articles titled "Sound like.." we will name the products which ensure you get very close to the original sound indeed..
---
Sound like Brian May
---

We'll start here and now with one of the most recognisable sounds in Rock history: Brian May with his Red Special! The history of the guitar itself would cover several pages, so check out the most important information in this video as explained by the maker and player himself. Those on a somewhat tighter budget might want to take a look at this model by Harley Benton.
If you happen to have a 6 pence coin nearby, this may come in handy – the master uses this to produce his inimitable sound so rich in overtones. But if not, you will still come very close to the original sound with a hard pick of your choice.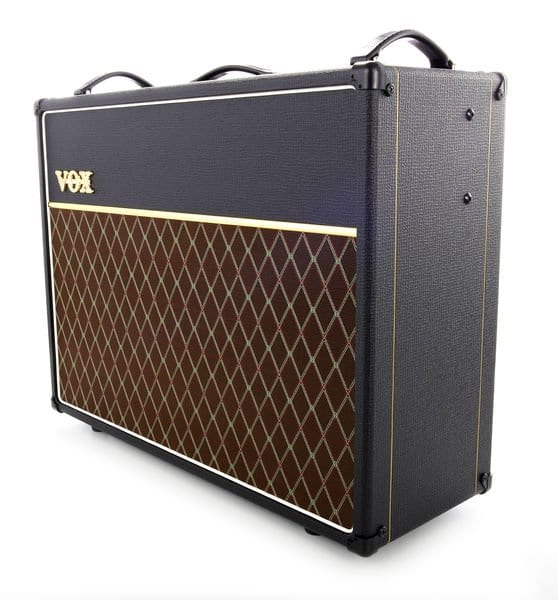 With the Vox AC-15 amp you will be spot on. It offers ample headroom and volume for playing at home and in the studio. Of course its bigger brother, the AC-30, does the job at least as well, and offers even more options. However, if you don't want to change your amp, this small pedal, the Harley Benton AC TrueTone, uses modelling to recreate the sound of the AC30.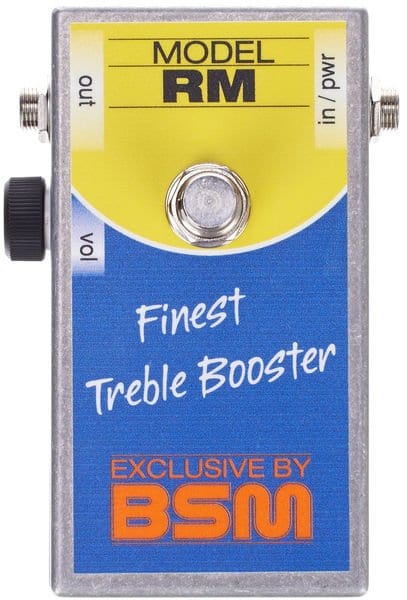 The extra kick in treble can be obtained with a treble booster. In the video you'll see the BSM Treble Booster RM in action, this is the mythical pedal that May prefers himself, but the Pickup Booster by Seymour Duncan is a really good alternative which will do a great job too and will certainly save you quite a few euros, so it is all up to you!
The last addition to your Brian May style setup is a chorus. Our Andi plays the MXR M134 Stereo which, as the name may suggest, has a stereo output and sounds even better over two amps. But for those of you who find that a little to steep in terms of price, we have plenty of alternatives on offer, like the Ibanez CSMini Chorus Pedal or the Harley Benton Classic Chorus.
Have you already had experience in recreating May's sound? What setup do you play to sound like the Queen guitarist, and whose sound should we take a look at next?
The alternatives we named above: