8 annoying things no DJ wants to hear
8 annoying things no DJ wants to hear
When we think of DJ's we often imagine the likes of Martin Garrix, headlining major festivals all around the globe. There are, however, all types of DJ's, who in their long and difficult journey in "gaining experience" have most likely found themselves confronted with the classic (often unpleasant) requests such as "Do you have any other music?" or "It's my mate's birthday, can you play…?" and the list unfortunately goes on.  Here is a collection of annoying phrases that DJ's simply would rather not hear. 
---
Can I put my jacket here?
Your personal belongings are often more safer in a cloakroom or the trunk of a car in comparison to the floor of a DJ booth. Your valuables will be the last thing on a DJ's mind. Mixers, decks, the dance floor requires a lot of concentration, the more the DJ is interrupted, the worse the overall experience.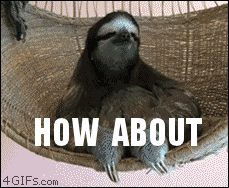 That's my fav song, can you play it again?
Golden rule: there are no repeats in a DJ set. Bringing in a particular song is a work of art, just enjoy the rest of the masterpiece. Besides, other people may probably leave the dance floor after hearing the same song for the second time.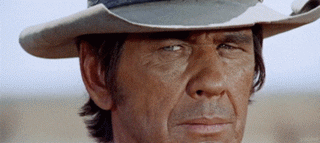 Can you write that down for me?
One of the worst things is to interrupt a musician during their performance and expect them to search for a pen and paper, while the next track is waiting? Just Shazam it already, or ask someone else instead!
Next drink's on me, if you spin this track from …
If it fits in the musical framework, chances are you might hear it in the course of the evening, if it doesn't, then not even bribe attempts are going to help you, especially since DJ's usually get free drinks. Plus they have a job to do and need to be level headed… there are exceptions of course.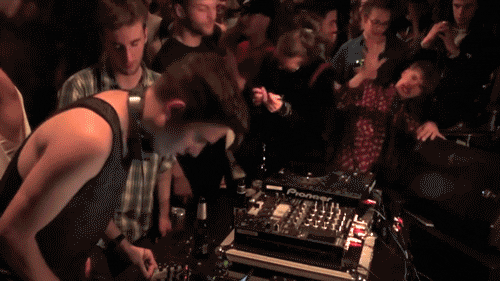 I don't know the name of the song, but it goes something like…
One thing you may notice at a DJ event: the volume is high, very high. It is therefore almost impossible to understand a drunkard screaming in your ears. Even more so when the person in question is singing/slurring bass lines: "Dadada-dadadadi dadada-dadadadi tschk …"
Can't you play the whole song?
Within genres such as dance, EDM and electronic music it is not uncommon to hear snippets of popular songs used as intros or outros, often followed by other songs in quick successions. In short, it is a live performance, if you want to hear the original piece, you can do so in the comfort of your own home.
Do you know where I can get some … ?
Drinks are at the bar and cigarettes at the vending machines. For everything else just ask the friendly staff, bartenders, doorman or manager. The DJ is not an information booth!
Can I take a selfie behind the decks as though I'm the DJ?
Ok, "Selfies with the DJ" is not necessarily a bad thing, as DJs often post pics with the crowd in background on their social media. This way fans can tag themselves and say "I was there!". But it's a different story when you're risking to ruin your performance, or your equipment worth thousands of euros just so someone can put on your headphones and pose like a DJ for their Instagram.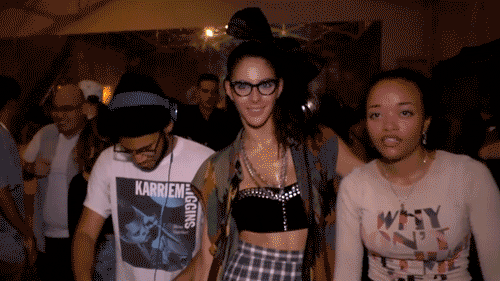 Do you have experiences to add?