MIDI and Modelling Guitars
We delve into the digital technology bridging the gap between guitars and synths in several exciting areas.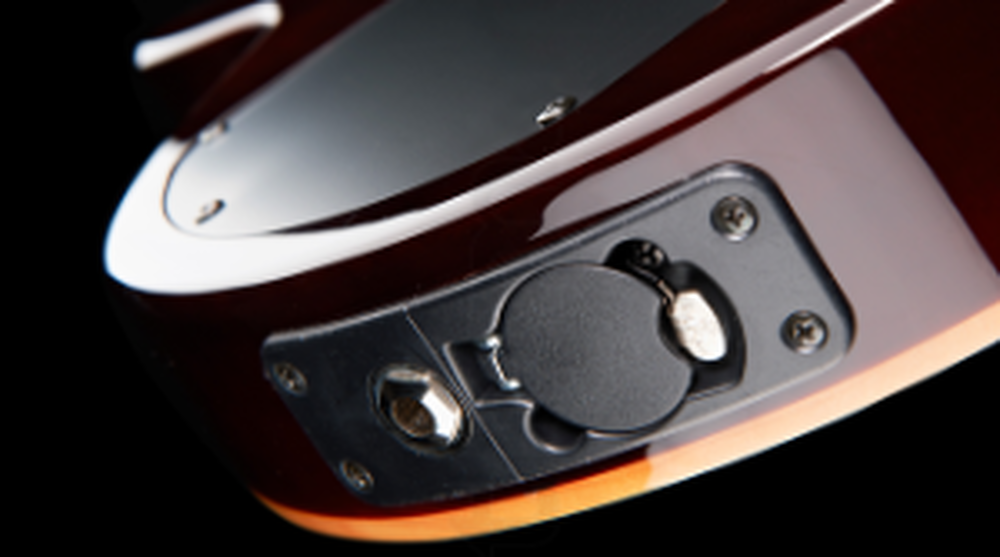 1. Introduction
Are you a guitarist who dreams of expanding your palette to include synthesizer sounds and samples? Or do you wish you could get the tones of dozens of classic guitars without the expense of purchasing all of them?
Welcome to our online MIDI and Modelling guitar advisor. On the following pages we will bring you an overview of the features and differences between MIDI and modelling guitar systems to help make your selection easy.
Our Online Advisor extends over several pages – you can jump from section to section using the index below or the navigation at the bottom of each page.
Hansi Tietgen your Thomann Cyberteam