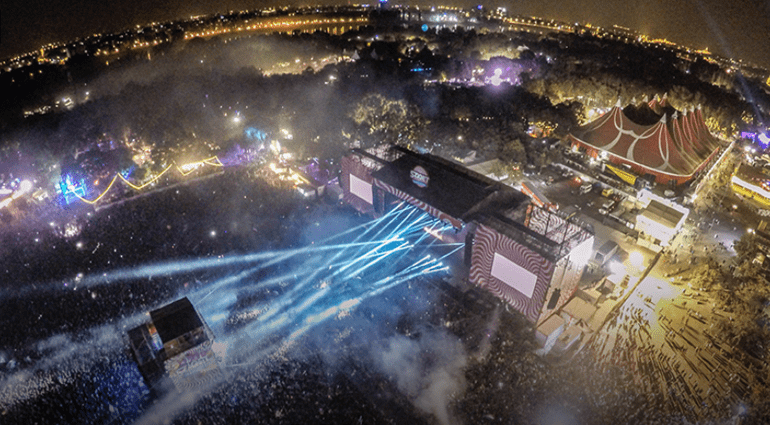 Sziget, Island of Freedom
Sziget, Island of Freedom
Szi-what?!
Sziget! It's pronounced like "SEE-GET" and it means "Island" in Hungarian. This makes perfect sense because this award-winning festival takes place on an island called Óbudai-sziget, in the north part of Budapest on the Danube river.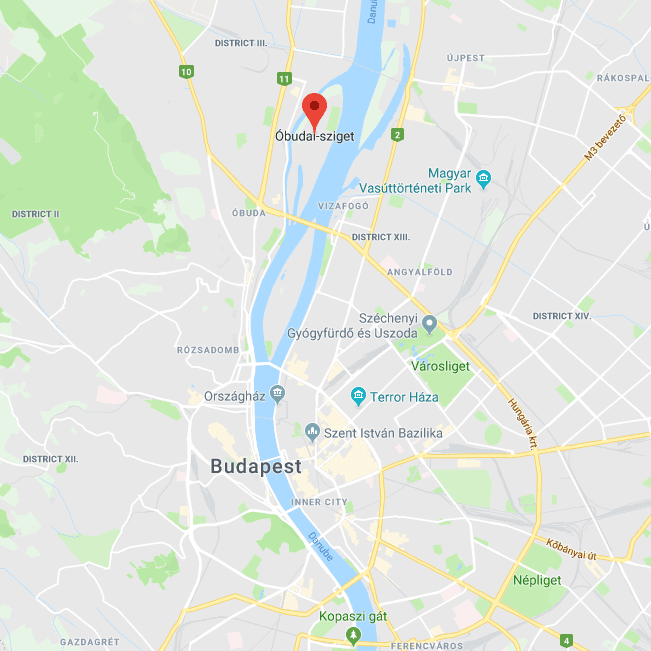 ---
History
Sziget festival started in 1993, after the fall of the Soviet occupation, when a new spirit of freedom was brewing in Hungary and surrounding countries. With the absence of their Socialist summer youth camps, young people felt a new-found urge to enjoy the summer months and art and music were the ideal channels for this. Musician Péter Müller and manager Károly Gerendai, along with a community of like-minded people put together the first Sziget festival (then called Diáksziget or "Student Island") with very little budget but with many ideas. The following year, coinciding with the 25th anniversary of the Woodstock festival, they called their festival "Eurowoodstock" and had headliners from the original Woodstock such as Eric Burdon, Grandmothers of Invention, Jefferson Starship, and Jethro Tull, just to name a few.
This catapulted the festival into the public eye and they soon acquired a major commercial sponsor, Pepsi, in 1996, for the following 5 years. Attendance grew exponentially (260k attendees in 1997) and the artist lineups became more and more outstanding as the years passed. By 2018 the attendee count surpassed half a million people (560k to be exact) and this year it is expected to be the same or more. The festival has won the European Festival Awards' Best Major European Festival award twice, in 2011 and in 2014 and has been ranked as one of the 5 best festivals in Europe by The Independent.
---
What makes Sziget stand out among festivals?
Besides the fact that it's now a 7-day festival with over 1000 performances (no, this is not a typo), Sziget has a reputation of being a complete escape from reality, in an Eastern European country, on an island, full of insane decorations, an amusement park and being called the Burning Man equivalent of Europe. Sounds too good to be true right? Well, there's more: Even though full festival passes cost around 300 euros it is still relatively cheaper to attend this festival because prices for food and drink are much lower than in Western Europe. You also have the option of saving your money by bringing your own food and non-alcoholic drinks, definitely a rarity at festivals! Also, Sziget's proximity to the cosmopolitan city of Budapest (only a quick boat ride away) makes for a much more diverse group of attendees because you have a nice blend of festival goers and campers from all over the world and cosmopolitan Budapest citizens. Because it's so close to the city many attendees get two experiences in one: the festival itself and a visit of Budapest, a one-of-a-kind city.
---
Festival Values
The values of the festival have not changed much despite its enormous and rapid growth over the years. It remains one of the few festivals that is organised by music lovers who care about the music, the attendees' well-being and experience, freedom of expression, social awareness and the environment. Click on the following link to read about all the initiatives that Sziget is taking this year to help reduce their ecological footprint, including pocket ashtrays, reusable cups, fresh water fountains to reduce the use of plastic bottles, climate talks, composting and recycling facilities, etc.🌍👉Green Sziget
---
When is the festival happening in 2019?
The festival is happening this year from August 7th to 13th and you still have time to get your tickets and passes. All the details can be found on the festival's official site: www.sziget.hu. Have fun and be safe!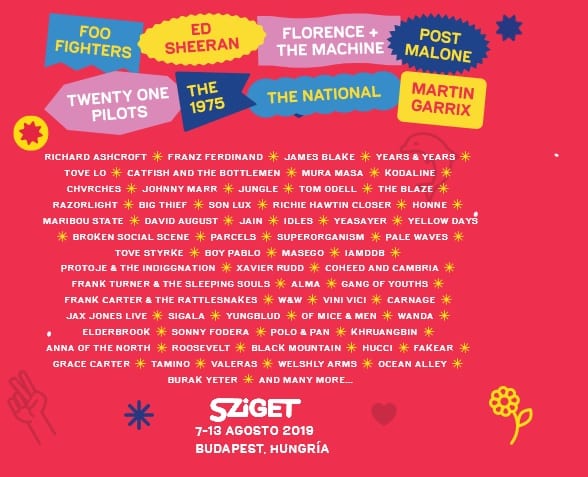 ---