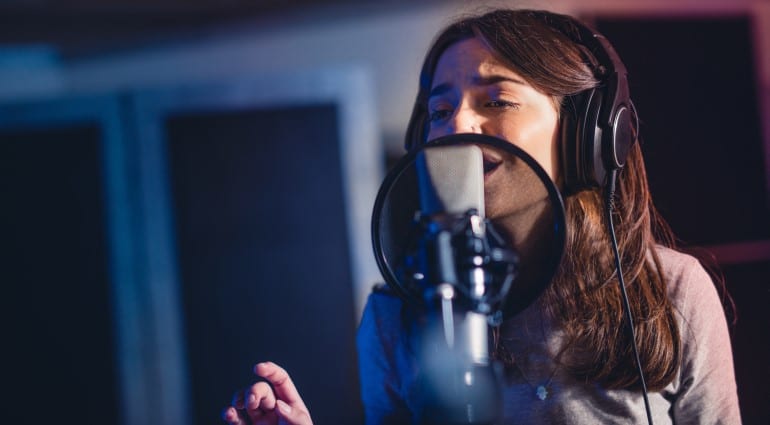 Get it "in the can"!
Please, NO MORE SCREENS!
I'm a tape guy / gal!
Rock the mic!
Input
Snap, Crackle, Pop
It's hard to get people together for practising… especially singers. Often in the beginning, singers are shy or uncomfortable experimenting in the presence of others. That's where this TC-Helicon Ditto Mic Looper comes in handy, allowing you to loop your own voice, add layers or practise new harmonies or backing vocals over your lead vocals. Solitary fun and great practice for your recording session!
---