The most exciting news in music and technology for July!
Drums are the oldest instrument on our planet. But innovators keep coming up with new accessories to improve them… Here are just a few…
Interfaces, headphones, synths, preamps… we attack 2022 head on with exciting new gear!
The coldest season is here but some of the hottest products have arrived. Get ready for this!
Grey November brings a colorful bouquet of new instruments and equipment with it. Maybe there is even one or two for an early Christmas list…
Hello New Gear back-to-school September edition is here! Get ready!
Buckle up for another ride of innovative new products from the music world…
Welcome back to Hello New Gear everyone! Summer is almost here, and what does that mean? Lock yourselves indoors and play with your music and audio gadgets! ?? That's what us die-hards do and we don't regret a minute of it. Check out what June has to offer when it comes to innovative new gear…
Hello New Gear, April 2021 edition, is here! What an exciting offer of products, check it out…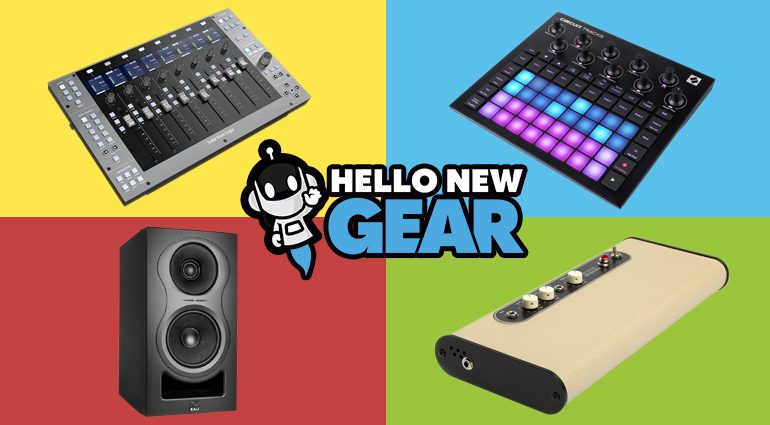 March is looking pretty darn good when it comes to new and innovative gear! Take a look inside…