Menu

Thomann est le plus grand revendeur en ligne d'instruments de musique, d'équipement d'éclairage et de sonorisation au monde, avec près de 10 millions de clients dans 120 pays et 80.000 produits référencés. Nous sommes nous-même musiciens et partageons avec vous la passion pour la musique. En tant qu'entreprise, une seule chose est importante pour nous: Vous en tant que client.

Nous avons une variété d'informations et pages de contact pour toutes les questions avant et après l'achat. De plus, vous êtes les bienvenus pour utiliser nos réseaux sociaux comme Facebook ou Twitter.

Nos employés du centre de servicel sont pour la plupart musiciens. Nous accompagnons nos clients du conseil de vente à l'entretien ou la réparation.

Grâce à nos services spécialisés et ateliers de réparation, nous pouvons garantir des conseils professionnels et un entretien rapide. Cela à également un impact sur le prix - bien sûr, au profit des clients.

En plus du magasin, vous pouvez découvrir beaucoup de choses supplémentaires. Forums, blogs, applications, et bien plus encore.
Synthesizers
There are a wealth of synthesisers available today, ranging from hardware keyboards to virtual software instruments.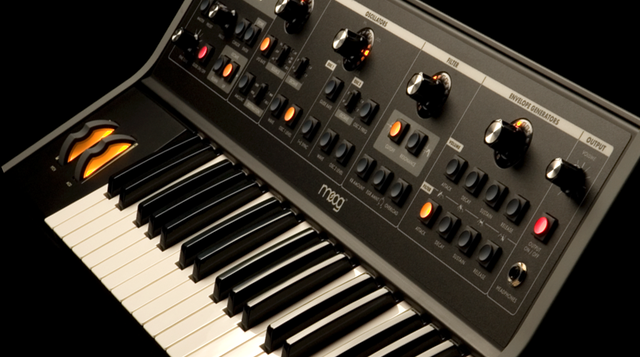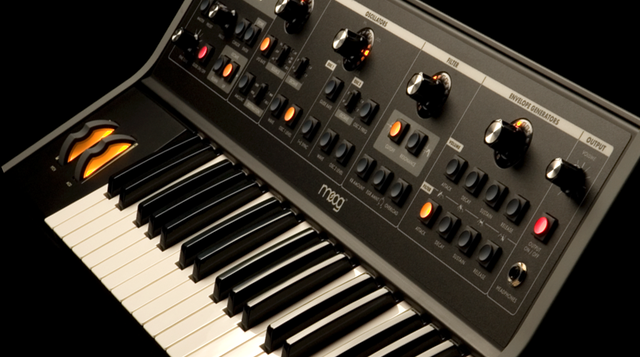 Welcome to our Synthesizer Online Advisor.
There are a wealth of synthesizers available today, ranging from hardware keyboards and modules to virtual software instruments, and some that sit in between the two. In this article we'll look at the different ways they make their sounds, in an effort to help you decide which kind of synthesizer might be right for you.
Our Online Advisor extends over several pages –you can jump from section to section using the index below or the navigation at the bottom of each page.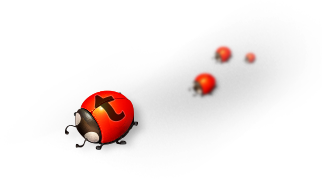 Feedback
Avez-vous trouvé une erreur ou souhaitez-vous commenter cette page?
Nous apprécions vos commentaires et mettons tout en œuvre afin de résoudre les problèmes le plus rapidement possible.
© 1996–2019 Thomann GmbH Thomann loves you, because you rock!