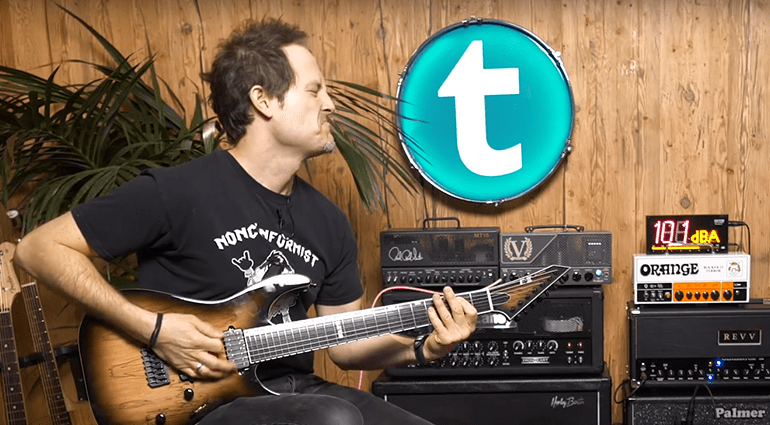 Check out the top 5 metal amp heads here, which would you choose?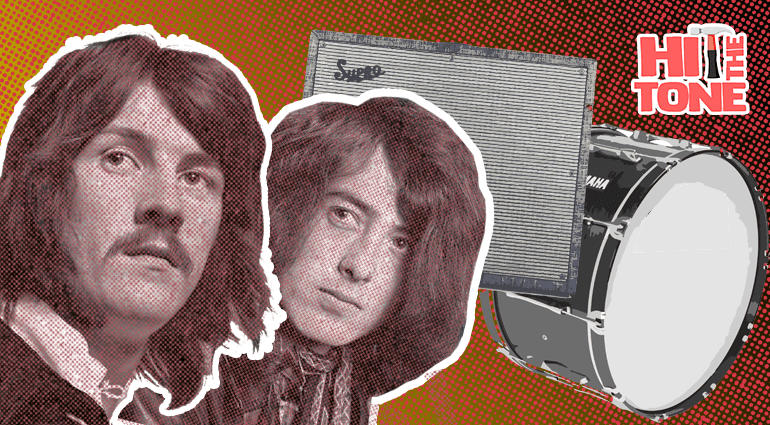 How did Led Zeppelin get that incredible guitar & drum sound on their debut album? Look no further to get some inside info…
All the up-to-the-minute guitar & bass products unveiled at NAMM 2019…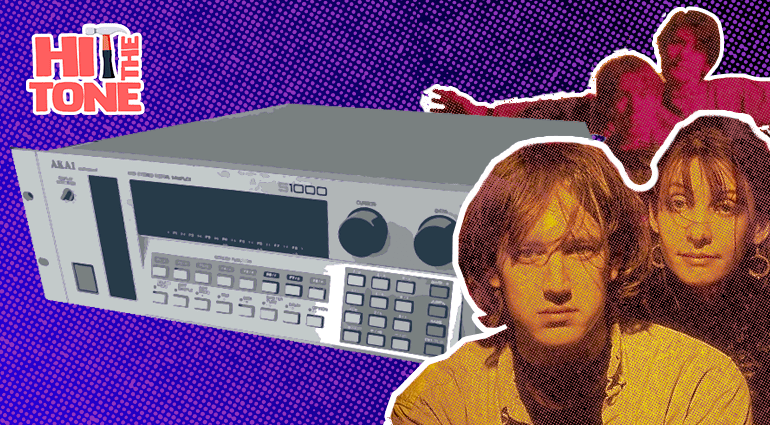 How did the kings of shoegaze get those unique tones and compositions? Samplers! Read on…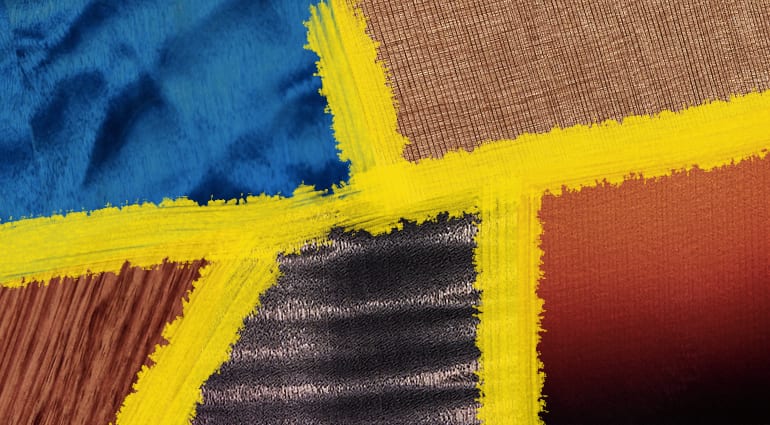 I want the one in nitrocellulose Tidepool Blue with 30 years of ageing! What's goes into a finish? Read on…
As your child reaches the teens, many things change. To keep up with them read on…
How do you amplify your acoustic guitar and make it sound good?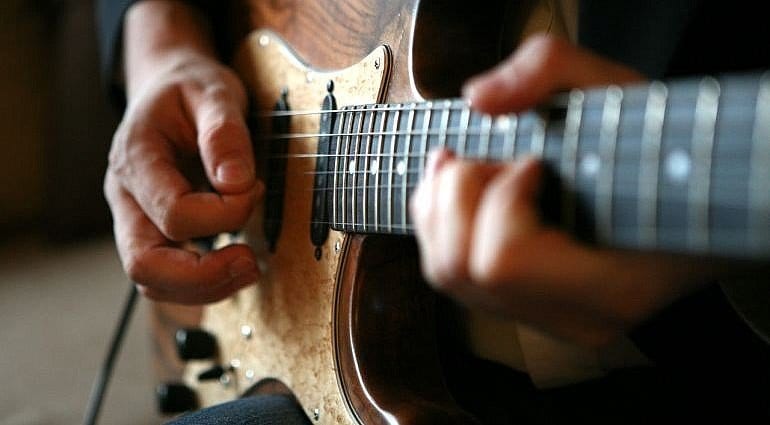 The Fender Stratocaster is an all-time favourite electric guitar, but did you know that-
Learn all you need to know about the Wah-Wah effect pedal!
We gathered the 5 most popular metal amp heads and compare their differences in terms of sound.