Let's find out the difference between an overdriven, distorted or fuzzed guitar sound!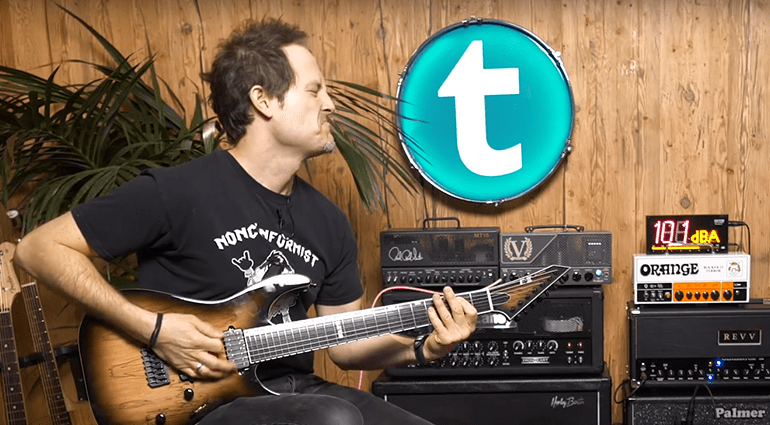 Check out the top 5 metal amp heads here, which would you choose?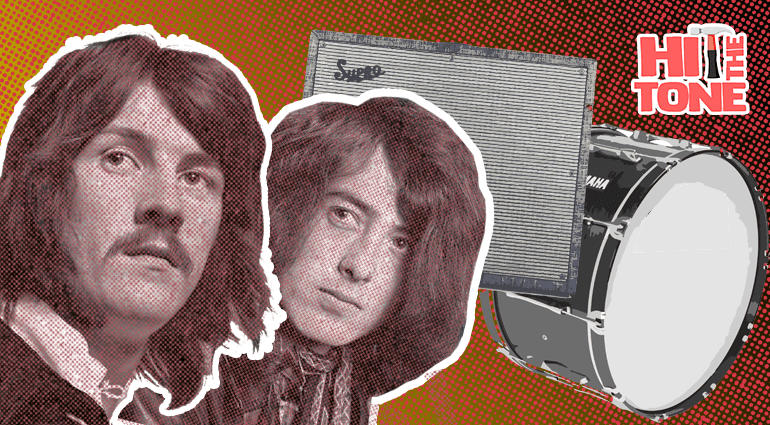 How did Led Zeppelin get that incredible guitar & drum sound on their debut album? Look no further to get some inside info…
All the up-to-the-minute guitar & bass products unveiled at NAMM 2019…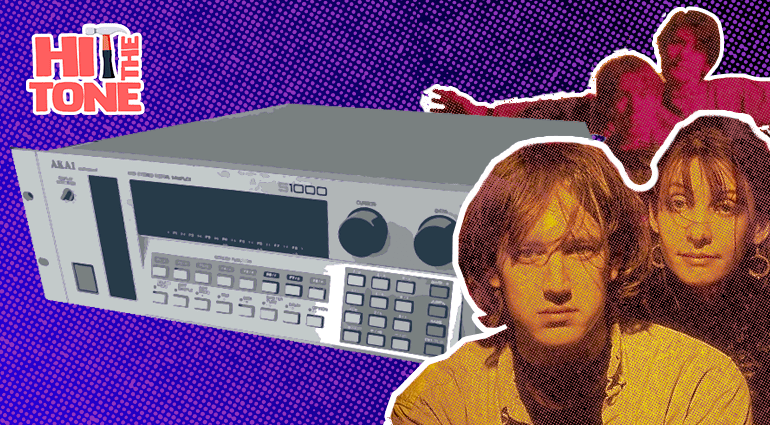 How did the kings of shoegaze get those unique tones and compositions? Samplers! Read on…
Our Top 5 guitar pedals of 2018, we hope you enjoy our small selection from the vast world of pedals…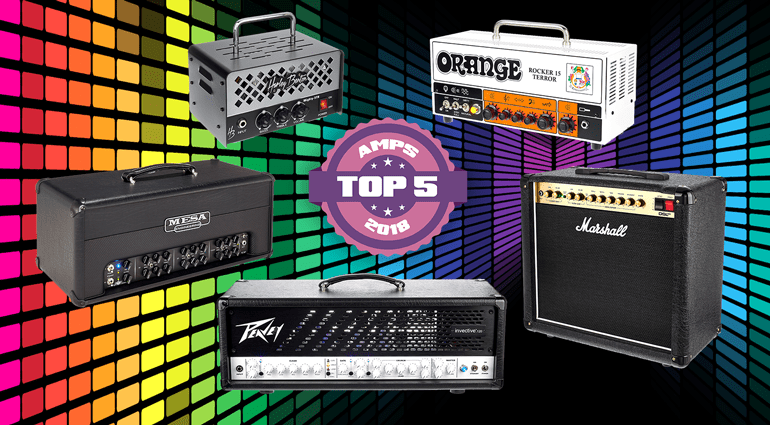 Check out our Top 5 Guitar Amp selection here. We think they rock! What do you think?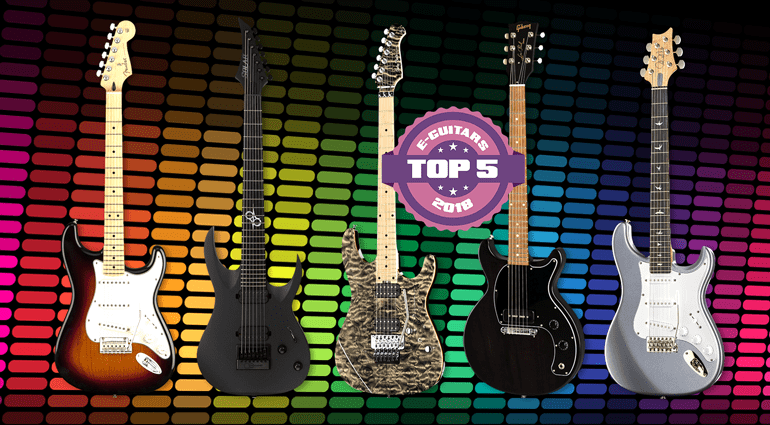 What did you think of electric guitars in 2018? We chose our Top 5 for you, read more…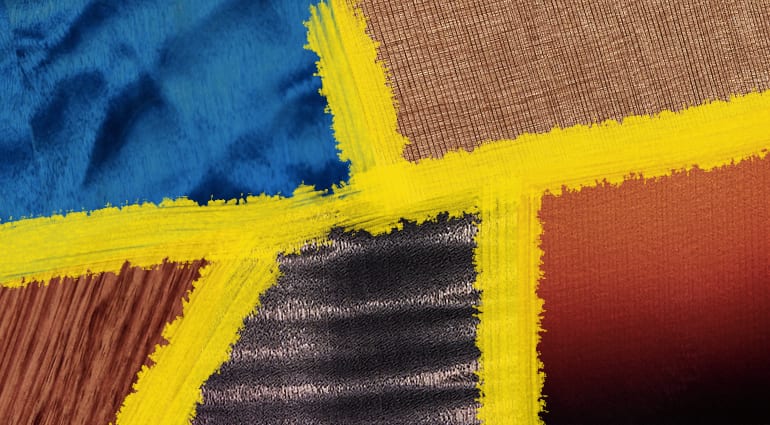 I want the one in nitrocellulose Tidepool Blue with 30 years of ageing! What's goes into a finish? Read on…
How do you amplify your acoustic guitar and make it sound good?